The singer had been living in a flat with her mum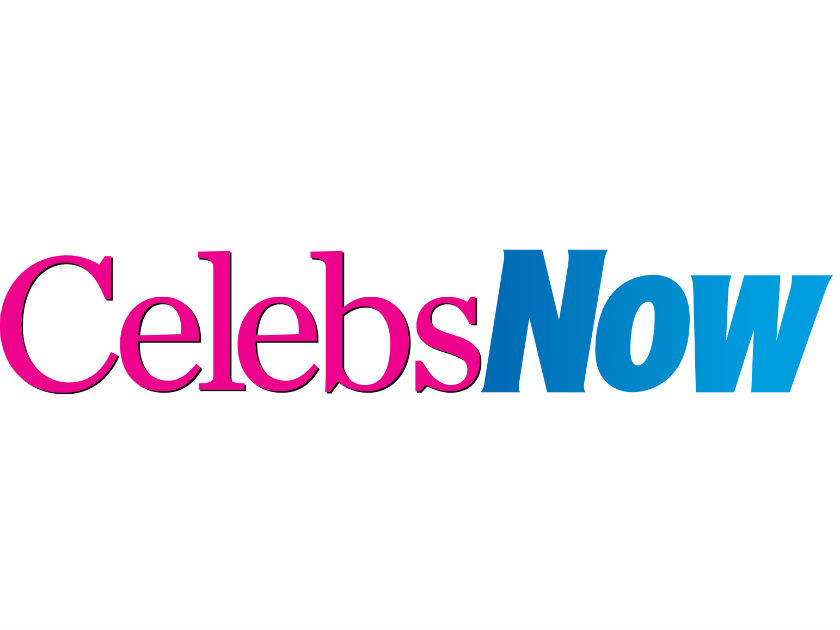 Adele celebrated winning 6 Grammy Awards on Sunday by moving into a £7 million mansion in West Sussex.
The 23-year-old singer is enjoying being tucked away in the rented 10-bedroom home, which has an indoor swimming pool, a helicopter hangar with landing pad and a tennis court.
'This is just safety, this house,' says Adele.
Despite being worth an estimated £8 million, Adele has up to now been living at home with her mum Penny in a south London flat.
She tried living by herself when she first entered the spotlight in 2008 – but discovered she wasn't quite ready for the responsibility.
'After my first record I moved out of my mum's to Notting Hill on my own,' Adele tells US TV host Anderson Cooper.
'My life fell apart. My phone got cut off, my credit card got cut off, the house was a mess.
'It was awful. So I moved back in with her. I'd rather be defeated than one day come in and the rats would be eating me.
'It was basically a bedsit with walls.'
SEE PICTURES Adele's life story>>
SEE PICTURES See Adele and all the stars at the Brit Awards 2011>>
SEE PICTURE GALLERY Adele takes the Grammys 2009 by storm>>
Anna Duff