The singer horrified by fake shots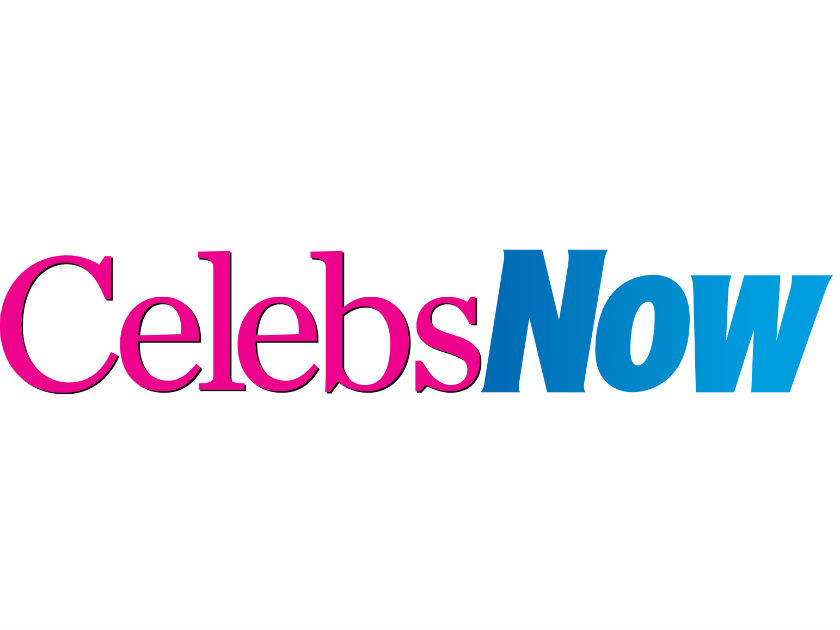 Adele has instructed her lawyers to take legal action over fake 'sex tape' photos in a French publication.
Public magazine's 17 February issue has 'Exclusif! Adele La Sex Tape!' on the cover and alleges their raunchy pictures came from a smartphone video.
'We are informed that the French magazine Public has today published images which it claims show our client in a sex tape,' Adele's lawyers Schillings say in a statement.
'Our client has not appeared in a sex tape as claimed in the article. Our client does not appear in the photographs.
'Such claims are untrue and grossly defamatory. Our client is taking legal action in relation to this matter.'
Adele, 23, has just moved into a luxurious 10-bedroom mansion and is loved-up with new boyfriend Simon Konecki, 37, a charity boss.
The singer picked up 6 Grammy Awards last week and has denied she's taking a 5-year break from music.
SEE PICTURES Adele's life story>>
SEE PICTURES See Adele and all the stars at the Brit Awards 2011>>
SEE PICTURE GALLERY Adele takes the Grammys 2009 by storm>>