The Big Brother star says she adores food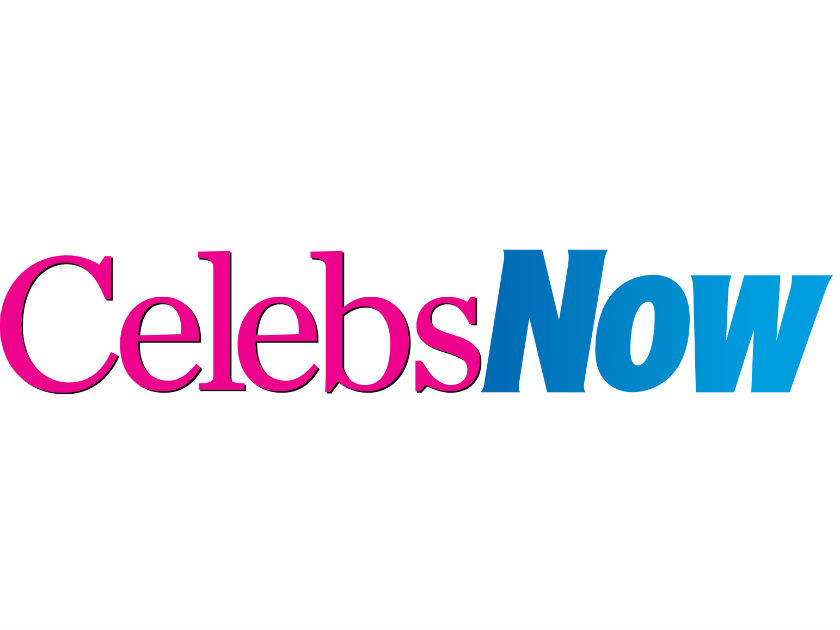 Kerrang! Radio DJ Kate Lawler shows off her super slender figure on Now's cover this week.
Despite her protruding ribs, hips and tiny bum, she insists that she hasn't got an eating disorder.
'I swear to you I could never be anorexic because I just love food too much,' she says.
'I genuinely eat like a horse. I know when I read about a skinny celeb eating like pigs I don't believe them, but I swear I don't have an eating problem.'
Kate, 31, has been even smaller than she is now and stepped on the scales recently at 7st 12lb.
'I always lose weight when I stop working out,' she explains.
'There was a photo of me with my ribs sticking out in 2005 when I was under 8st.
'I prefer to be between 8½ and 9½st.'
Read the full interview with Kate Lawler in Now magazine dated 29 August 2011 – out now! 
EXCLUSIVE VIDEO John James Parton strips for Now>>
EXCLUSIVE PHOTO GALLERY John James Parton is hot, hot, hot>> 
SEE PICTURES John James Parton's Big Brother story>>
MORE PICTURES Josie Gibson and John James' love story>>
PICTURES AND QUOTES John James Parton on life, love and Big Brother>>
PHOTO GALLERY Josie Gibson on John James, Sam Pepper and being a randy mare>> 
SEE PICTURES Big Brother – where are they now?>> 
SEE PICTURES Ultimate Big Brother contestants>>
NEW PICTURES Josie Gibson meets her Ultimate Big Brother housemates>>
SEE PICTURES Big Brother's hottest housemates>>
SEE PICTURES Big Brother – couples quiz>>
SEE PICTURES Big Brother – where are they now?>>