Harry is leaving the apartment complex the One Direction boys live in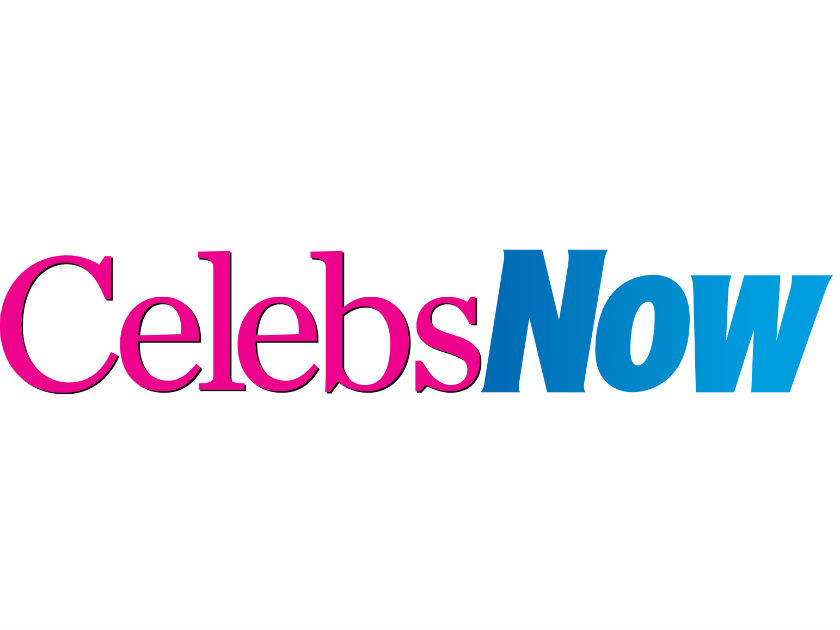 Harry Styles is to quit being One Direction band mate Louis Tomlinson's flatmate.
Harry, 18, has been living in the same apartment complex as the rest of the 1D boys – with Zayn Malik, 19, and Liam Payne and Niall Horan, both 18, staying a few doors down – since September, but now he's ready to get his own bachelor pad.
'Harry has enjoyed his time in the One Direction apartments but feels it's time he got his own space,' says a source.
'He's made loads of money and has been encouraged to invest it – rather than splash out on things.'
Harry has reportedly bought an east London home for a massive £575,000 and is already picking out furniture and gadgets.
But it seems the teen heartthrob – who was once accused of attracting a 'constant steam of women through the front door' by Louis, 20 – isn't planning on spending too much time alone in his plush new pad.
'He also knows the flat will impress girls,' the source tells The Sun.
'It's pretty special.'
SEE PICTURES Harry Styles and Caroline Flack party at the same club after the Brit Awards 2012>>

SEE PICTURES One Direction and red carpet guests at the Brits 2012>>
SEE PICTURES Celebrity hair at the Brits 2012>>
SEE PICTURES Best and worst dressed at the Brit Awards 2012>>
NEW PICTURES Celebrity hair: Caroline Flack – dark to blonde and dip-dye>> 
NEW PICTURES Caroline Flack joins stars at National TV Awards 2012>>
EXCLUSIVE PICTURES Caroline Flack shows off exactly what Harry Styles sees in her>> 
NEW PICTURES One Direction teen star Harry Styles' rise to fame>>
SEE PICTURES Harry Styles and One Direction perform new song Gotta Be You on German TV show>>
SEE PICTURES Harry Styles and One Direction at Capital FM Jingle Bell Ball 2011>>
SEE EXCLUSIVE VIDEO Teen Now meets Harry Styles and One Direction>>
SEE VIDEO One Direction mobbed by screaming fans in London>>
NEW PICTURES One Direction promote new single What Makes You Beautiful on Radio 1>>
Anna Duff

Harry Styles supports Cancer Research UK
One Direction coming soon
Teen Now meets One Direction part 1
Teen Now meets One Direction part 2
Capital FM Jingle Bell Ball part 2