Caroline and Harry find it hard to keep their distance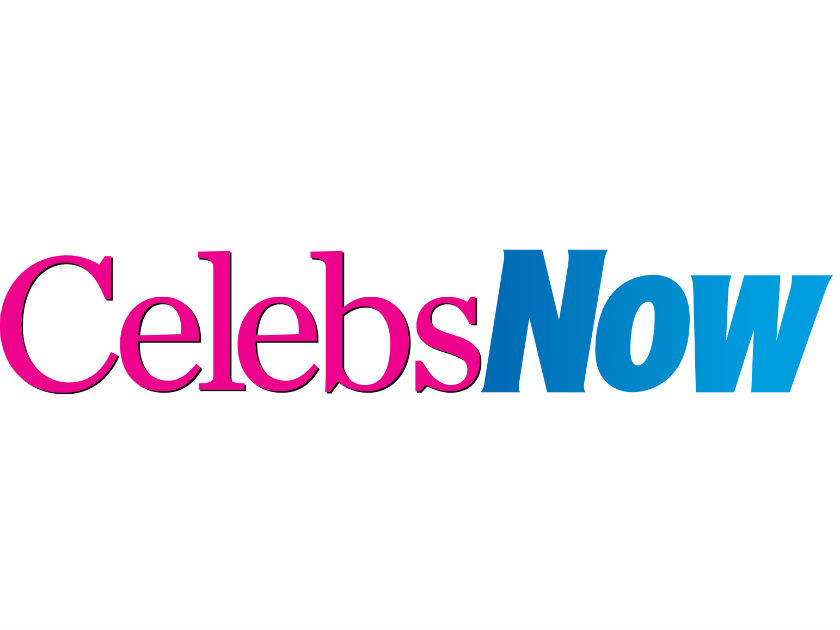 Caroline Flack made sure she kept away from Harry Styles last week.
Now watched as Harry, 18, played a game of cat and mouse with Caroline, 32, last Tuesday and Wednesday – with their poor mutual friend Nick Grimshaw, 27, stuck firmly in the middle.
After One Direction won the British Single award at the Brits, Caroline had to stop herself rushing over to congratulate her ex.
'Caroline told me Harry was being really cheeky,' laughs one of her friends.
'She thought he looked really handsome in his tux but Caroline said it would've been too obvious if she went over to him, whatever that meant.'
Harry and Caroline also both chose to go to the Corinthia Hotel for the aftershow party for the James Small fashion show.
So was Harry hoping to catch a glimpse of his ex? And is Nick their trusted go-between? 

The friend says: 'Caroline finds it all very amusing. They still have feelings for one another but neither of them is making it easy for the other.'
Read all about Harry Styles and Caroline Flack's love games in the latest issue of Now magazine dated 5 March 2012 – out now!
NEW PICTURES One Direction teen star Harry Styles' rise to fame>>
SEE PICTURES Harry Styles and One Direction perform new song Gotta Be You on German TV show>>
NEW PICTURES Celebrity hair: Caroline Flack – dark to blonde and dip-dye>>

NEW PICTURES Caroline Flack joins stars at National TV Awards 2012>>
EXCLUSIVE PICTURES Caroline Flack shows off exactly what Harry Styles sees in her>>