Jodie has been celibate for a year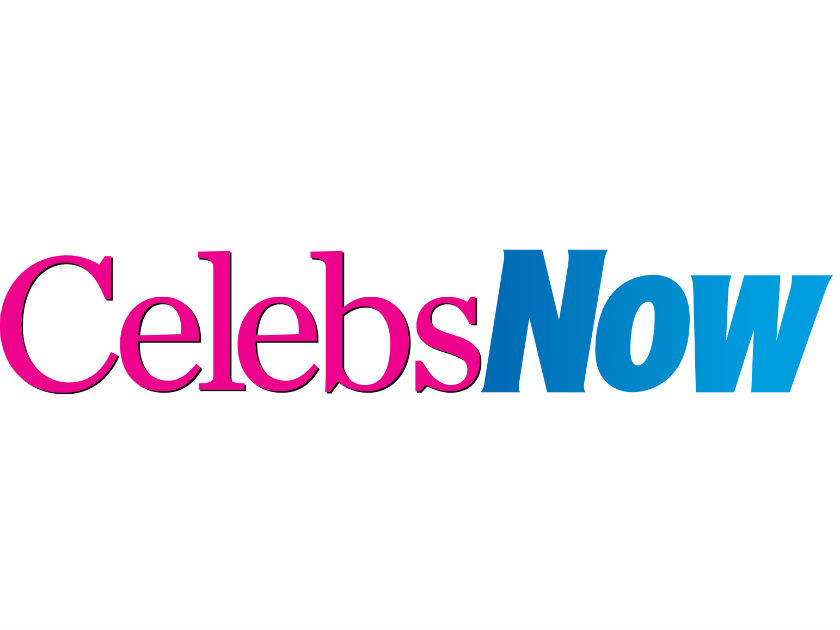 Jodie Marsh says former TOWIE star Kirk Norcoss is no longer talking to her after she refused to have sex with him.
The bodybuilder admits that she let Kirk, 24, kiss her and 'grab her boobs' earlier this month, but stopped him going any further.
'Kirk has said to me that if I won't sleep with him then he doesn't want to be my friend anymore,' reveals Jodie, 33.
'He was trying to push it and in the end I just said: "Back off, I'm not ready for sex with anybody." He then told me: "Well, I don't want to wait for you."'
Jodie has been under a self-imposed sex ban since 2011 because she went through a series of bad experiences with men.
But she's still happy to admire good-looking guys – and has been enjoying watching Tom Daley, 18, compete in the Olympics.
'He is fit. Well fit. He is very young. But I can still say I think he's fit,' Jodie tells the Daily Star.
'I cheered him on yesterday and was sad he and his partner didn't win a medal. But I will be watching him compete alone next week.'
SHOCK PICTURES! Bodybuilder Jodie Marsh posts near-naked photos on Twitter
SEE PICTURES Jodie Marsh – from glamour model to bodybuilder
SEE PICTURES Stars react to Jodie Marsh's shock bodybuilder transformation on Twitter
Anna Duff