The Big Brother star would like a more feminine face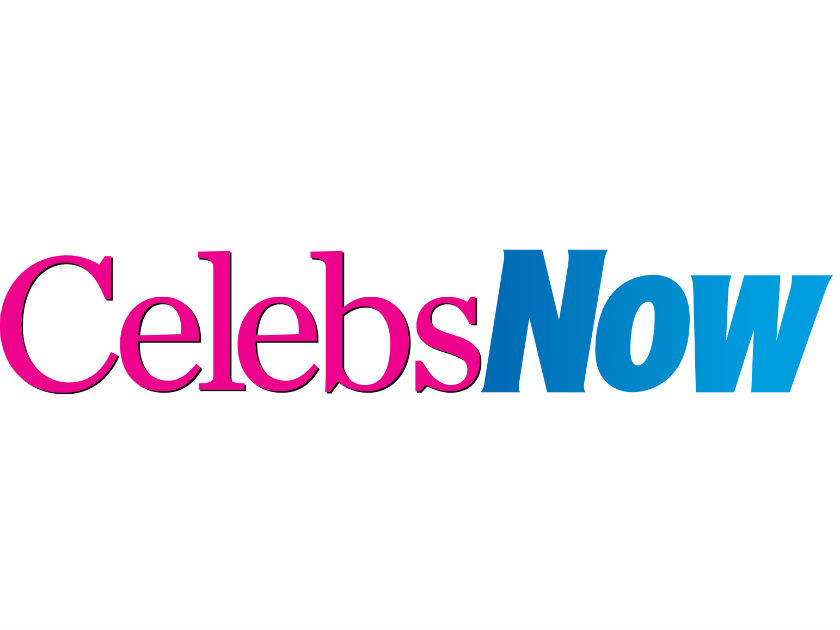 Kerrang! Radio DJ Kate Lawler was once obsessed about having a perfect body, but not any more.
The 31-year-old's sisters, twin Karen and Kelly, 34, are very different shapes but she never feels envious.
'There's no rivalry, but I wish I had Karen's breasts,' Kate tells us, 'she's got naturally amazing breasts.
'Kelly's got long, gorgeous legs and she says I got the bum. Well, had the bum.'
Kate would consider cosmetic surgery – but not on her boobs or butt.
'I've grown to love my small boobs,' she confides, 'but I want to get a nose job.
'Just a tweak, so it's more feminine.
'Not like Dannii Minogue – I still want to have a nose, but I just want it a little less like a potato.
'Non-surgical things like Botox can look great. I had it about a year ago but it's worn off.'
Read the full interview with Kate Lawler in Now magazine dated 29 August 2011 – out now! 
EXCLUSIVE VIDEO John James Parton strips for Now>>
EXCLUSIVE PHOTO GALLERY John James Parton is hot, hot, hot>> 
SEE PICTURES John James Parton's Big Brother story>>
MORE PICTURES Josie Gibson and John James' love story>>
PICTURES AND QUOTES John James Parton on life, love and Big Brother>>
PHOTO GALLERY Josie Gibson on John James, Sam Pepper and being a randy mare>> 
SEE PICTURES Big Brother – where are they now?>> 
SEE PICTURES Ultimate Big Brother contestants>>
NEW PICTURES Josie Gibson meets her Ultimate Big Brother housemates>>
SEE PICTURES Big Brother's hottest housemates>>
SEE PICTURES Big Brother – couples quiz>>
SEE PICTURES Big Brother – where are they now?>>