Harry Styles thanked the wrong radio station during acceptance speech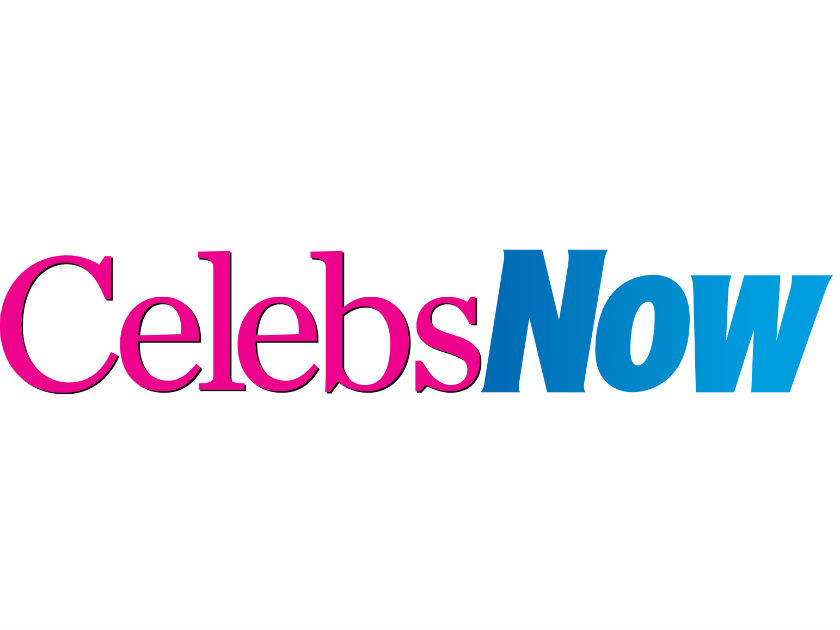 One Direction have apologised for forgetting to thank the correct people during their Brit Awards acceptance speech on Tuesday night.
Harry Styles, 18, said a 'massive thank you to Radio 1' on stage at the O2 Arena after the band won the gong for Best British Single – but the prize was actually voted for by Capital FM listeners and iTunes users.
'In the excitement of winning last night we forgot to thank Capital & the listeners who voted for us Sorry thank u so much for your support,' Tweets Harry, 18.
The message was also written on the band's Twitter page and was then Re-Tweeted by each of the boys.
Though Radio 1 DJ Chris Moyles, 38, seemed rather pleased about the slip-up, Capital – part of the Global Radio network – were understandably miffed.
'This was an oversight as the boys were caught up in the excitement of winning,' reads an official statement from the boys' PR firm.
'The band would like to take this opportunity to thank Capital Radio and all their listeners for their support and for voting for them.'
A spokesman for Global Radio declined to comment.
NEW PICTURES One Direction and red carpet guests at the Brits 2012>>
NEW PICTURES Celebrity hair at the Brits 2012>>
NEW PICTURES One Direction and other stars on the red carpet at the Brit Awards 2012>>
EXCLUSIVE PICTURES Caroline Flack shows exactly what Harry Styles sees in her>>
SEE PICTURES Harry Styles and One Direction perform new song Gotta Be You on German TV show>>
SEE PICTURES Harry Styles and One Direction at Capital FM Jingle Bell Ball 2011>>
SEE EXCLUSIVE VIDEO Teen Now meets Harry Styles and One Direction>>
SEE VIDEO Harry Styles and One Direction mobbed by screaming fans in London>>
EXCLUSIVE VIDEO Teen Now meets One Direction part 1
EXCLUSIVE VIDEO Teen Now meets One Direction part 2
 EXCLUSIVE VIDEO Capital FM Jingle Bell Ball with One Direction…
Esme Riley