Pippa supports her sister during the Thames Diamond Jubilee Pageant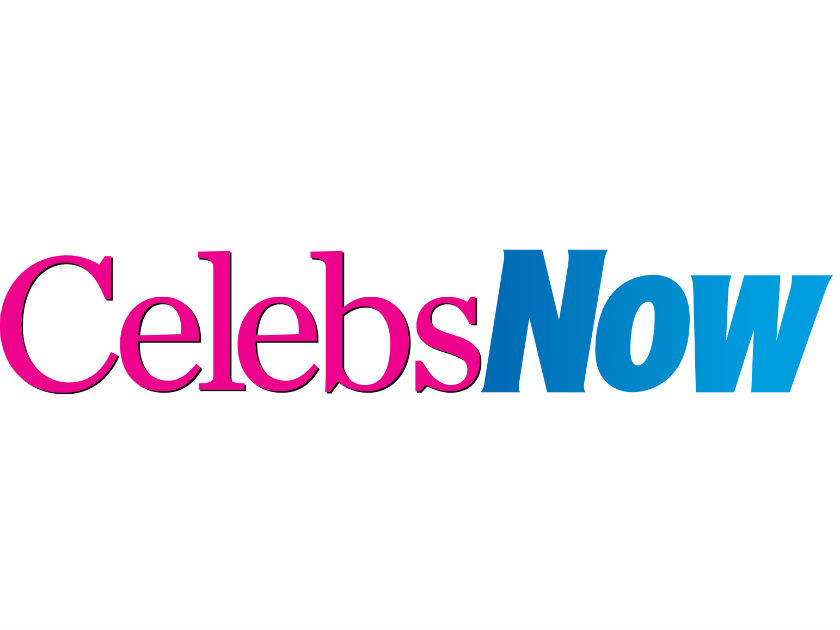 Pippa Middleton was reported to have been asked to stay away from the Queen's Diamond Jubilee celebrations – to ensure she didn't steal the limelight away from Her Majesty.
But Pippa, 28, was all smiles during the Thames Diamond Jubilee Pageant yesterday, though she did keep a low profile.
'Senior palace staff know just how popular Kate's sister is and the chances of her overshadowing the whole event is huge,' claimed a royal source.
'The celebrations are all about the Queen. It is to mark her reign and she wants her family around her and it is all to be done properly.'
Big sister Kate, 30, is now the one coming under fire for wearing a bright red 'attention-seeking' outfit, while the Queen dressed in white.
But the plan was always that Wills' wife would take an important role in the proceedings, revealed the insider.
'They desperately want Kate to be centre stage along with the Queen as those high up at the Palace want to promote their close relationship,' a royal observer told The People.
'Pippa is excited at seeing her big sister take such a pivotal role.'
SEE PICTURES Kate Middleton keeps dress hidden under chic grey coat at first Royal engagement without Prince William>>
SEE PICTURES Kate Middleton Style File>>
NEW PICTURES Kate Middleton and Prince William visit riot victims in Birmingham>>
NEW PICTURES Kate Middleton and Prince William dazzle in LA>>
NEW PICTURES See Prince William and Kate Middleton on their visit to Prince Edward Island in Canada>>
NEW PICTURES Kate Middleton dazzles in ARK event>>
Anna Duff