The couple are definitely planning a wedding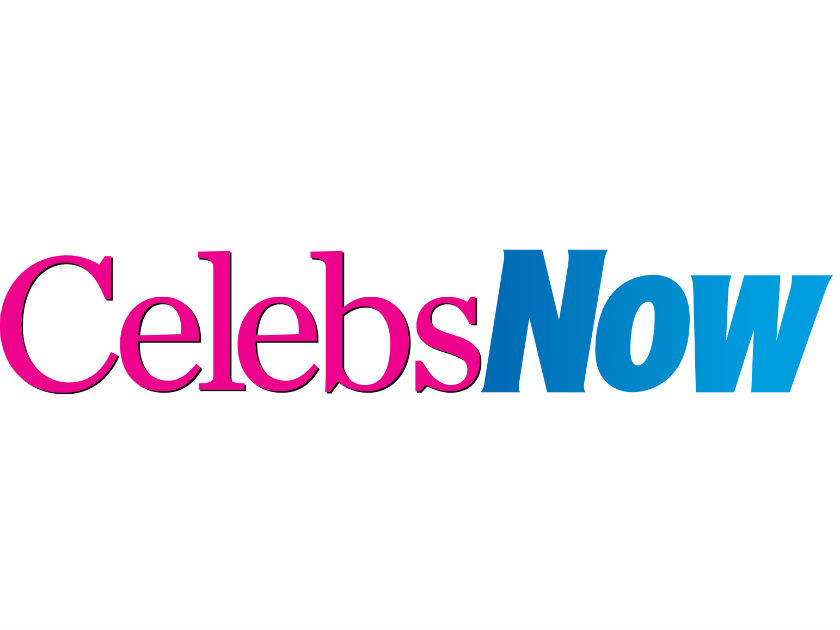 Justin Timberlake proposed to Jessica Biel during a pre-Christmas break in Wyoming last year, but the couple didn't confirm the happy news.
Now Jessica has admitted for the first time that she IS engaged to Justin.
In an interview on The Tonight show on Wednesday, the 30-year-old talked about visiting her long-time boyfriend in Puerto Rico and called him her fiancé.
'I was visiting my fiancé there,' Jessica told Jay Leno. 'He's shooting a film there. So I'm vacationing. I'm having the best time of my life. It's fantastic.'
Singer-turned-actor Justin, 31, who's been dating Jessica on-off for 5 years, apparently chose to pop the question in a romantic winter setting.
'Justin knows how much she loves snowboarding and the mountains, so it was the perfect place,' a source told Us Weekly magazine.
The pair briefly split in March 2011 but got back together after 3 months apart.
SEE PICTURES Engaged celebrities
NEW PICTURES Celebrity splits 2012
NEW PICTURES Celebrity weddings 2012