Singer comforted by Jason Rae's family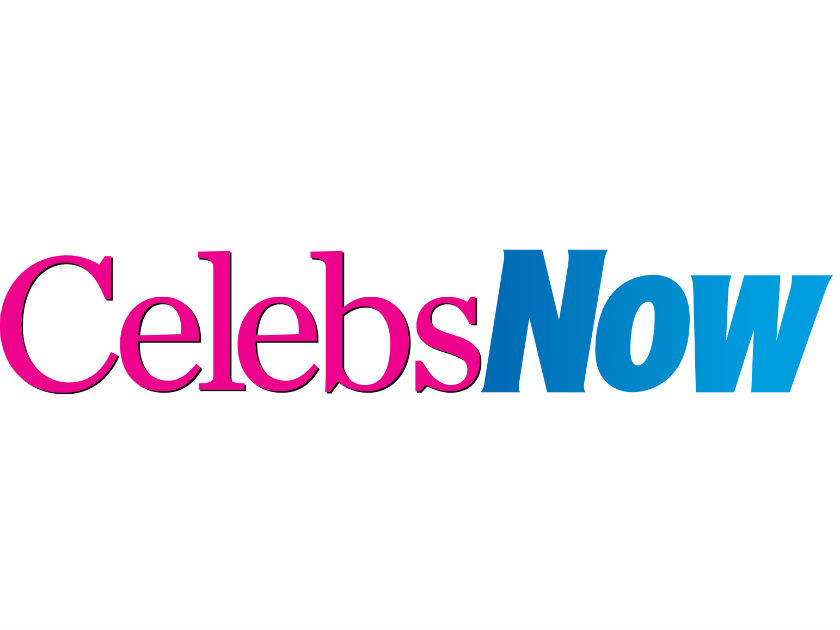 Corinne Bailey Rae is being comforted by family and friends following the unexpected death of Jason Rae.

The singer was left devastated after her 31-year-old husband's body was found in a friend's flat on Saturday, after a suspected drugs overdose.

On hearing the tragic news, his mum Lilly and dad Alistair travelled from their home in Aberdeen to Leeds to support Corinne, 28.

'His parents are distraught and want to help Corinne,' a family friend tells the Daily Mirror.

'You would not believe how close they all were.'

Postmortem results came back inconclusive and police are now waiting for the results of toxicology tests.

An inquest into his death is expected to be opened tomorrow.

Meanwhile, it has emerged that Corinne was fronting an anti-drugs campaign for West Yorkshire police.


Corinne Bailey Rae's husband found dead>>


See VIDEO Corinne Bailey Rae performs hit single, Put Your Records On…
http://www.youtube.com/watch?v=1v6UQiVLyfs&hl=en


See VIDEO Corinne Bailey Rae performs with the Haggis Horns…
http://www.youtube.com/watch?v=fgB4iYEctLM&hl=en


Alison Adey