Episodes set to air next week sees the sad teen hit new lows...
The nation's heart has been breaking for Coronation Street's Bethany Platt in recent weeks as they've watched her sick boyfriend groom her as part of a paedophile ring.
Last week saw Nathan finally getting his way as he set Bethany up to have sex with his mate Neil Clifton – with horrified viewers calling the scenes 'disturbing'.
MORE: 'I feel physically sick': Coronation Street viewers react as 'disturbing' Bethany Platt grooming storyline takes horrific turn
READ ALL THE LATEST CELEBRITY NEWS HERE
And next week things are set to reach boiling point as the pressure gets to Bethany (played by Lucy Fallon), causing her to lash out – and even STAB someone.
Next Friday's instalment of the ITV soap will see Nathan plying the 16 year old with booze and forcing her to wear sexy clothes ahead of another of his parties.
Bethany then passes out on the sofa, where she's found by her furious mum Sarah Platt – who promptly marches her home and LOCKS her in.
Waking and realising she's going to miss the party, Bethany panics and goes into meltdown. She lashes out at Sarah, her boyfriend Gary Windass and uncle David Platt, tearing up the living room and hurling a vase as her shocked family take cover.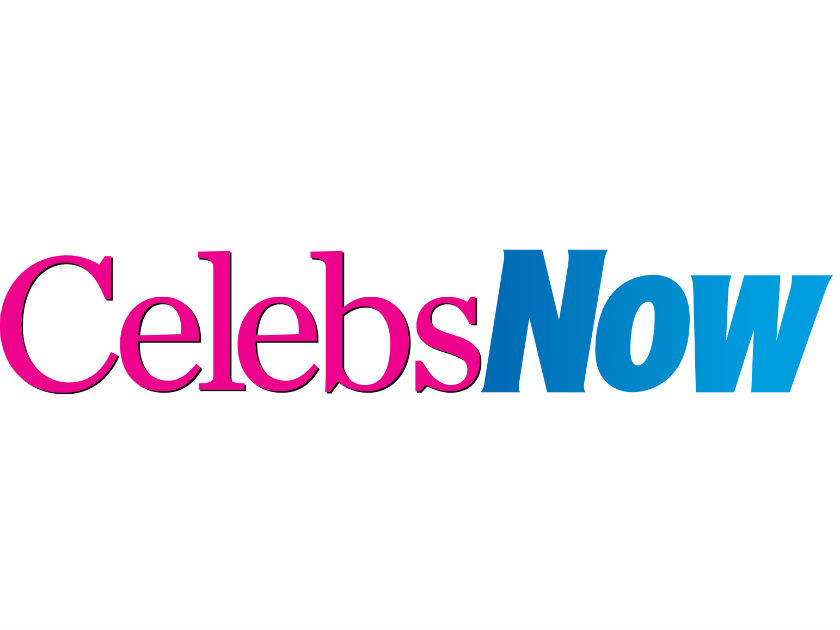 And things get even worse when Bethany ends up STABBING Gary in the arm.
Tina O'Brien, who plays Sarah, told Radio Times: 'Sarah and Gary manage to get her home and she wakes up on the sofa and panics when she realises where she is and that she doesn't have her phone.
'She tries to make a run for it but Gary blocks her way, she starts throwing things and stabs Gary in the arm.'
After ending up sleeping with Neil, last week viewers saw a distressed Bethany attempting to tell her mum what had happened – with fans urging her to open up on Twitter.
But in the end the teenager broke down in tears and brushed her upset away by saying she missed her little brother Harry.
Anyone concerned about a child or wanting to report historical abuse can contact the NSPCC's helpline on 0808 800 5000. It is open 24 hours a day. Young people can also contact Childline on 0800 1111.