The show has been hit with a problem - in the middle of a huge plot
Coronation Street has been dramatically forced to halt filming on the show – and right in the middle of a MAJOR plot line too!
Shooting on the soap had to be halted on Thursday and it's all down to pesky Storm Doris, which is causing havoc across the country with torrential rain and wind.
Helen Flanagan hits back after Coronation Street backlash amid BIG news about role
Helen Flanagan and Brooke Vincent were working on scenes for a big story involving their characters Rosie and Sophie Webster but struggled to cope with the awful weather conditions on set in Manchester.
The pair were thankfully kept wrapped up between takes in padded coats provided by ITV (and we bet Helen was very grateful of that, given that she had her midriff out in a crop top and low-cut jeans – BRRR).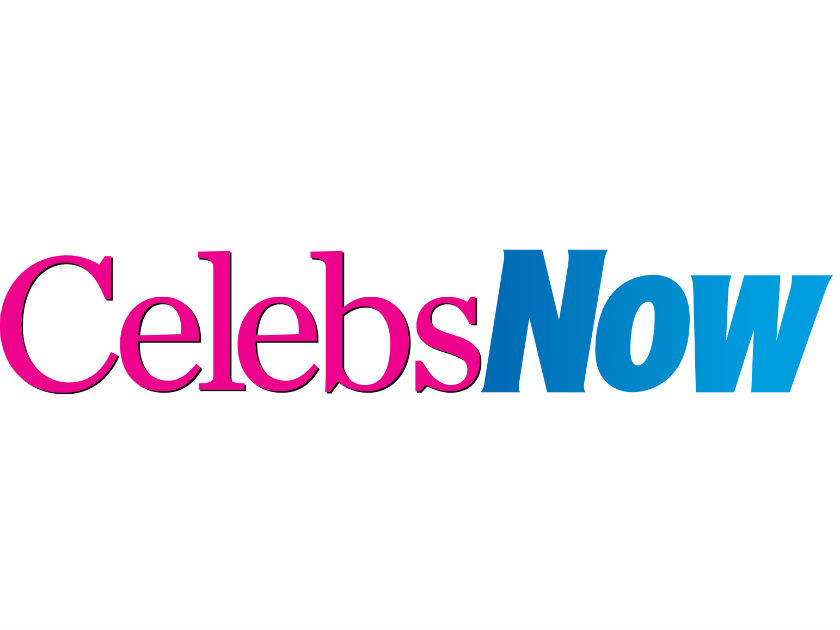 Crew members also came to their aid with umbrellas, whilst others had to run around the set trying to hold props down in the strong gusts.
Brollies, pallets and even mattresses were flying around, reports The Sun, and conditions clearly became unbearable to work in.
Helen, 26, gave a glimpse of how she was trying to battle through when she posted a selfie from the scene.
'Out filming today on location in Storm Dorris 😲☂️🌪🙈💗xxx @coronationstreet,' the actress captioned the shot.
Meanwhile Brooke, 24. poked fun at what Helen was having to wear as Rosie in the treacherous conditions.
The brunette star filmed her on-screen sister modelling her skimpy outfit and then panned the camera onto herself – wearing a huge padded jacket. LOLS.
It certainly looks like a rainy old day in Weatherfield!
Here's hoping the cast get back to filming soon, as things heat up for Rosie and Sophie following their comeback earlier this month.
Helen's return as Rosie after five years away from the cobbles caused quite a stir, with some viewers slamming her acting skills on Twitter.
The mum-of-one has risen above the criticism though and has also agreed to extend her contract, meaning she'll be sticking around until at least December.
In the meantime, stay safe in the storm guys!