Looks like Georgia won't be returning to the cobbles then...
Coronation Street viewers have had a seriously mixed reaction after Katy Armstrong – played by Georgia May Foote – was suddenly KILLED OFF in dramatic style.
The character left the cobbles in 2015 to start a new life in Portugal with her parents and her young son Joseph but sister Izzy announced on Wednesday night's show that she had passed away after a car accident.
MORE: See pics as Coronation Street's Ryan Thomas joins Neighbours!
'Katy's dead,' Izzy – played by Cherylee Houston – hysterically told Fiz Brown, Tyrone Dobbs and Sinead Tinker. 'She was in a car crash, she was killed instantly.'
She then revealed that Joseph hadn't been in the car and was being looked after by her mum.
Later on Chesney Brown – Joseph's father – was told the news whilst recuperating in hospital and discharged himself so that he could get his son.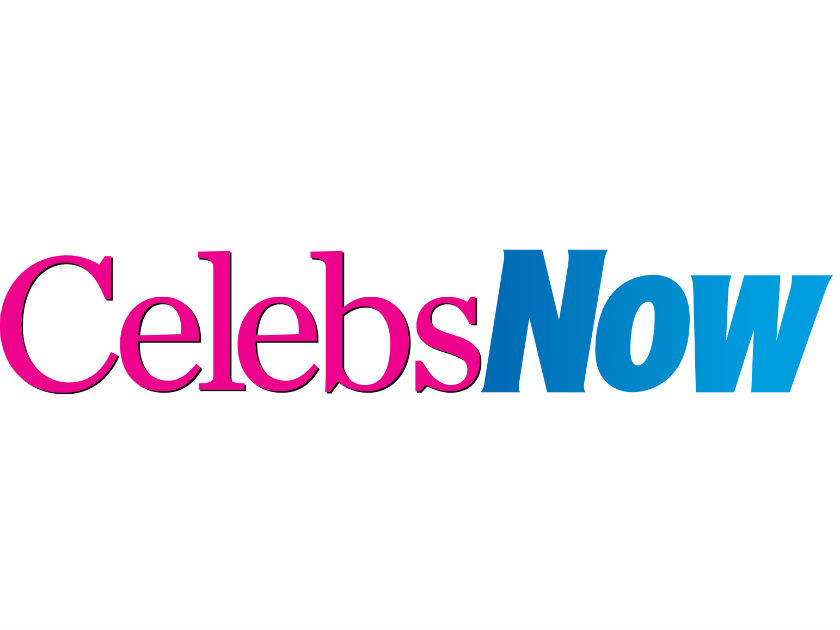 The news of Katy's death certainly came as a bit of a shock to viewers, with many baffled by how 'random' it seemed over two years on from her exit.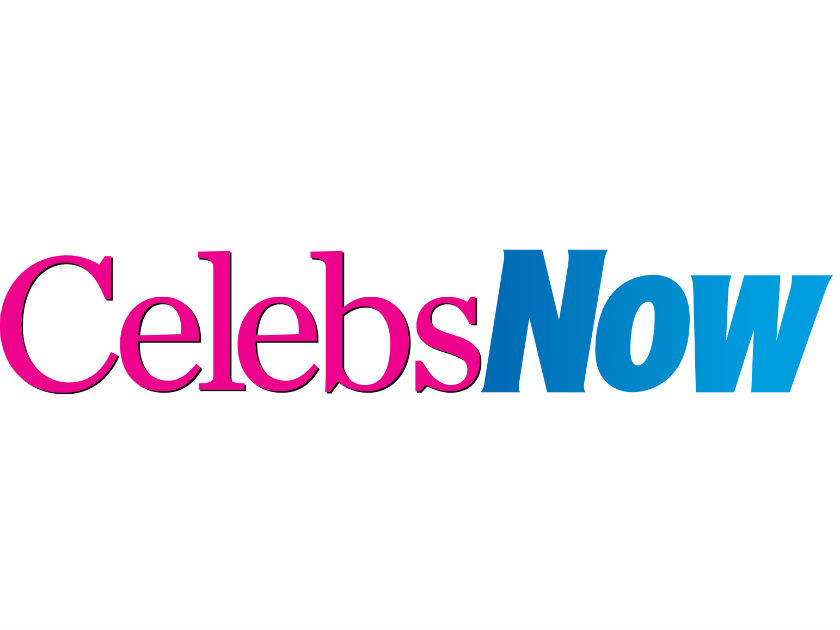 'Bit random, just had to remind myself and my mum who Katy was #Corrie,' one watcher wrote on Twitter, whilst another said: 'Killing off Katy Armstrong is so random – especially off screen. Especially when Georgia May Foote could easily have come back #corrie'
Many were just baffled by the storyline whilst others were disappointed that Katy's exit couldn't have been done on screen instead.
'What is the point in killing a character off screen!? It would've been better to bring Katy back and then kill her off!! #corrie,' one fan tweeted.
And another added: 'Why kill her off? Would've been good to see Katy come back one day #corrie'
'They killed off Katy and she didn't even get an on-screen death?! Not even watching but nah I'm not having this #Corrie,' a fellow viewer agreed.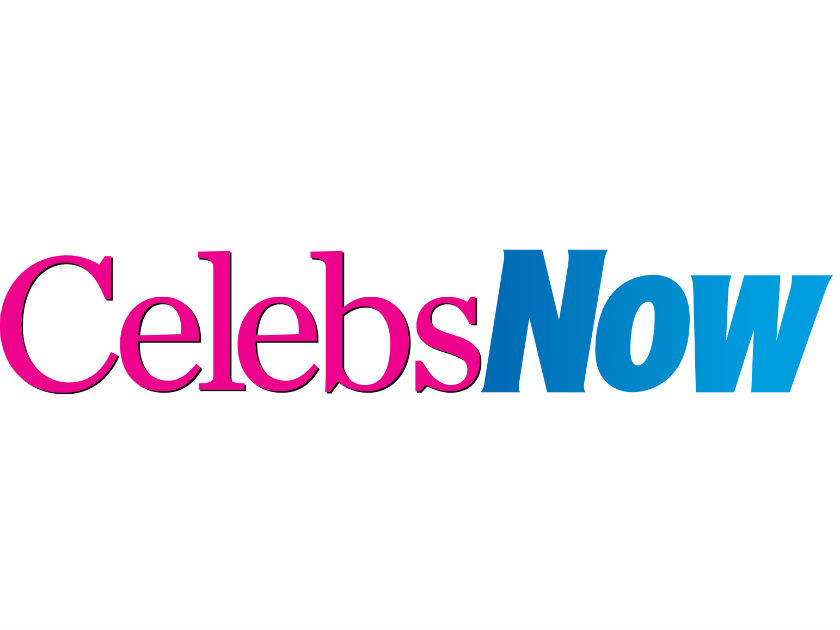 Yikes. Others simply paid tribute to the character though, who was a Weatherfeld resident from 2010 until 2015.
The news pretty much rules out a comeback for Georgia, 26, but the actress has kept quiet about how she feels about it all on social media.
Since leaving Corrie Georgia has appeared on Strictly Come Dancing and has also had roles in Sky comedy Trollied and a touring production of Breakfast At Tiffany's.
Ah well, RIP Katy Armstrong!