This sparked a hilarious reaction on Twitter
Coronation Street has been getting everyone talking of late thanks to hard-hitting storylines such as the Bethany Platt grooming plot.
But it was something a little more light-hearted – and pretty unexpected – that grabbed fans' attention during Wednesday night's episode…
Coronation Street viewers left feeling 'sick' over 'disturbing' scene
Viewers were left gobsmacked during a scene in Roy Cropper's cafe Roy's Rolls when they spotted a sign on the counter showing the price of his 'sandwich special'.
It turns out that Roy – who is supposed to be counting the pennies after being issued with a fine for dropping a VAT receipt in the episode – charges a rather steep £4.95 for a brie and rocket butty, something many Corrie fans were quick to poke fun at on social media.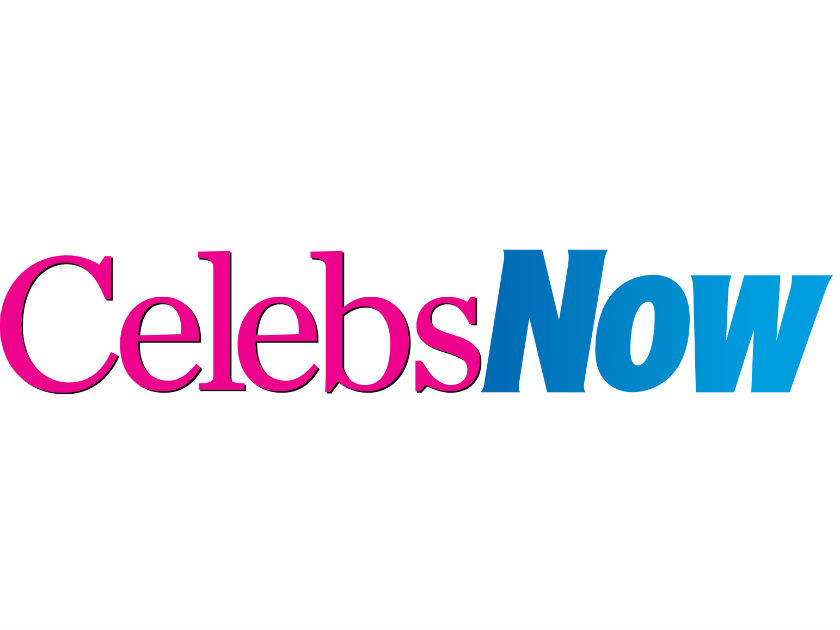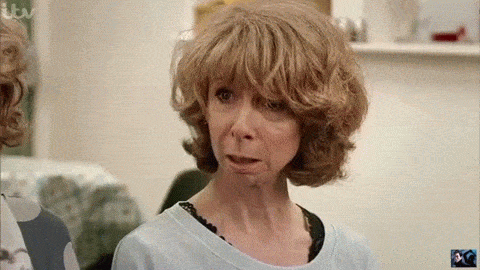 '#coronationstreet Roy Cropper is taking the p*ss with his sandwich pricing,' one Twitter user wrote. 'Has he been given a Michelin Star & we missed the presentation?'
Another posted: 'Does anyone else think that £4.95 for a Brie and Rocket sandwich in Roy's Rolls is a bit f***ing rich?!? #Corrie #CoronationStreet'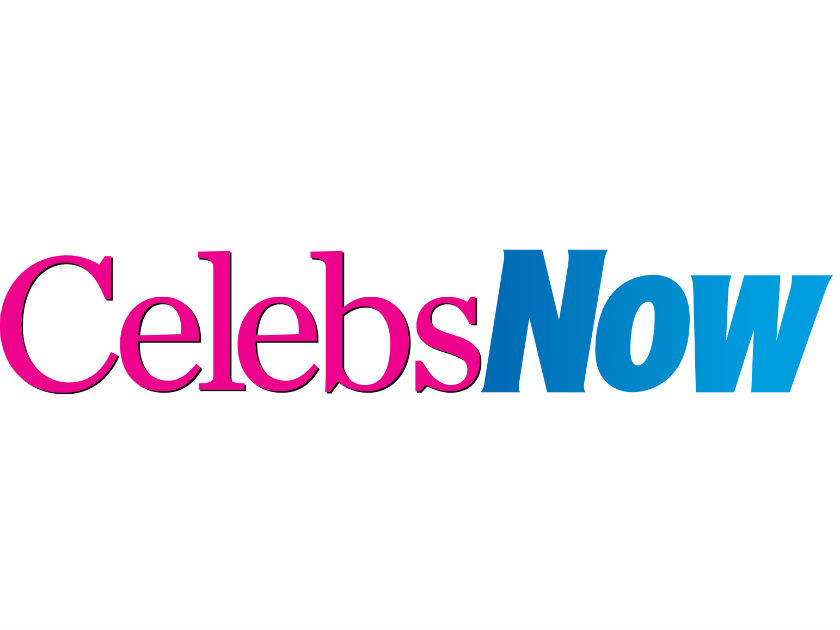 Meanwhile one observer joked: '£4.95 for a sandwich? No wonder Roy has little customers. #Corrie'
LOLs. The Tweets just kept on coming during the episode – perhaps we should be calling this #sandwichgate?
Others thought the 'controversy' over Roy's prices had gone a little far though.
'These people do know its pretend don't they ??' one Tweeter commented, whilst another said: 'seriously get a life people'
Corrie viewers are clearly an eagle-eyed bunch though as the prices of a trusty sandwich weren't the only thing they spotted at Roy's.
Another noted the hygiene rating of the iconic street cafe and was rather disappointed by the result…
'Shocked to see that Roy's Rolls only has a hygiene rating of 4 out of 5! #itvcorrie,' one fan quipped.
Now please excuse us whilst we go and count our pennies to see if we can afford that controversial special this week…