This is amazing!
Coronation Street star, Lucy Fallon has given us ALL the sass after a cruel troll decided to write something pretty brutal about her boyfriend, Tom Leech.
Taking to Instagram, the actress – who plays Bethany Platt on the ITV soap – treated her 220k followers to a loved up snap of the adorable pair as they enjoyed a night out.
But while most fans (like us) loved the sassy photo – which sees the pair cuddling up on a lavish chair  – one follower nastily hit out at the couple, branding her other half 'deranged and greasy'.
'Ew I wouldn't trust him as far as I can throw him. Looks deranged, greasy and really arrogant. You can do so much better,' the online troll said.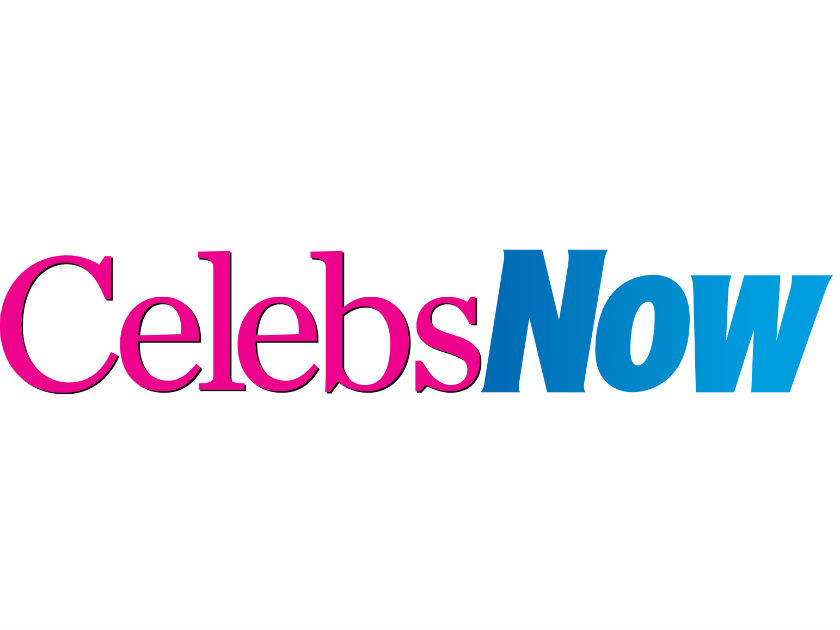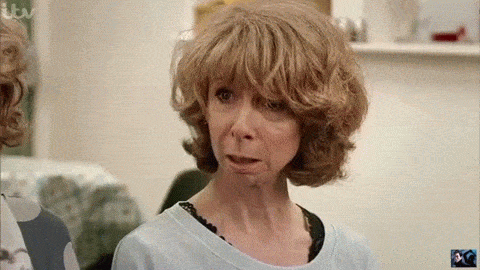 Luckily, Lucy wasn't about to let one of her so-called fans get away with the mean comment, and swiftly hit back: 'I don't give a flying f**k what you think to be fair. As u weren't'.
MORE: Coronation Street star Rob sets Twitter on fire with his new silver fox status
Amazing, right? And the star's fans were quick to stick up for her, as one wrote: 'Lucy people are just jealous .. he's your one an good luck to you both💕beautiful couple'.
And another added: 'They're happy together okay so leave them alone.' Too right!
The 21-year-old has been dating Tom for more than a year and they have already moved in together, with Lucy revealing earlier this year that she is convinced the two will get married and start a family in the future.
'[I've] definitely [met the one]. I know we'll get married a have babies together,' she told OK! magazine.
And it looks like even 26-year-old Tom is on board, as he added: 'She keeps sending me pictures of rings she likes'.
'Marriage is definitely where we're heading so I store images away for when I need them.'
AW! It's great to see these two so happy.