Simon and Emma have faced a devastating loss
Coronation Street star Simon Gregson has spoken of how his wife Emma tragically suffered an ectopic pregnancy last year which almost cost her her life.
The actor and his partner were unaware that they were expecting when Emma was rushed to hospital for emergency surgery last September due to the condition after suffering crippling stomach pains.
MORE: Pregnant Coronation Street star Helen Flanagan reveals unusual morning sickness cures
Emma's health was put so at risk that Simon, 43, was given shocking news when he reached the hospital.
'They told me Emma would've died if it had been left for a few more hours', the actor says. 'She was literally two hours away from death.'
Emma – who has been married to Simon since 2010 and has three sons with him – was unable to move due to the pain and feared that she might not make it as she was prepared for surgery.
'As they were taking me down to theatre I just kept thinking, I'm going to die – this is it, I'm not going to make it,' she tells OK! magazine. 'As they were prepping me for surgery I had to keep signing lots of forms. I just felt devastated and so overwhelmed. It was the most frightening time I've ever had.
'I was petrified. I thought I was never going to see my sons ever again.'
An ectopic pregnancy occurs when a fertilised egg implants itself outside of the womb, usually in one of the fallopian tubes, and it can be very dangerous to the mother's health.
Simon and Emma have previously suffered 11 miscarriages and had hoped to have a little girl to join their sons Alfie, 10, Harry, 8, and Teddy, 2.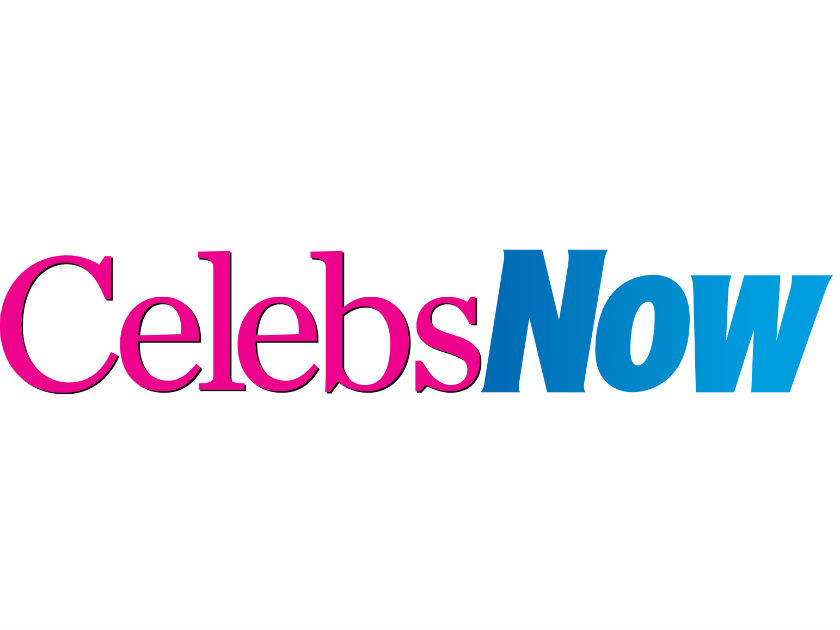 However, after Emma's terrifying experience the couple have made the decision not to have any more children.
'I think as Emma has come so close to death, that's it for us,' Simon – who plays Steve McDonald on Corrie – explains. 'We originally thought Emma couldn't carry girls, but she so desperately wanted a little girl.
'I would love her to have one – but now, after nearly losing her, I'm going in and having the snip.'
Emma also thinks she'd struggle to cope with worrying about the outcome if she were to fall pregnant again.
'Every time I found out I was pregnant, I never felt joyous. I would just fear the worst. I don't think my mind or body could do it any more,' she admits.