The Coronation Street star has made our morning with this video! AND it involves Roy Cropper...
Ever wondered what goes on behind the scenes of a TV soap opera? Well on Wednesday morning Coronation Street actress Brooke Vincent gave us a little insight into life behind the lens.It's all very exciting!
Coronation Street in chaos as soap forced to CANCEL filming big storyline in Storm Doris
Brooke, who plays Corrie's Sophie Webster, shared a video on Instagram story of co-star Helen Flanagan posing for a photo with a cup of tea. Not only this though, but David Neilson, who plays legendary Roy Cropper, has been roped in to take the actual photo!
Brooke captioned the video with 'Poor David just wanted to read his paper! 😂😩'.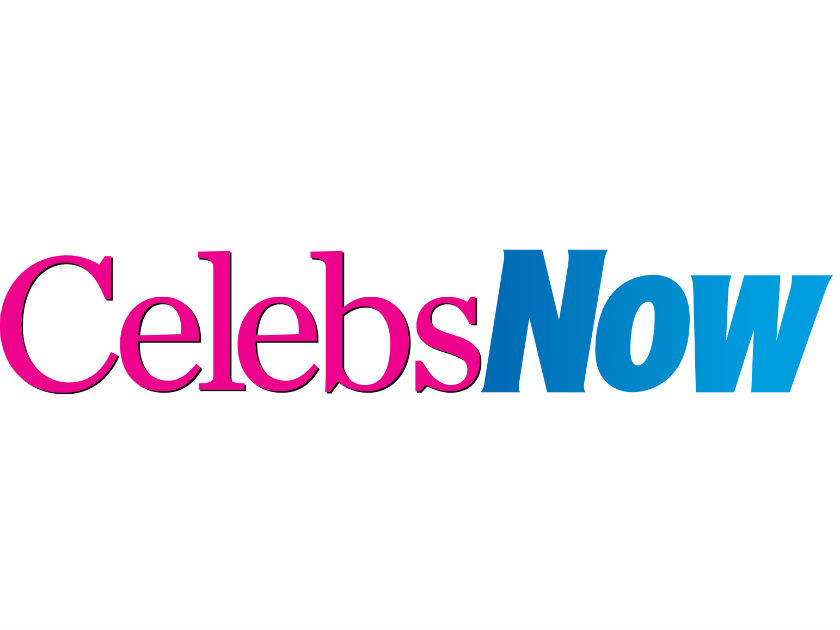 Whilst filming, you can also hear Brooke say the words; 'David to take the perfect selfie'.
So THAT'S how Helen takes such amazing photos. We need a David on hand to take all our snaps too!
The mum-of-one only recently returned to the cobbles after taking a five-year break and we are so glad she's back. In the Insta vid, Helen looks fab in a pink crop top and jeans, paired with cute bunches and silver stiletto heels – classic Rosie style!
Speaking exclusively to Now, Helen spoke about her comeback to the street.
Rosie Webster's back! Helen Flanagan shown making welcome return to Coronation Street set
'I wanted to come back. It was nice because the producers emailed to ask me and I was thrilled. I'm really enjoying it. It's been perfect timing.'
Helen added: 'It was definitely nice having a break to be a mum. I suppose going back to Corrie puts you back in that spotlight. But I'm aiming to keep my private life separate now and I don't feel the need to constantly post pictures on social media of my relationship or daughter.'
Helen herself also posted Brookes video on her own Insta story along with the laughing-crying emoji.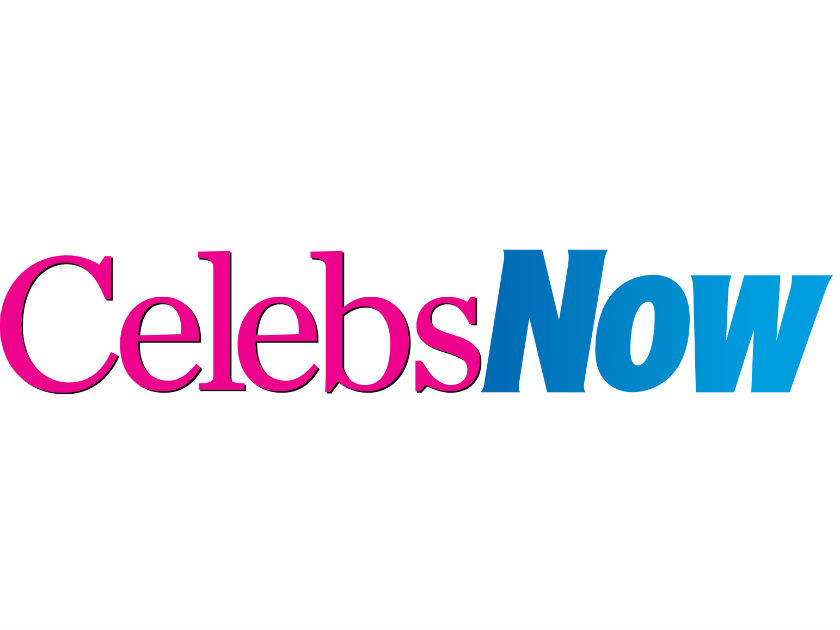 Although we're loving the backstage footage, the fact that David is donning his Roy Cropper beige cardigan with the blue-and-white striped apron made us LOL. A lot.