Check out how much Brooke and her sibling look alike!
Brooke Vincent is famed for being one half of the Webster sisters in Coronation Street and now she's given fans a glimpse of her real-life sis – and they look SO alike!
The 24-year-old actress shared a photo with younger sibling Maisie after driving her to school on Thursday morning and we seriously had to look twice. Isn't Maisie like a young Sophie Webster?!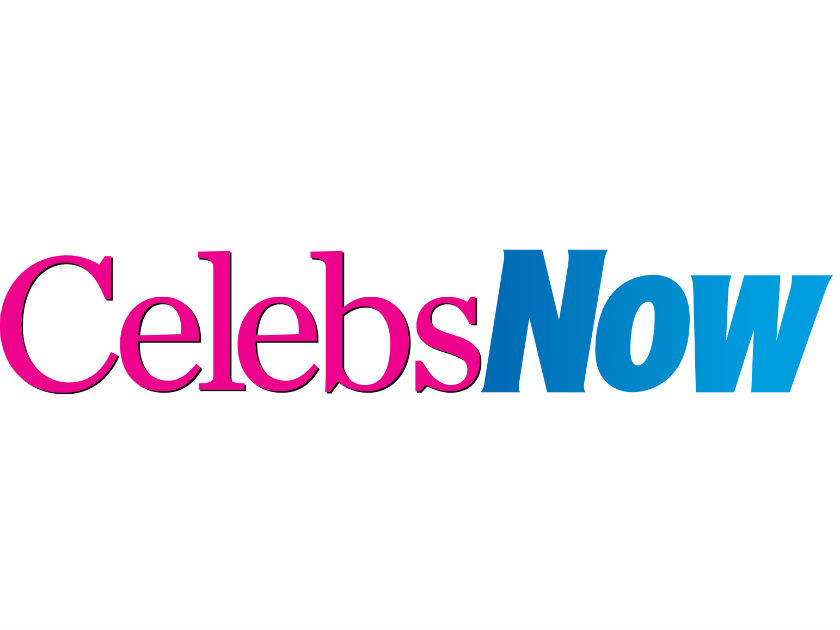 In the snap Brooke points over at her sis, who sits beside her smiling in her school uniform.
'School Run Done.. AND early!!!' the soap star captioned the picture on Instagram Stories.
Corrie's Brooke Vincent reveals hilarious truth behind Helen Flanagan's selfies
Brooke added a heart symbol to the post too to show her affection for 13-year-old Maisie. Awww.
The sisters certainly bear a strong resemblance to each other, with Maisie sporting long brunette locks just like her older sibling.
Given that she joined the cast of Corrie way back in 2004, we've seen Brooke grow up before our eyes and her little sis looks pretty similar to how she did at that age!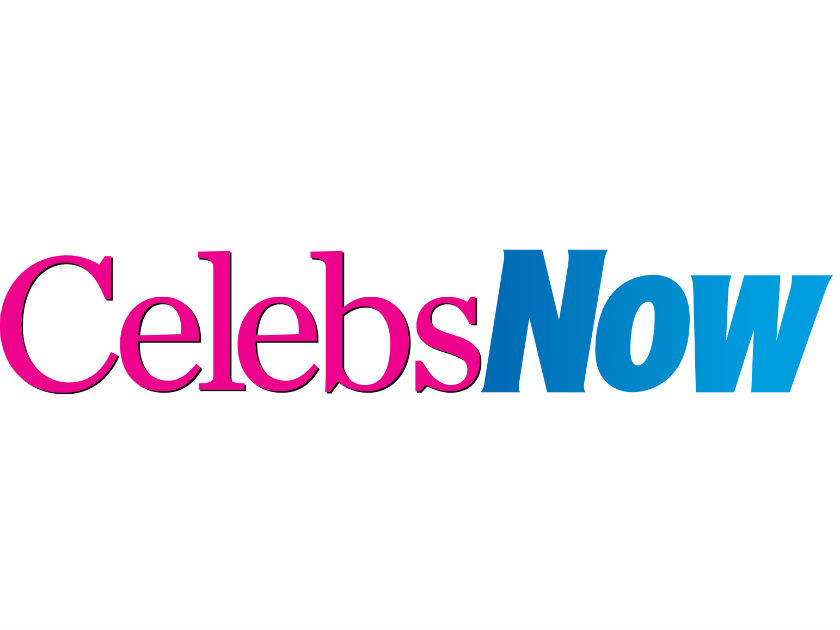 Brooke's always been close to Maisie and spoke of their bond back in January when she posted a birthday tribute to her on Instagram.
'Happy 13th Birthday to my little sister and my personal secret clothes thief!!' the TV star captioned the post.
'As if you're now a teenager 😰Have a lovely day beautiful.Love you lots 👯💛1️⃣3️⃣💋🎁🎈'
The sisters are also close to Brooke's Corrie co-star Ellie Leach, who happens to be their real-life cousin.
Meanwhile in front of the camera Brooke plays the sibling of Helen Flanagan and they share a close bond.
Helen, 26, was criticised by some viewers when she reprised her role as Rosie Webster earlier this year and Brooke was quick to defend her against the backlash.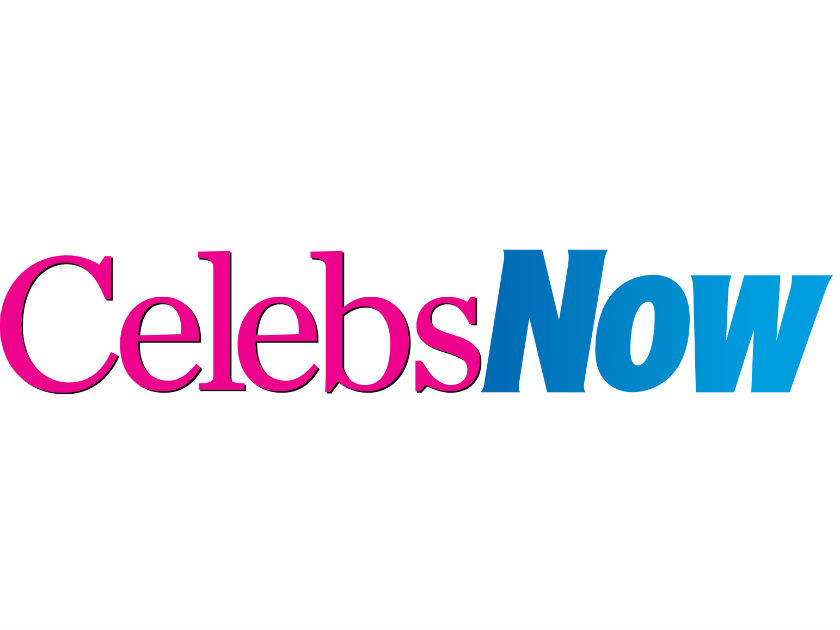 'It's nice to have her back,' the actress said on This Morning back in February. 'When you've grown up with somebody and they are pretty much like your sister, to be back together you reminisce on all the times you've had together.
'You remember why you were friends in the first place. She's lovely and I love her so much. It's nice to have a laugh with her again.'
Awww, so much sister love!