Corrie's Rob looks unrecognisable with his new hair style
It was an eventful episode of Corrie last night, which saw an HIV storyline and framed murder plot.
Yet all people could do was talk about the new silver fox in town!
Coronation Street star Bruno Langley charged with two counts of sexual assault after being axed from the soap
Robert Preston- played by Tristan Gemmill- returned to the soap on Monday evening sporting a completely different look than usual.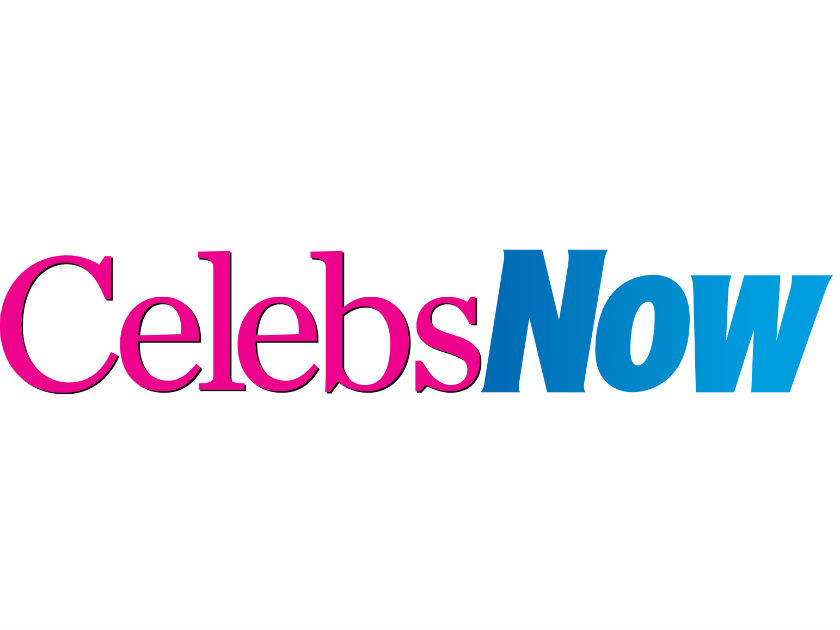 The previously dark haired hunk- who plays Kym Marsh's on-screen boyfriend- is currently serving time behind bars.
However, his transformation left viewers shocked when they spotted his silver hair, and fans flocked to Twitter to express their surprise.
'Bloody hell! Prison has taken its toll on Rob'
Whilst another added, 'We thought Robert's Dad had taken over his part last night, he looks ten years older. Sudden out of the blues changes like this are ridiculous.'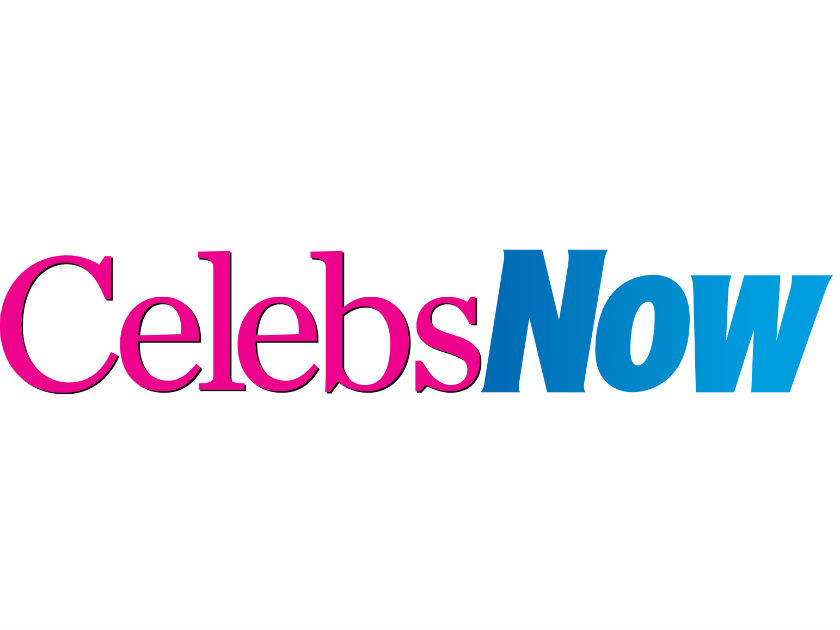 Although some felt the complete opposite, and were in total favour of Rob's latest image, 'Why is that men look really hunky and distinguished with grey hair, whilst a lot of us women look like old hags! Not fair! Ha ha' [sic]
Another voiced, 'His dyed hair always annoyed me as it was so obvious (burgundy) really prefer the silver look.' [sic]
His transformation has been so controversial that it he has been compared to ITV veteran Phillip Schofield and Wayne Lineker– younger brother to Match of the Day host Gary.
'Nice of Wayne Lineker to fill in as Robert Preston on tonight's Corrie,' one user cheekily joked.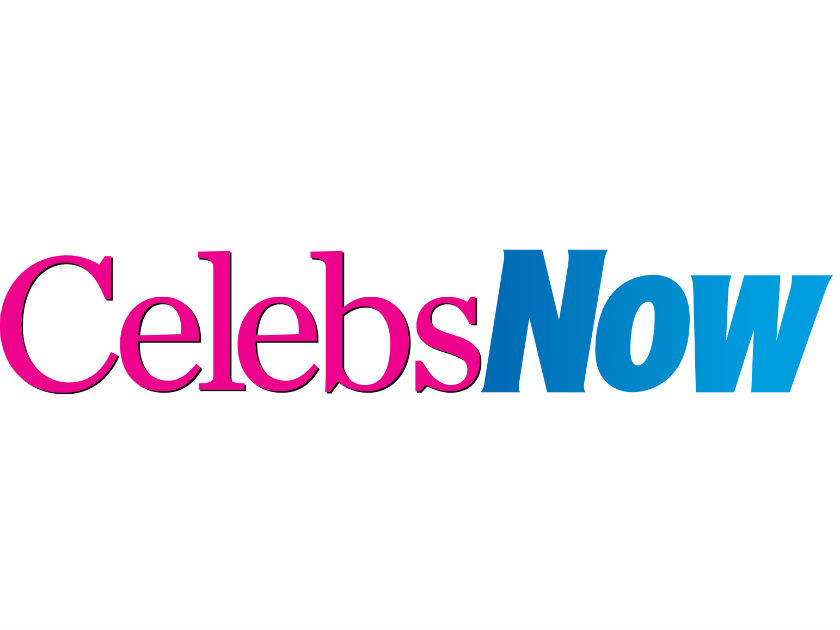 Viewers of the long-running show will know that Rob has been sent to prison after being set up by his girlfriend Michelle Connor's creepy stalker, Will Chatterton.
He planted drugs at Rob's restaurant and tipped off the police in the hope of having him carted off to jail.
However, a quick-thinking Michelle hid the drugs in a curry as a cover up.
Although, it wasn't to end there because Rob falsely accused thug Rich of planting the drugs, and the confrontation ended with Rob being arrested.
Phew! It's no wonder he's gone grey!
Words by: Julie Ann Trainor