"They were hired because of what they did to women."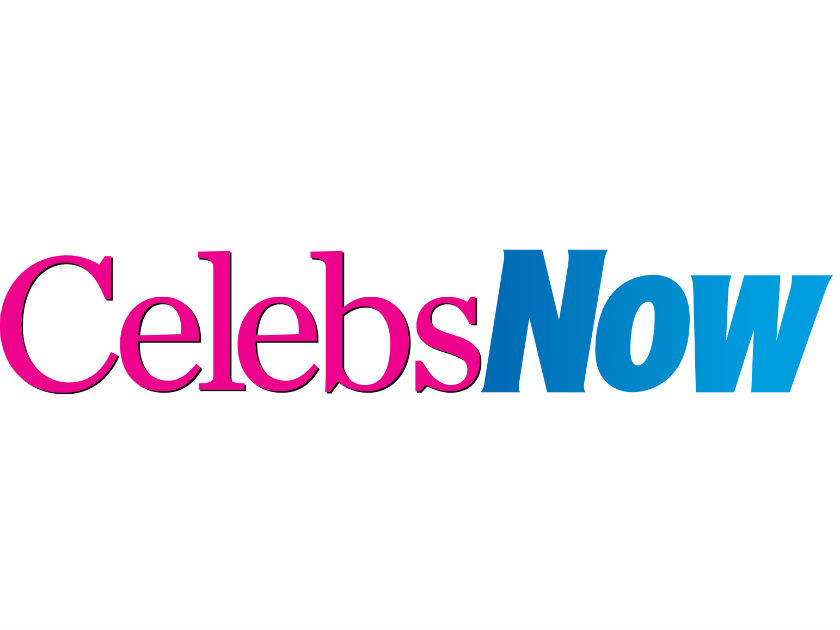 Celebrity Big Brother is back with a bang – and this year the contestants have all been selected due to their involvement in "media storms".
And while the CBB house has hosted its fair share of controversy over the years, this year's 'Eye of the Storm' line-up may be the most divisive yet, especially when it comes to these two male contestants.
Former Corrie star Nicola Thorp has slammed the show, calling out their decision to recruit Hardeep Singh Kohli and Dan Osborne, given the past accusations made against them.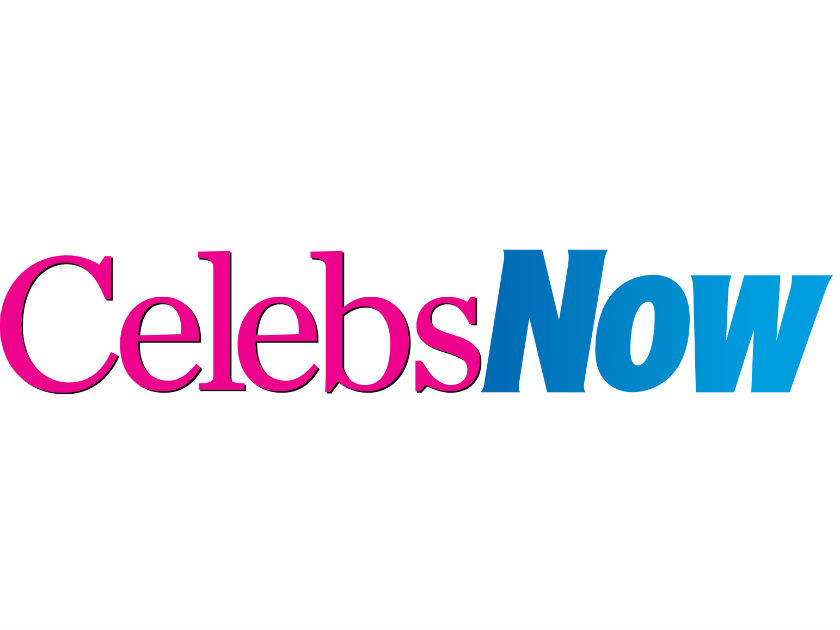 Hardeep was suspended from his role on The One Show, after being accused of behaving inappropriately towards a female colleague.
At the time he issued a statement, which read: 'Nobody has accused me of sexual harassment. I recognise I overstepped the mark and have apologised unreservedly.'
Dan Osborne, on the other hand, was axed from The Only Way Is Essex after he was heard threatening to stab ex-girlfriend Megan Tomlin.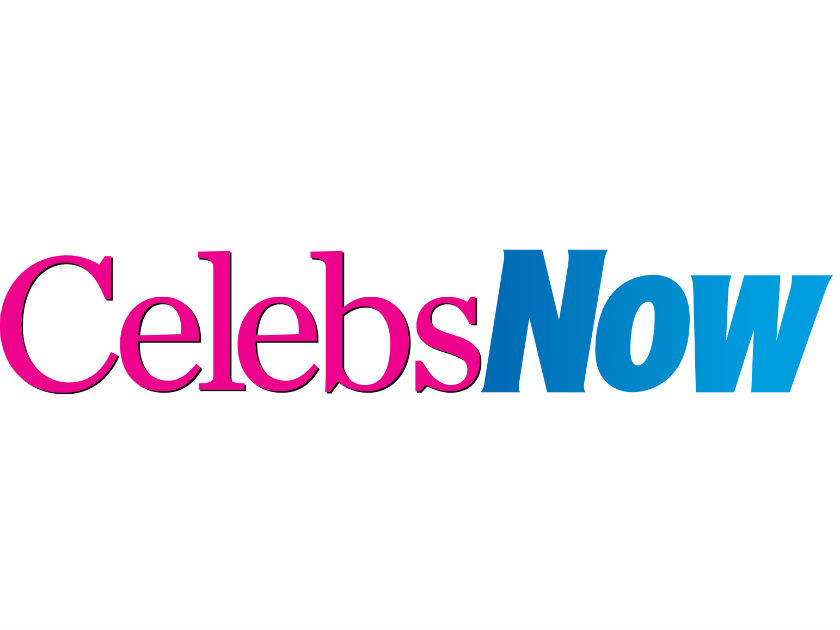 'Hardeep's 'scandal' was due to his sexual harassment and inappropriate behaviour towards a female colleague,' Nicola wrote on Twitter. 'Therefore CBB are literally PAYING him for having been a sexual predator.
'And they have given both him and Dan [Osborne] a platform to attempt to redeem themselves in the public eye and to kickstart their careers.
'While women are still scared to report sexual harassment at work for fear of ruining their own careers, Hardeep is taking money for having done it.
'We must stop celebrating and rewarding this behaviour. These men were not hired for their celebrity status. They were hired because of what they did to women. Sexual harassment is not entertainment. #metoo.'
Celebrity Big Brother airs nightly on Channel 5.