Concerned boyfriend Lewis Bloor feels the Geordie Shore house is bad for Marnie Simpson's health
Marnie Simpson and Lewis Bloor have been inseparable since they found romance on the Channel 5 show, Celebrity Big Brother earlier this year.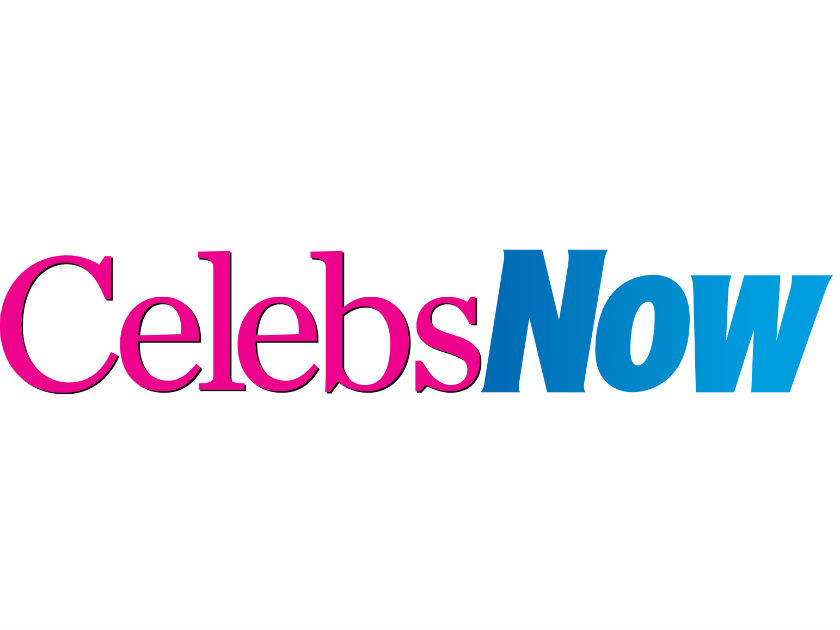 But while love is going strong for these two, Marnie still went back to the Geordie Shore house to film for the up and coming series and, in turn, came face-to-face with TWO of her exes.
AWKS.
Inevitably it's been an emotional roller-coaster for the 25-year-old and now it's got to the point where Lewis is so fed up that he's keen for her to leave the show FOR GOOD!
'I think the combination of her missing me, going out drinking and waking up hung-over is a vicious cycle,' he said.
And when asked if he thinks Marnie would want to leave the show he didn't hold back, 'I would love Marnie to never have to go back into the Geordie Shore house, because I love her.'
Yes, Geordie Shore has been one of the most outrageous reality shows on our screens for the past five years; we have seen the stars drinking excessively and using plant pots as toilets. But earlier this week footage was released of Marnie feeling unsafe whilst they were filming. 'You're not looking out for us' she said in tears whilst trying to find her exit route from the shows producers.
Over the past few months she's also been in an out of hospital with numerous health problems so we can't imagine how upsetting this must have been for helpless Lewis as he watched the footage online like the rest of us.
READ THE LATEST CELEBRITY NEWS
MORE: IS MARNIE SIMPSON ENGAGED TO LEWIS BLOOR!? STAR SPOTTED WITH HUGE RING
But, while he has concerns he says, at the end of the day it's Marnie's choice and he'll support her no matter what.
'It's her choice,' he told Heat. 'She's my girlfriend and I'll support her.'
Luckily, Lewis does understands the world of reality TV, having been on the ITV show TOWIE himself for just over three years and being roped into all sorts of drama.
The couple may have only been together for five months, but they seem to be able to handle anything right now, and with Marnie having just finished filming her 7th series with Geordie Shore.
The pair celebrated Lewis' birthday together at London's Winter Wonderland. CUTE!