This will be an emotional read
Peter Andre is pretty excited about the release of his new book Between Us but there's one chapter that proved difficult for him to write.
The singer admits that discussing the death and funeral of his beloved brother Andrew – who passed away aged 54 in 2012 following a battle with kidney cancer – was almost too much to bear.
Peter Andre reacts to Junior and Princess joining Instagram
So heartbreaking are the memories for Pete and his family that many of his relatives have said they won't be able to read what's been written.
'We were nearly two weeks late delivering it [the book] because that was the only chapter I couldn't do,' Pete, 43, revealed during an appearance on ITV's This Morning on Thursday.
'My brothers won't read it. They said "bro we hope you don't mind, we're not being rude but we really don't want to read it."'
The dad-of-three admits that the pain is still very raw for the Andre family four years on from Andrew's death.
'We are so close that the pain is as great whoever it is and it happened to be our eldest brother, who was quite young, and it tore us apart,' Pete explained.
'We have not to this day three, four years later sat down as a family and talked about it.
'We just sort of move it away because it literally is still so raw.'
The sadness of it all caused Pete to hit a very low ebb similar to the depression he'd experienced earlier in his life.
'I plummeted,' he admitted to hosts Holly Willoughby and Phillip Schofield. 'I went straight back to where I was 10/15 years ago when I had all the depression and panic attacks.'
It sounds like this will certainly be an emotional read as not only did Pete's wellbeing suffer but he also feared the effect this could have on his relationship with wife Emily MacDonagh.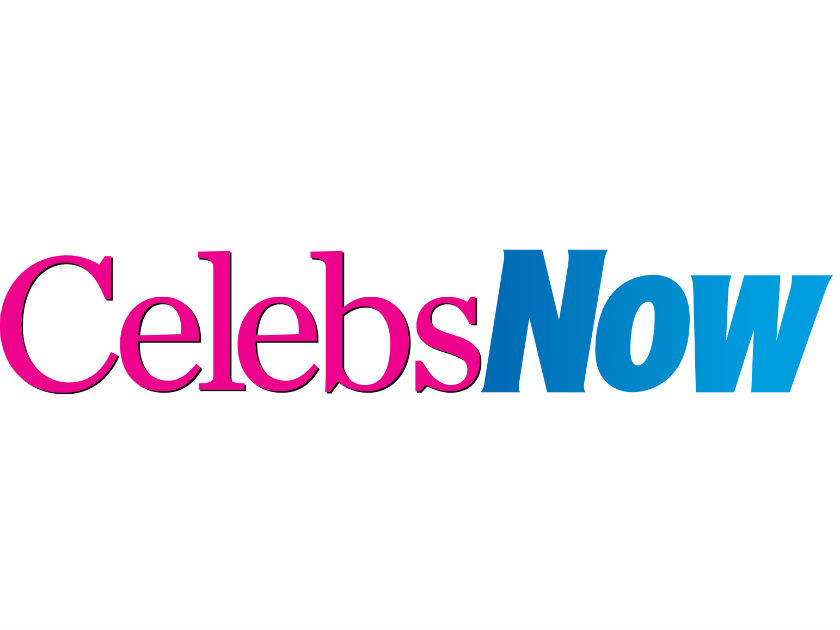 'I thought there's no way she's [Emily] going to stay with me,' he confessed. 'She would talk to me and I'd walk into the other room and shut the door, for her, I shut her out completely.'
Pete says he even gave Emily the option of leaving him during this dark time – but she vowed to stick by him, meaning he knew that this was something special.
Thankfully the couple – who got hitched last summer – are experiencing much happier times these days and will welcome their second baby together in the near future.