The model's 24th birthday was wild
When now overheard Suki Waterhouse musing over the number of strippers she'd need at a party she was organising, we wondered which lucky person would be getting such a treat. And it turns out it was Cara Delevingne, whose 24th birthday was more CRAZY than we could have imagined.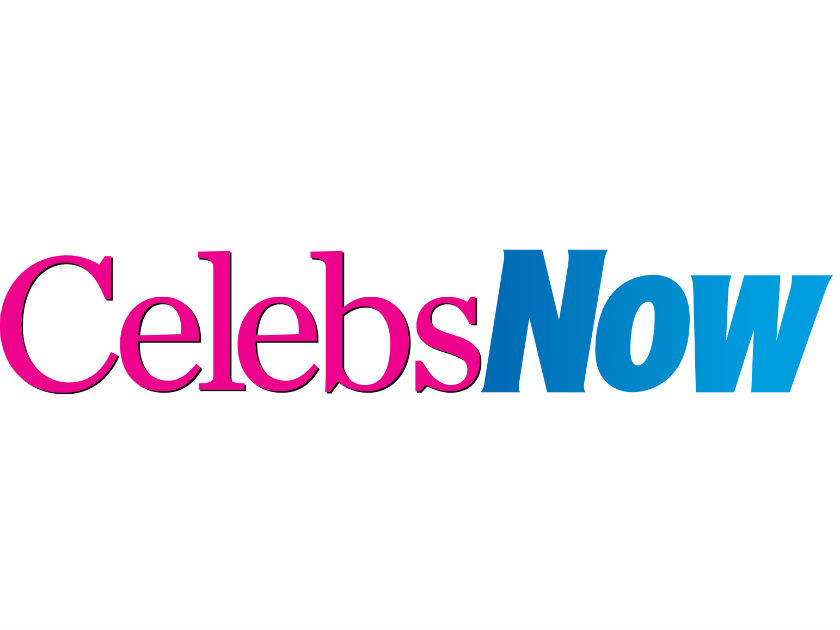 In fact the boozy event, held at Suki's house in London, got so raucous, it was closed down the council's Noise and Nuisance team at 4am, with Now watching as revellers stumbled onto the streets in waiting cars.
So what the hell happened in there? London's Mahiki nightclub helped supply the bash – with all the alcohol provided for free by Ciroc Vodka – and The Box Nightclub provided naked dancers to arouse the guests, er, senses throughout the evening. Suki's strippers also had their moment – with one naked woman popping out of a cake and covering Cara in whipped cream.
READ MORE CELEBRITY NEWS AND GOSSIP
According to eyewitnesses, it all got a bit un-PG as some of the strippers got on with their 'sex acts' (there's no other way of describing it – sorry, guys) and the booze flowed like it was going out of fashion.
Most of Cara's A-list friends topped the 250 strong guest list with her suicide squad co-stars Margot Robbie and Jai Courtney partying the night away with Ed Sheeran and his girlfriend Cherry Seaborn – who bizarrely arrived at the party baring melons. Then again, that's certainly not the weirdest thing to have happened.
Happy Birthday, Cara. We hope you enjoyed the hangover.