This looks exciting!
While the prospect of getting a Friends reunion is just a distant dream, we can now tide ourselves over as Courteney Cox is coming to UK television!
The star, who played Monica on the classic sitcom, is set to produce and star in a new sitcom, which is coming as a UK/US co-production slated to shoot in 2017!
And according to website Deadline, we will see her return on none other than ITV!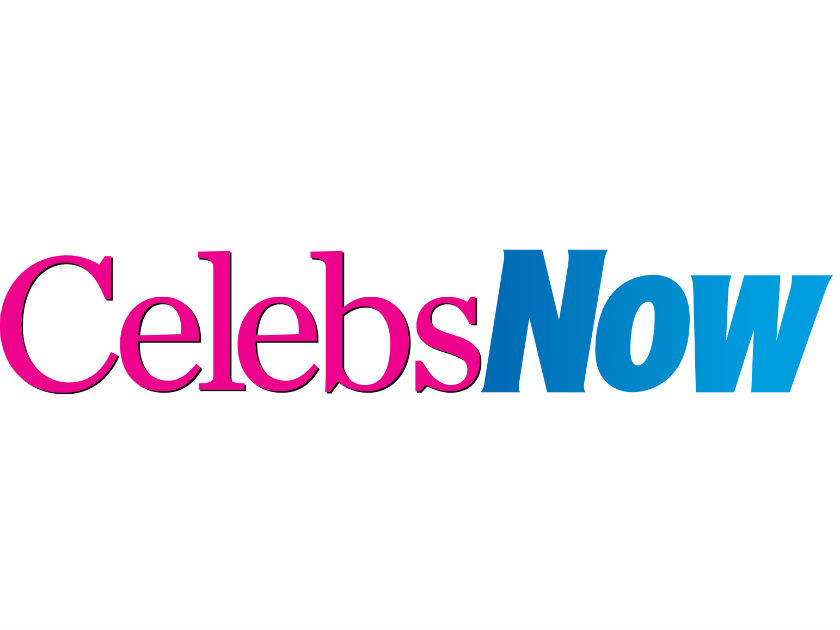 Truthing (the show's working title) sees Courteney play a charismatic founder and leader of a cult-like organisation. So less clean-and-control-freak, more manipulate the minds of others. Sounds very modern.
READ THE LATEST CELEBRITY NEWS
Deadline explains: 'Truthing is set in the Clear-Path Institute, a six-day healing retreat that promotes personal growth, transformational experience and inner well-being.
'It follows the valiant efforts of its charismatic American founder and leader as she struggles to enlighten a fresh intake of truth-seekers.'
It is always funny when an American struggles to deal with the apathy of British culture, so this might be one to watch.
There's also rumours from the US that while Courteney Cox works out the deal with ITV, she's staying with ex-fiancé and Snow Patrol star Johnny McDaid, and that their engagement is back on. The pair ended their engagement in November. But that's another 'we'll wait and see' rumours.
The production company is the same one that is responsible for Cold Feet's return to ITV, so we can be doubly thankful.
MORE: WOW! This is what Ross Gellar's son Ben from Friends looks like now!
In the 12 years since comedy classic Friends ended, Courteney Cox has starred in a variety of roles, including the lead in six-season Cougar Town, and also appeared on beloved medical comedy Scrubs.
Could this be the next classic we've dreamed of since Friends ended? We'll have to wait and see…
@TomCapon