As her ex Justin Theroux moves on, Jennifer Aniston has been leaning on her best friend
Going through a divorce is 
a difficult time for anyone, but in the public eye, it's got to add even more of a strain, thankfully, Jennifer Aniston has got best pal Courteney Cox on hand to help her through.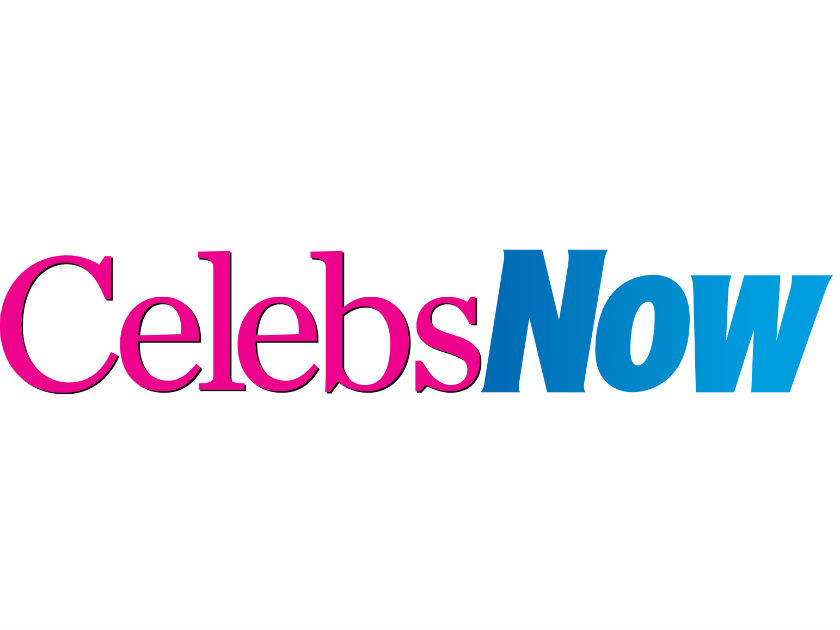 Jen, 49, and Justin Theroux announced their split in February, after two years of marriage, revealing that it was 
a mutual decision and that they would remain best friends.
READ: Victoria and David Beckham cosy up at family dinner in cute photo – but fans are confused by THIS
However, since their split, they've had their fair share of ups and downs, with a custody battle over their pet pooches, and Justin, 46, has been linked 
to Selena Gomez and most recently actress Emma Stone.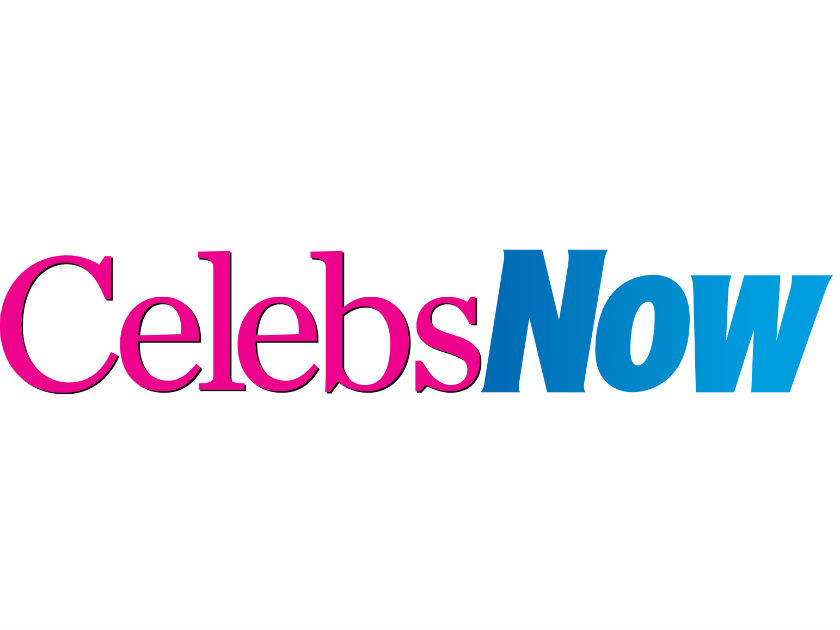 Courteney, 54 this week, is said to have been Jen's 'rock' and has supported her while she moves on from her second divorce.
The pair – who've been friends since they met on the set of US sitcom Friends in 1994 – are said to have been spending increasing amounts of time together.
'Courteney and Jennifer are thick as thieves and they have become even 
closer in recent months,' 
a source confessed.
The pair have reportedly been spending quality time with each other at Courteney's house, as Jen loves being there, as well as enjoying girly nights out with 
close friends, including Ellen 
DeGeneres and Julia Roberts.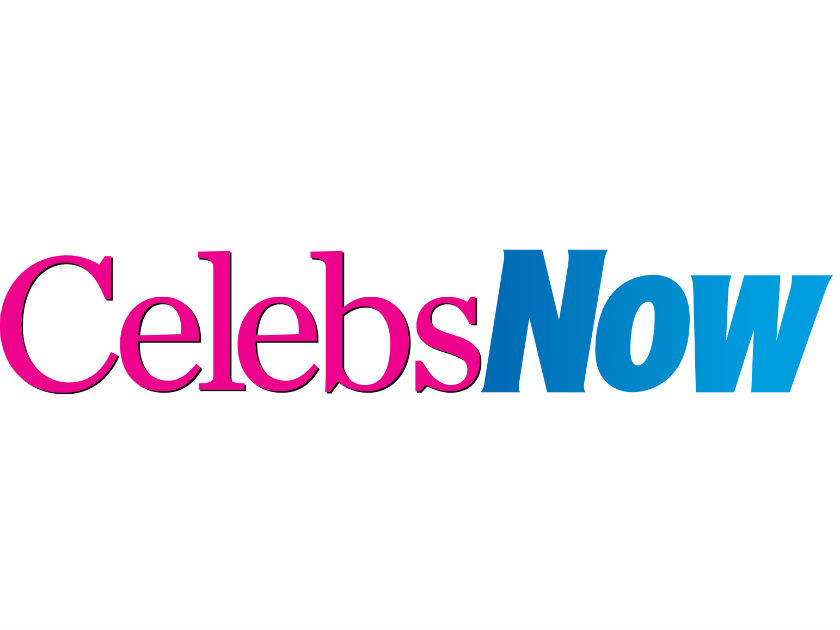 And it seems 
as though Jen will also be there for 
to bride-to-be Courteney, as it's thought that she will be her maid of honour when she weds her Snow Patrol rocker fiancé, Johnny McDaid.
'Courteney wouldn't want 
to walk down the aisle without Jennifer by her side. They 
have a very strong friendship,' the source added.
Clearly, friends who act together, stay together and we have to say they're total #Bestiegoals!