Linda Carroll damns daughter in telling new book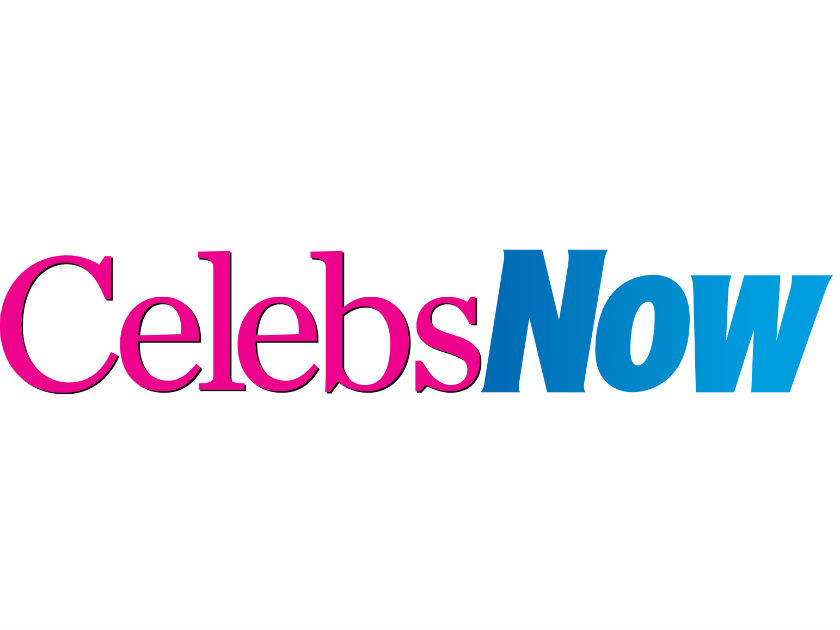 Courtney Love has embellished her troubled childhood, says her mother

Linda Carroll has hit out at her daughter's claims in a new book, published ahead of the singer's own memoirs which are due out later this year.

The 61-year-old disputes Courtney's claims that she was made to sleep in a chicken coop and that she got her arrested for stealing a T-shirt. But she does admit that the singer was a bit of a handful.

In the book, entitled Her Mother's Daughter, Linda alleges that as a teenager Courtney was having uncontrollable rages, drinking and taking tranquilisers.

'Courtney was a whirlwind of rage, venom and passion in peroxide hair and lacy torn dresses,' Linda told the News of the World.

Courtney, 42, 'divorced' her mother at the age of 16 after a stint in rehab.