Singer speaks out about death messages on her blog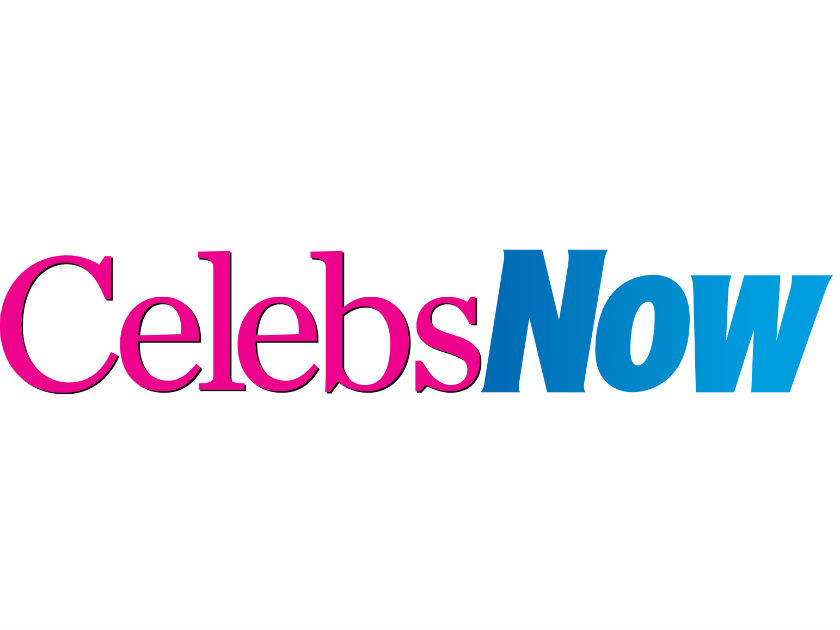 Courtney Love has slammed rumours that she's contemplating taking her own life.
The 44-year-old singer alarmed fans when she posted a series of rants about death on her MySpace blog.
But she insists she's doing fine.
'No, I am not suicidal,' she writes in a new blog. 'Occasionally, like all of us, I get depressed – and that was over a year ago and I had a mini little depression attack.'
Courtney's husband, Nirvana singer Kurt Cobain, killed himself in 1994 at the age of 27.
Alison Adey