Rock chick regrets leaving film-star Ed for a bad boy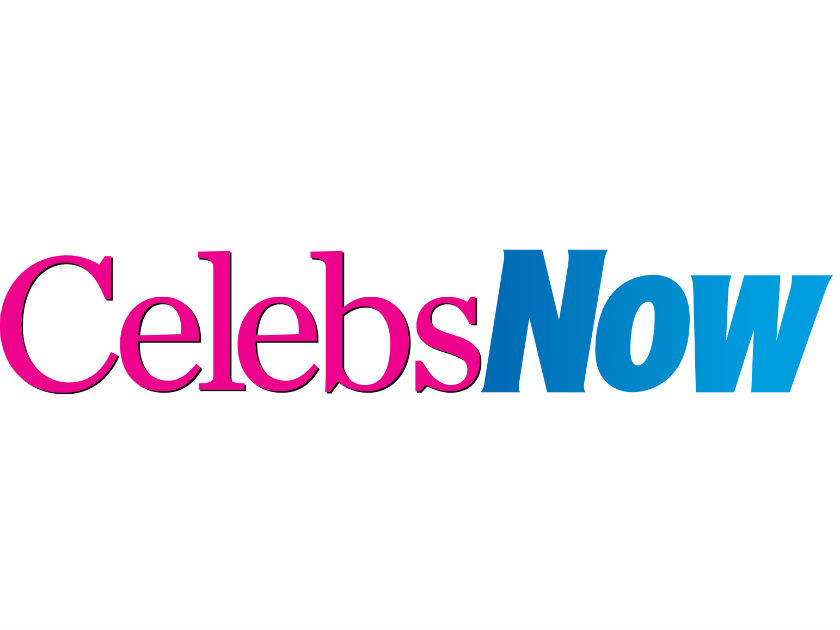 Courtney Love has revealed her regret at not marrying ex-boyfriend, actor Edward Norton.

She says the Fight Club star was a good guy in her life.

The pair met in 1997 when they starred together in The People Vs Larry Flynt and she wishes she hadn't ended their four-year romance for an unnamed bad guy.

'I should have married Edward,' Courtney, 42, reveals, 'I left him for a bad man who stole all my money.'

She tells The Sunday Times Magazine: 'I left Ed Norton, who was good and wonderful, for an average bad man who was in A&R. It's upsetting.'

But the singer says she's remained on good terms with 37-year-old Edward. He is godfather to her daughter Frances Bean, now 14, and the pair talk regularly.

And she's continued to show an interest in Ed's love-life. In 2003, Courtney took a swipe at Ed's then partner, Salma Hayek, claiming Ed would never marry the Mexican actress because he could 'barely understand half of what she's saying'.

Muzakkir Iqbal