Rocker insists drug 'freed her mind'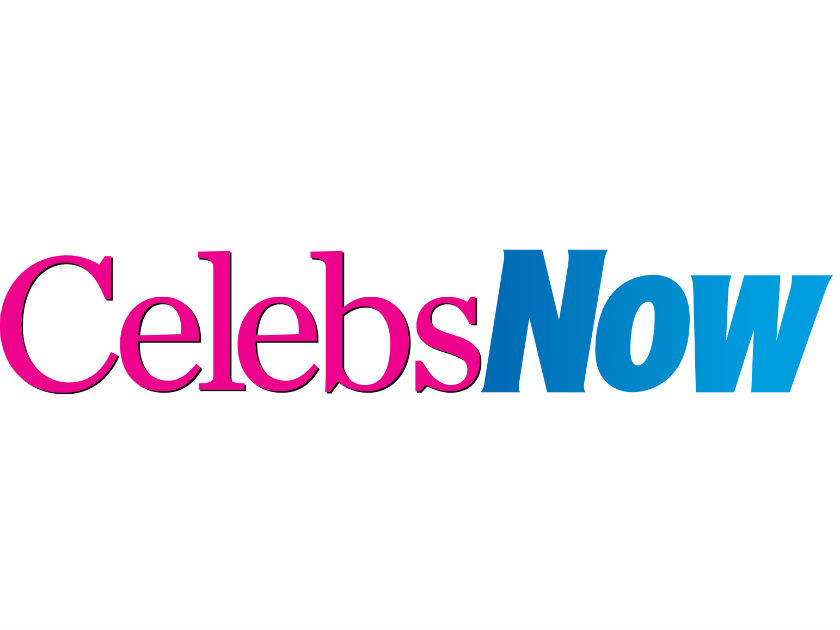 Courtney Love has revealed she took LSD when she was only four years old.

The 42-year-old singer, the widow of late Nirvana frontman Kurt Cobain, insists taking the hallucinogenic drug at such a young age did her good.

'Because I was given acid at four, I think my mind was freed,' she said in an interview with Rolling Stone magazine.