The buffed-up singer used to look A LOT different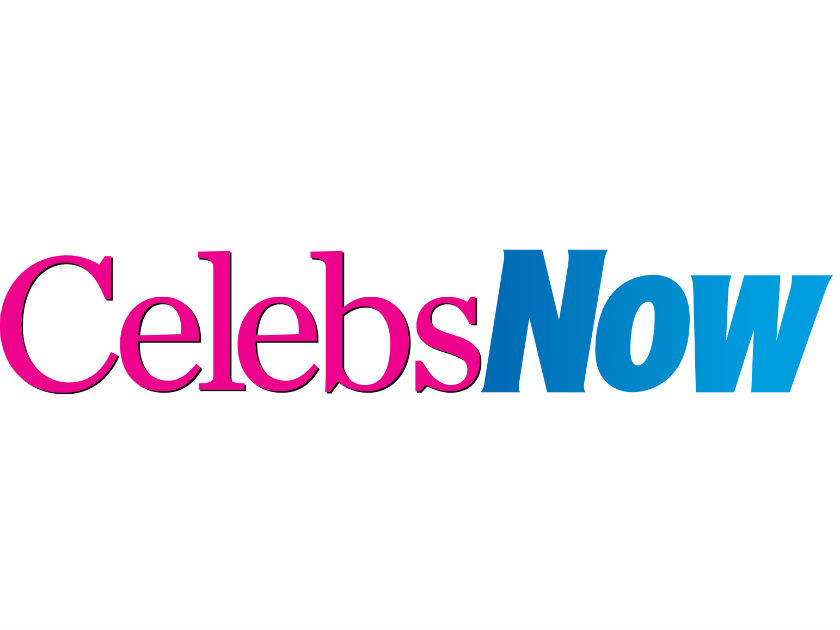 There were so many great things to come out of the noughties, but probably the greatest thing of all was RnB legend, Craig David.
Not only did he introduce Garage music to our lives with debut album Artful Dodger all the way back in 2000, but he also made wearing a beanie hat in hot weather, cool…
Read: All the Latest Celebrity News  
But after disappearing out of the limelight for a few years, in 2016 the 7 Days singer was back with some killer new tunes – and a buff body to go with it.
So following his evolution from a slim, double-denim wearing rapper (who could have an entire relationship in the space of a week), to one of the FITTEST hip-hop artists around – now 36-year-old Craig has opened up about his incredible body transformation.
Speaking on Australian breakfast program Sunrise, the heartthrob admitted he 'trained like crazy' to get his six pack after being an 'overweight kid.'
More: 8 reasons we never stopped loving Craig David
'There was a time when I was like, just training like crazy, but then I realised that actually, having been an overweight kid, I just wanted to do the opposite but then finding balance was key,' he explained.
And after admitting he took it 'too far', David now has a new approach to health and fitness adding: 'Because you can take it almost too far sometimes, and then you have to ask the questions of, "who are you trying to get a six pack for?" 
'Because now, I just want to be healthy, I like to keep myself in condition cause I want to go on stage and give a 110 percent and that's my reasons for it as opposed to, "let me get a summer sick pack because I need to impress."'
Well said, Craig! Let's take a look back at his INCREDIBLE body transformation…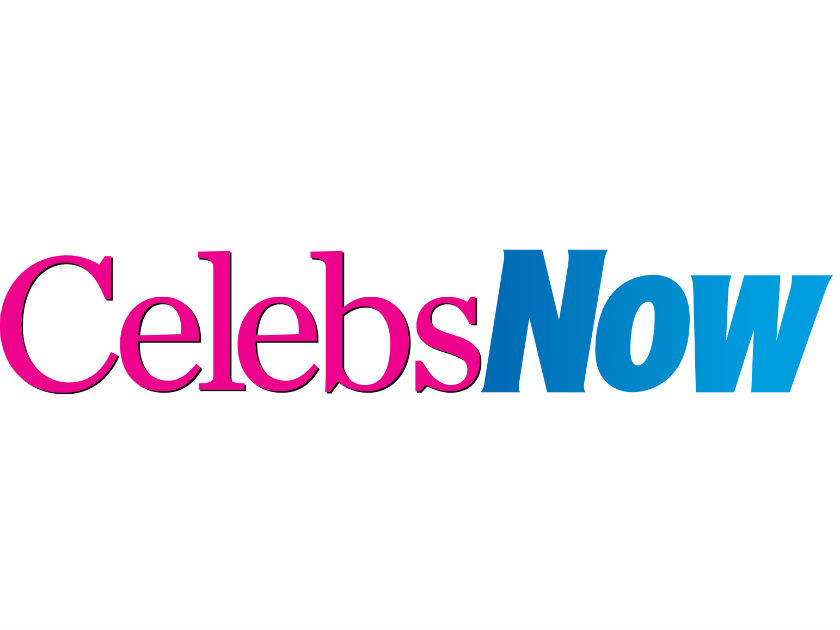 Craig David
At the age of 11 Craig looked a far cry from the beefed up singer we know now.
Back in 2011 Craig admitted he struggled with his weight as a child, confessing: 'I was a fat kid growing up, who lost the weight, got himself together and now it's about consistency.'
Credit: REX/Shutterstock