Big Brother winner didn't get on with her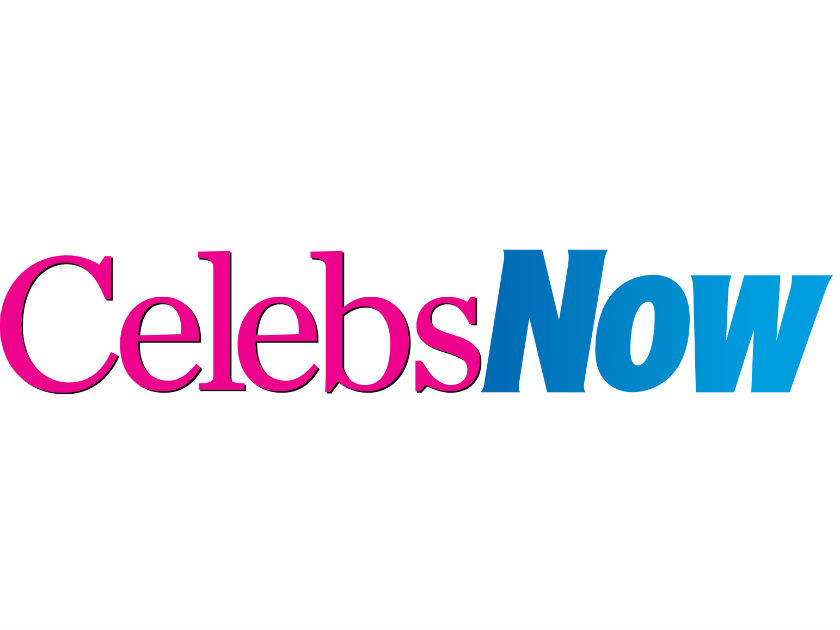 Craig Phillips was never a big fan of Jade Goody.
The Big Brother 2000 winner met the late star during the television series Back To Reality in 2004.
'I wasn't a friend of Jade,' says Craig, 37. 'When I met her on that show she was a total nightmare. I found her really difficult to live with.
'She was argumentative, aggressive and I had a lot of run-ins with her.'
Craig is surprised that the public's opinion of Jade has changed since her death from cancer in March.
'Everyone is being nice about Jade since she died,' he tells Take 5 magazine. 'Even people who slagged her off before.'
SEE PICTURES Stars turn out for Jade Goody's funeral>>
VIDEO TRIBUTE SPECIAL Jade Goody – how the Now team will remember her>>
NOW'S EXCLUSIVE Jade Goody photo album>>
SEE PICTURES Jade Goody – an extraordinary life>>
SEE PICTURES Jade Goody and Jack Tweed's love story in photos>>
Sean Hearson