The harsh price of criticism
Craig Revel Horwood has revealed that a past Strictly Come Dancing contestant's husband physically assaulted him!
The judge, known for his barbed tongue and witty comebacks, claimed that Jan Ravens' husband was not happy that she was kicked from the show in 2006.
Speaking on Tim Ward's show Here She Is, the 51-year-old said: 'I disliked how my relationship finished with Jan Ravens because she blamed me for going out.
'She came up to me on live television and said, "This is your fault, this is your fault!" I said, "This is not my fault, people didn't vote for you. They just don't like you, darling."
'Then she just screamed and started crying and then her husband came up and started screaming at me and pushed me three times in the chest and then pushed me into the BBC bar and then I likened that to physical assault.'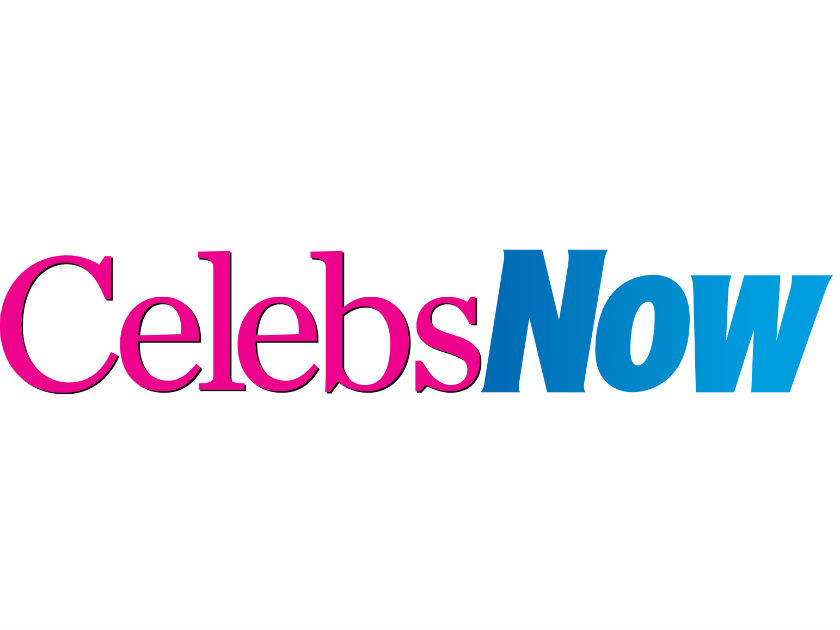 READ THE LATEST CELEBRITY NEWS
Craig Revel Horwood also admitted who he wanted to replace head judge Len Goodman after he leaves at the end of this series – and it's not Brendan Cole or Anton du Beke. He wants someone from outside the show!
When asked if he was sad about Len leaving, he said: 'No, I fight with him. I've been fighting with him for 13 years.'
Speaking about his replacement, he added: 'It's a hard position to fill. I really don't know but I hope it's no one from the show. I would like it to be someone that is from the ballroom world, unknown.'
MORE: Greg Rutherford 'RESTRAINED by four people as he threatens to quit Strictly Come Dancing'!
Yikes. Lesson? Craig seems to be eliminating everyone he dislikes…