It's going to be a dramatic weekend for Strictly...
In a week of explosive Strictly Come Dancing news, we've been left clutching our sequins once again – as ballroom judge Craig Revel Horwood has added his thoughts on the Seann Walsh and Katya Jones smooch.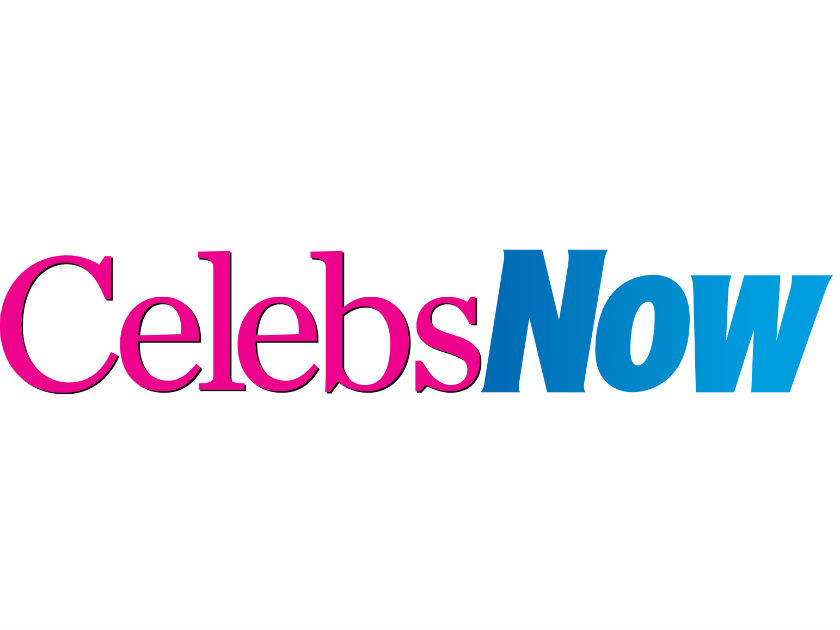 Last weekend, pictures of the ballroom couple kissing in the street emerged in the press.
More: Strictly fans brand Seann Walsh and Katya Jones' interview 'excruciating' as they speak out on kiss: 'I can't watch!'
With both partners in their own respective relationships, 29-year-old Katya married to fellow dancer Neil Jones and 32-year-old Seann in a long term relationship with Rebecca Humphries at the time of the scandal, the pics caused a torrent of criticism.
In fact, many Strictly viewers have even been urging the dancing duo to bow out of the competition ahead of this weekend.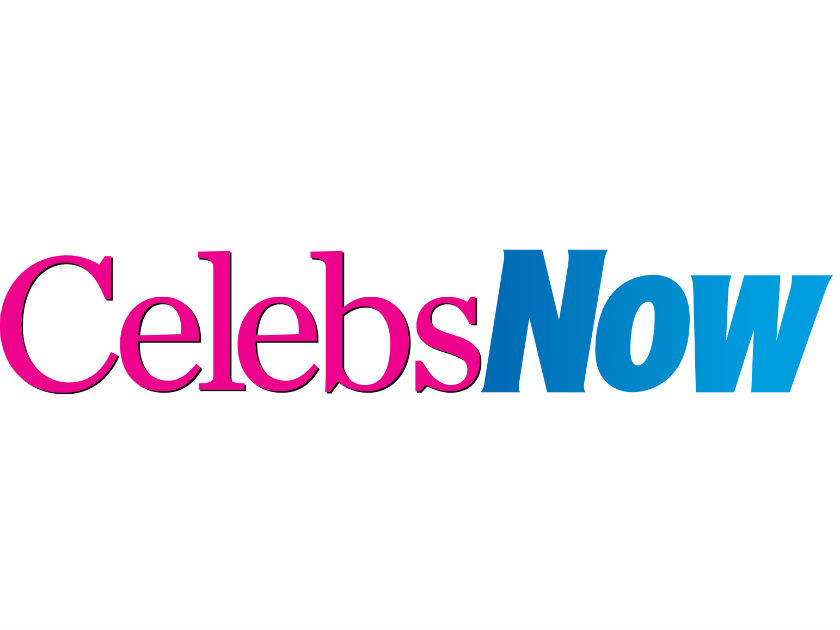 With the world and its mother forming their own opinion on the scandal, ballroom expert Craig has now shared that he thinks the duo will be performing a 'Dance of Shame' this weekend.
Ouch!
Appearing on The Jonathan Ross show alongside fellow judges Darcey Bussell and Shirley Ballas, an episode which will be aired this Saturday night, Craig weighed in on scandal – arguing that it's time for the pair to crack on with it now.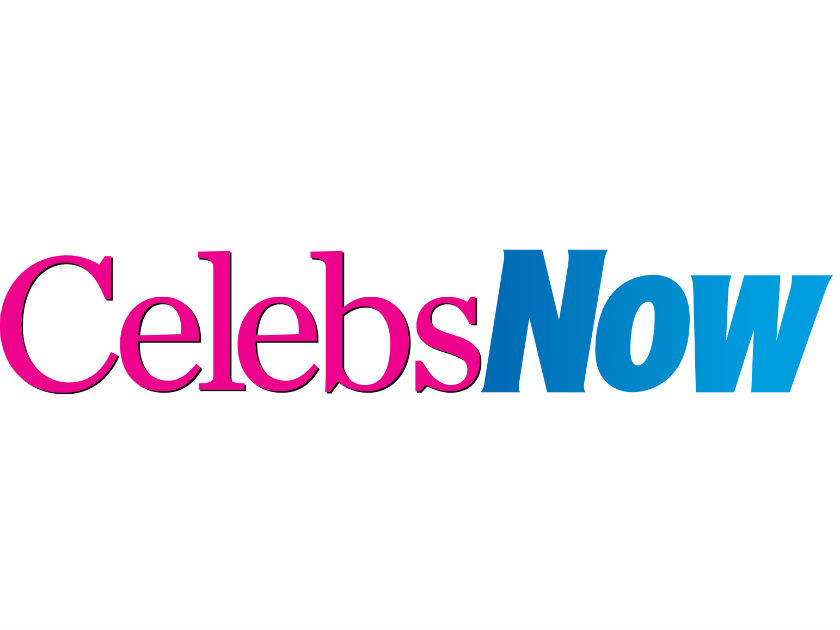 'My take was keep them in the show, make them do the Dance of Shame, if you like. It's really important that, if this does happen to you, you face up to it', he explained.
Continuing, Craig added that it's time to get on with the job at hand.
'Get on with the job and show people what you're made of and show people, "OK, this is what I did, I've been employed to do this job, I'm going to go on, do the job, get on with it and do it well and do it professionally".'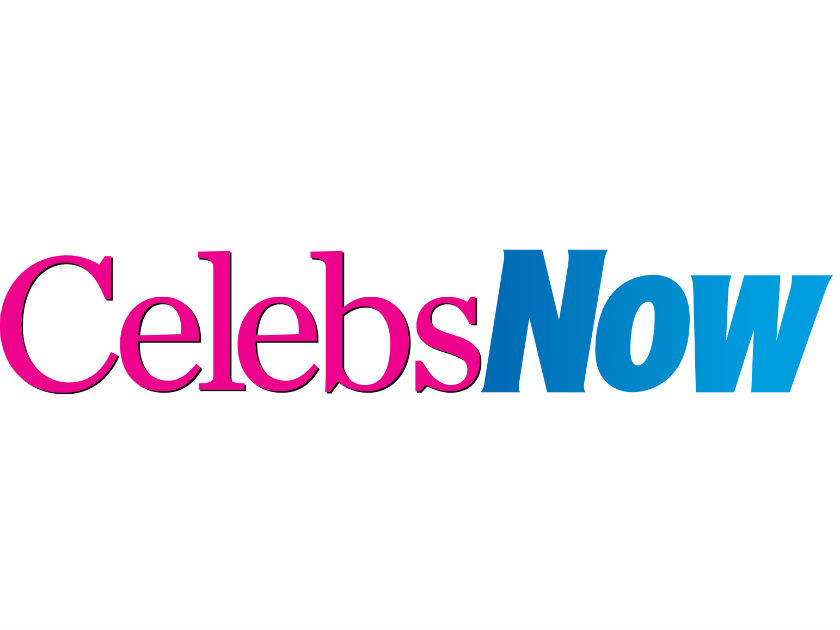 In true Craig form, he crudely added: 'If you were at your Christmas party and you snogged the boss, for instance, you'd still have to do the walk of shame on the Monday, wouldn't you?'
Agreeing, head judge Shirley then added that she hopes audiences will do the right thing and 'judge the dancing and not the relationship'.
Both Seann and Katya have issued apologies amid the media storm, followed by Rebecca's own statement confirming the end of her relationship with Seann.
We'd love to hear your thoughts, so Tweet us @CelebsNow.