The Celebrity Big Brother romance has ended in tears
Marnie Simpson has emotionally let rip on Snapchat after Lewis Bloor allegedly cheated on her on Valentine's Day.
The Geordie Shore lass posted a series of videos on Tuesday night slating her now ex-boyfriend after footage emerged which appears to show him kissing another girl in bed following a night out last week.
Marnie Simpson admits worries over lips and 'moustache'
'I don't normally do videos but I feel like I want to get my point across about what the hell's just happened,' a shocked Marnie, 25, told the camera.
'I was filming Geordie Shore for three weeks with no contact with the outside world, no phone, so I haven't been able to contact anyone.
'While I was in Geordie Shore it was Valentine's night, and I was really upset. I sent Lewis a lovely card, three pages long.'
Marnie says she was able to try and ring Lewis the next day but he didn't answer, which gave her a 'gut feeling' that something was amiss.
Despite this, Lewis gushed about how much he missed her when she eventually got hold of him and even had a bouquet of flowers sent to the Geordie Shore house.
Marns learned of what had happened behind her back when her phone was returned to her after filming ended. At the time she had only seen footage of Lewis and two mystery girls in the back of a cab and hadn't seen the clip of them in bed.
She confronted him and says he 'swore down on his family's lives that nothing else happened'.
Then Marnie – who fell for Lewis in the Celebrity Big Brother house last summer – saw the bedroom clip though and this left her so distraught that she claims to have gone on the rampage in her own house.
'I can't actually believe it,' she emotionally confessed to her followers. 'I've cried, I've screamed, I've smashed my house up. Every emotion, I'm still in shock.
'I've never been cheated on until now, it's the first time I've experienced what it feels like, it is awful, its horrendous.
'I've literally just spent seven months of my life with an absolute phoney, a lying cheating scumbag.'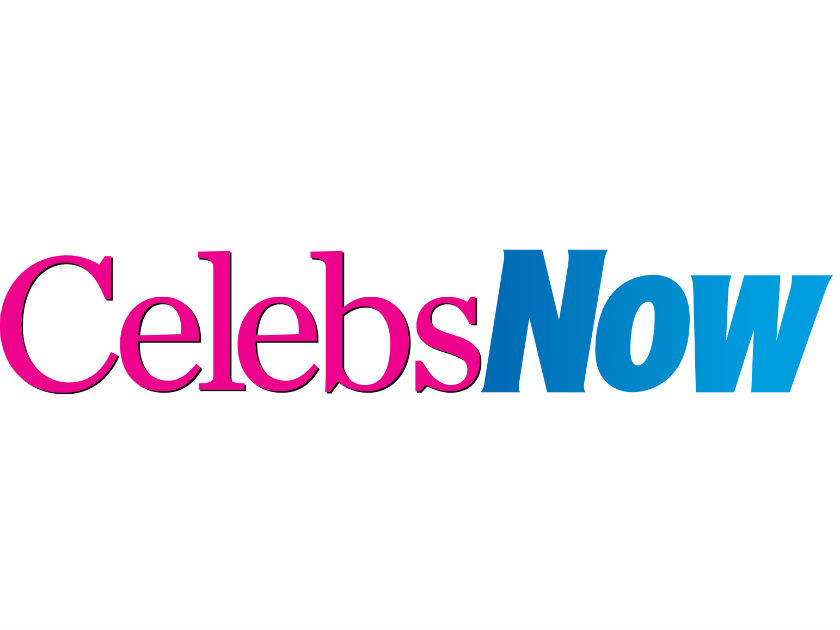 Yikes. Lewis, 27, hasn't yet commented on the allegations but hinted at trouble in his relationship with Marnie on Twitter this week when he wrote: 'All good things…'
Marnie has also taken to the social media site to make it clear that the relationship is very much over.
The Newcastle lass Tweeted: 'Didn't really want the whole country to know but looks like that didn't last long . Happy Valentine's Day to me. U f***ing scumbag'
Since this news broke Marnie has returned to Snapchat claiming that Lewis cheated on her AGAIN when they went on holiday to Barcelon.
'Lewis waited until I was asleep in bed and then he got up and walked to the beach,' the devastated TV star told her fans.
'He told us he was going to look at the view because he couldn't sleep, but then he actually just took a girl back to a hotel room…. Did everything apart from sleep with her and then came back to bed with me.'
She's also spoken of her distress on Twitter about this latest revelation, having posted: 'God only knows how many times he actually cheated on me. Make me sick'
Oh dear.