Sam's special festive creation hasn't gone down entirely well
Sam Faiers seems to have taken inspiration from the Kardashians this Christmas after revealing her very own family card.
And just as Kim and co often get a mixed reaction with their creation, Sam's festive photo hasn't gone down entirely well…
Sam Faiers hits back at claims she SACKED PA to make boyfriend her manager
The 25-year-old star's card features a photo of her posing with boyfriend Paul Knightley and their baby son Paul beside a Christmas tree with the words 'Merry Christmas, December 2016' alongside it.
Former TOWIE star Sam looks glam in a sophisticated dress, whilst Paul holds their sleepy son in his arms and smiles for the camera.
Sam is clearly proud of the design, having captioned the image on Instagram: 'Writing out Our first official family Christmas card tonight 🎄🙊😉👪 #christmastradition #2016❤️ #myfamily'
Many of her followers weren't so keen on the idea though.
'Nothing more smug than receiving a selfie Christmas card,' one commented, whilst another wrote: 'Talk about Kardashian wannabe'
Ouch. Others found it all a bit embarrassing, with remarks ranging from 'so cringe' to 'self indulgent'.
Meanwhile some were baffled as to why Sam had left it so late to send out her cards.
'A bit late isn't it,' one said. Another agreed, writing: 'You've missed the last post though!'
Oh dear, poor Sam! It wasn't all bad thankfully as lots of her fanbase think the card is totally adorable.
'even their Xmas cards are perfect!!!' one admirer gushes, with another saying: 'They are so cute , wish I could get one it would make my day'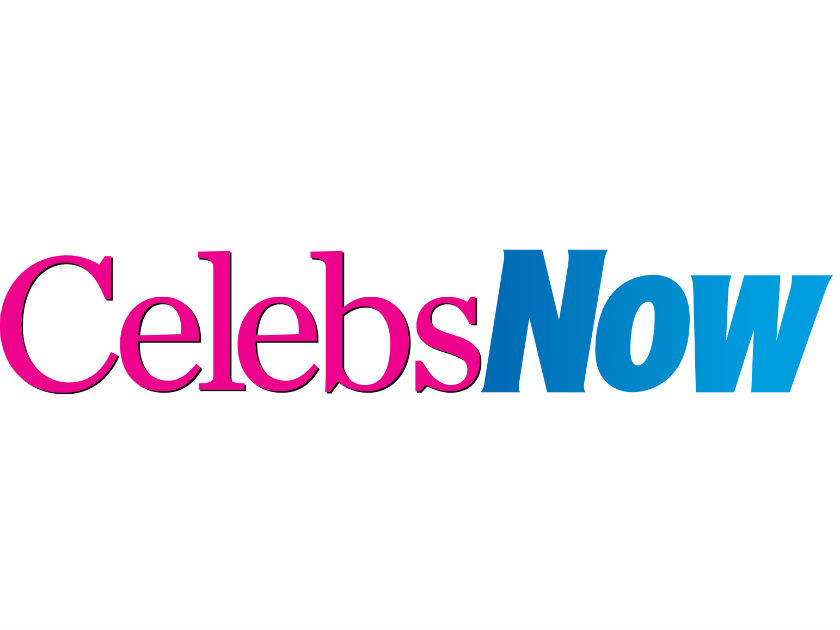 The criticism probably won't be too much of a bother to Sam anyhow as she's certainly no stranger to it.
Throughout her fly-on-the-wall series The Mummy Diaries – which follows her domestic life with her two Pauls – Sam and her family have come under fire for all sorts of reasons, including the moment the elder Paul kissed his mum on the lips.
All backlash aside, it looks like the clan are all set for a very merry Christmas this year.