Erm, doesn't look like David is going to bag an Oscar for this
David Beckham has turned his hand to all manner of things since hanging up his football boots and now he's even made his debut as an actor.
Unfortunately it's not earned him quite as much praise as his sports career, with fans BLASTING the first glimpse of his performance in upcoming Guy Ritchie movie King Arthur: Legend Of The Sword.
David Beckham makes cute revelation about Harper as he celebrates birthday
A new clip from the movie has been released which shows David, 42, in the role of battleguard swordsman Trigger who issues instructions to Arthur, played by Charlie Hunnam.
When Arthur asks Becks' character 'Where do you want me?', he replies in a Cockney accent: 'Bouncing on my knee? Where do you think I want you? Hands on the hill, stupid.'
Arthur then puts just one hand on the famous sword in the stone, prompting Trigger to yell: 'Oi, both hands!'
This taster of David's acting skills has endured quite a backlash on social media, with many slating his 'cringey' appearance in the film.
'The #DavidBeckham cameo in #KingArthurLegendOfTheSword is every bit as cringeworthy as you expect it to be. So funny,' one Twiter user wrote, whilst another asked: 'How did Beckham get an Equity card? Does his vanity know no bounds? #DavidBeckham #actslikeadrain'
OUCH. Meanwhile one disappointed watcher posted: 'David Beckham in King Arthur (a pivotal scene no less) shows why stunt casting is not only stupid but can ruin any scene they're in.'
One added 'It is simultaneously very funny, extremely predictable, and absolutely depressing that David Beckham is in King Arthur', whilst another simply said: 'David Beckham's acting. oh dear…..'
Some fans have defended Becks' for his debut as a thespian though and praised his abilities in the scene.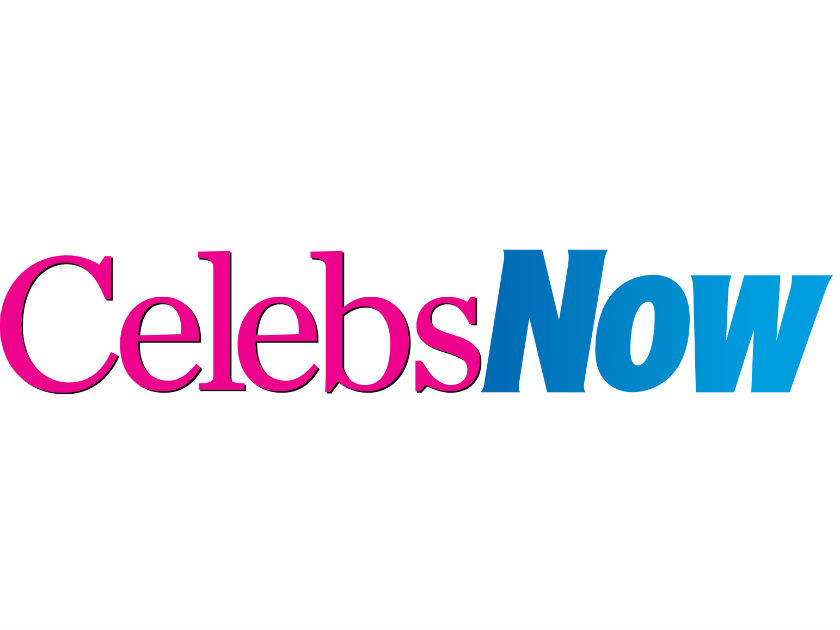 'David Beckham took a role in King Arthur and he didn't do badly. So it means you can do whatever you focus your mind to do,' one positive fan wrote.
A fellow Twitter user argued: 'Was there much wrong with David Beckham in the King Arthur clip? if it was anybody else would they get ridiculed? nope'
It comes after Piers Morgan made a dig at the cameo on Good Morning Britain, sarcastically saying that he could 'see Oscars looming'.
He also imitated David's Cockney accent in the film and joked: 'He could be the third Mitchell brother!'
The former football star – who is good friends with the movie's director Guy – previously revealed that he has 13 lines in the part and rehearsed an hour every day in the run-up to filming.
What do you think to David's performance? Let us know @CelebsNow!