Miss the awards? Here's the best bits rounded up purely for your enjoyment
The Oscars 2017 hit our screens on Sunday (26th Feb) and as usual it did NOT disappoint – and we're not just talking about the gorgeous dresses and amazing performances from some of Hollywood's finest.
Nope, we're talking about the hilarious reactions, awkward gaffes and general LOLs of the 89th Academy Awards ceremony – and boy were there some LOLs.
Read: All the Latest Celebrity News 
In case you missed any of the biggest celeb moments – the Oscars had it all – dad-dancing, weird clapping and of course that MEGA AWKS 'Best Picture' moment (we're still cringing).
More: Oscars 2017 in chaos after WRONG Best Picture winner announced: See the reaction and conspiracies
Anyway, here's our fave bits from the glitzy affair rounded up for you in glorious Gif form – and try not to cry on behalf of La La Land.
1.) When Denzel Washington didn't practice his losing face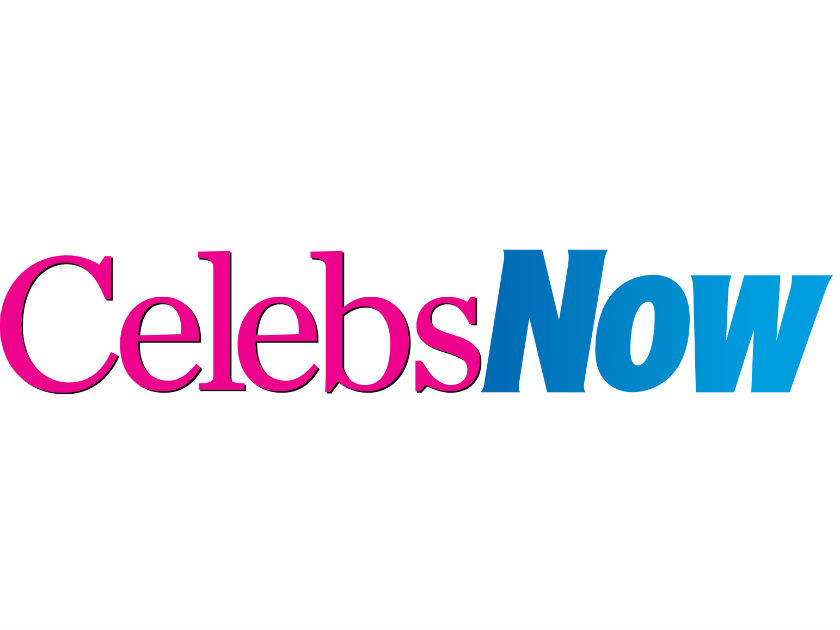 So, Denzel really didn't hide his emotions very well when he lost out to Casey Affleck in the 'Best Actor' category and made absolutely no attempt to put on a fake smile when Casey then went on to thank him in his speech.
Keep it real, Denzel.
2.) When Justin Timberlake made Sting dance like this…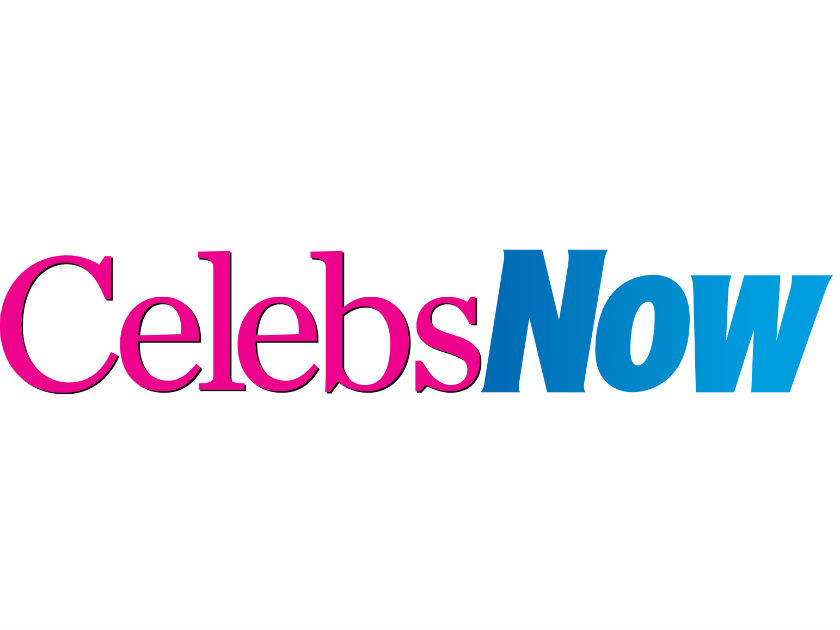 Justin Timberlake opened the show with an epic performance of 'Can't Stop the Feeling,' but through the crowds of dad-dancing (and for mega-cool celebs – there was a LOT of dad-dancing) tbh we couldn't stop looking at Sting.
3.) When Gary from Chicago became a household name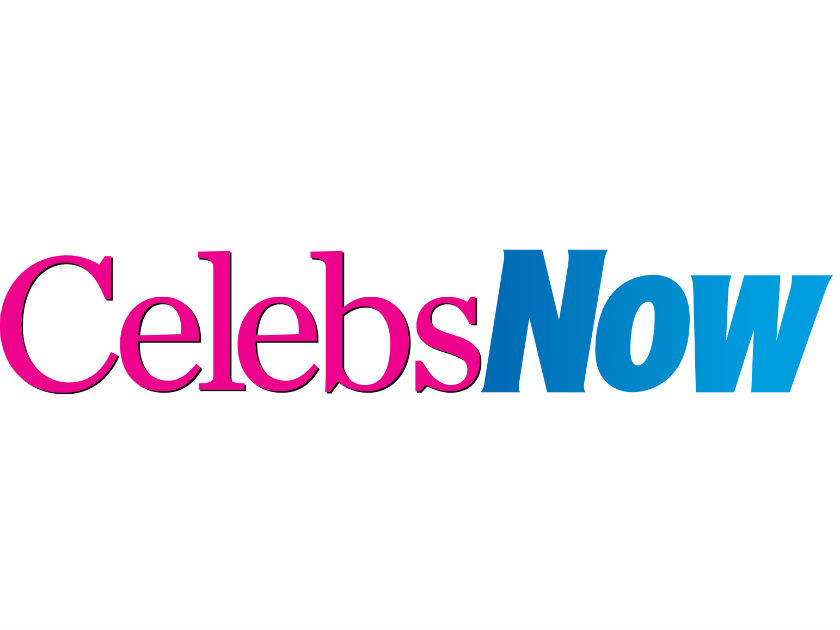 Jimmy Kimmel made us all LOL when he brought a busload of unsuspecting tourists onto the show.
We bet Gary Cole from Chicago didn't expect he'd be spending his evening taking selfies with Oscar winner, Mahershala Ali.
4.) When Octavia Spencer wouldn't share her sweets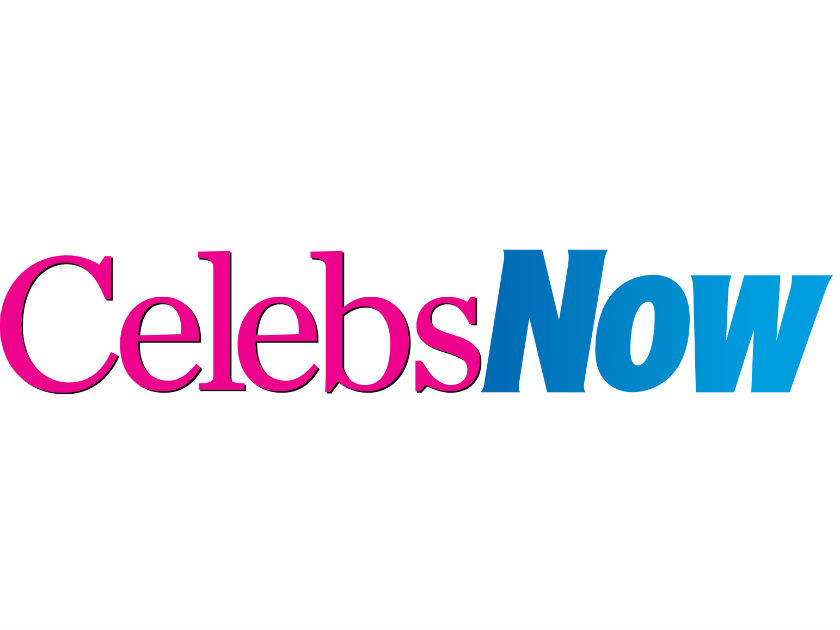 When Jimmy dropped sweets from the ceiling it looks like Hidden Figures actress, Octavia Spencer took the phrase 'finders keepers' literally.
Luckily co-star Taraji P Henson managed to score her own bag…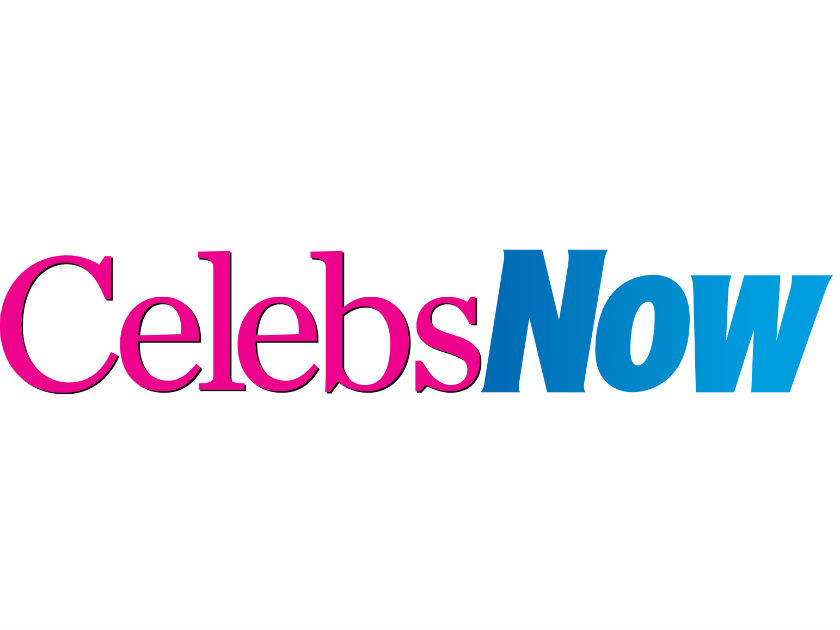 5.) When Auli'i Cravalho was hit in the face with a flag – and didn't even flinch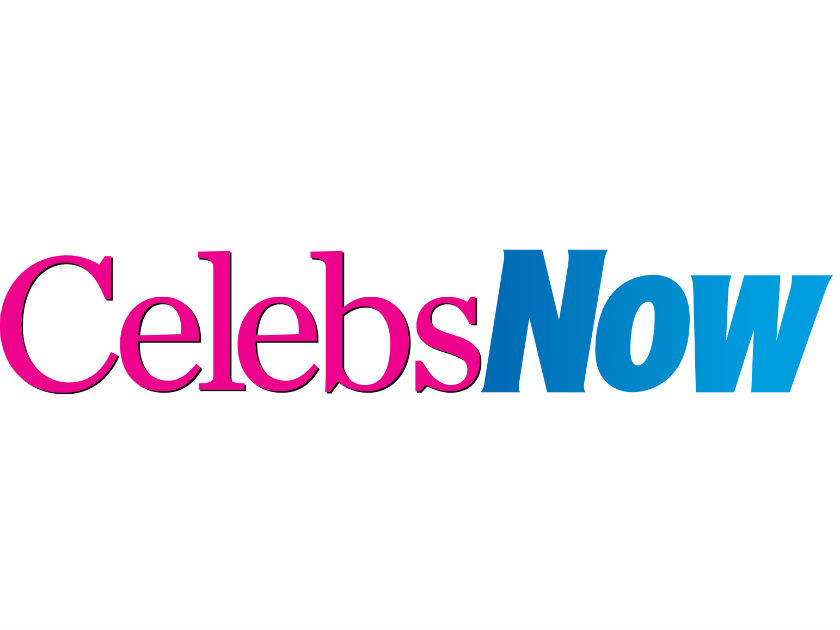 Things got pretty awkward when Moana star Auli'i Cravalho was hit in the head with a flag during her emotional performance.
Way to kill the mood, ey? She actually took the knock to the head like an absolute pro.
6.) When Nicole Kidman couldn't clap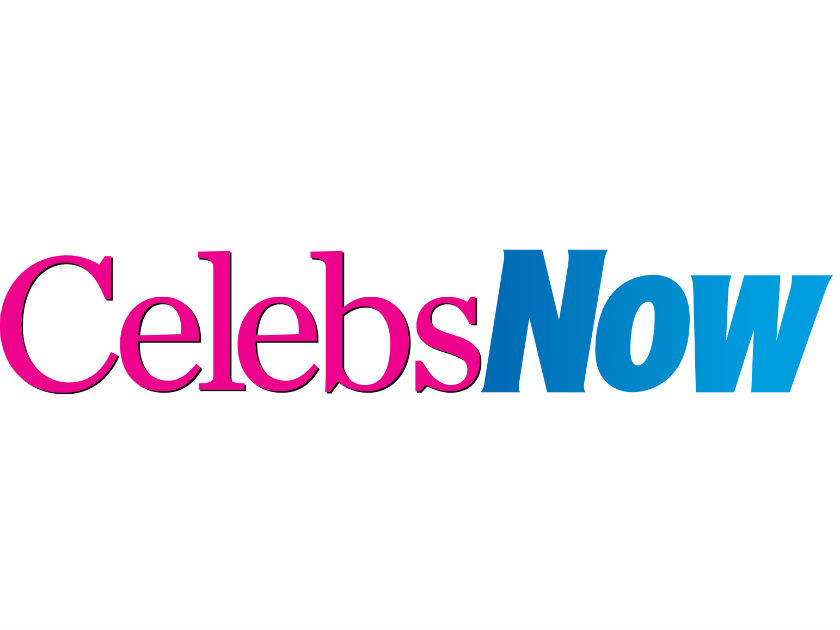 'Why does she clap like The Grinch?!' is the question everyone was asking when the camera panned to Nicole Kidman during Viola Davis' emotional acceptance speech for Best Supporting Actress.
Seriously. What's up with her hands?
7.) When Ryan Gosling read out this Tweet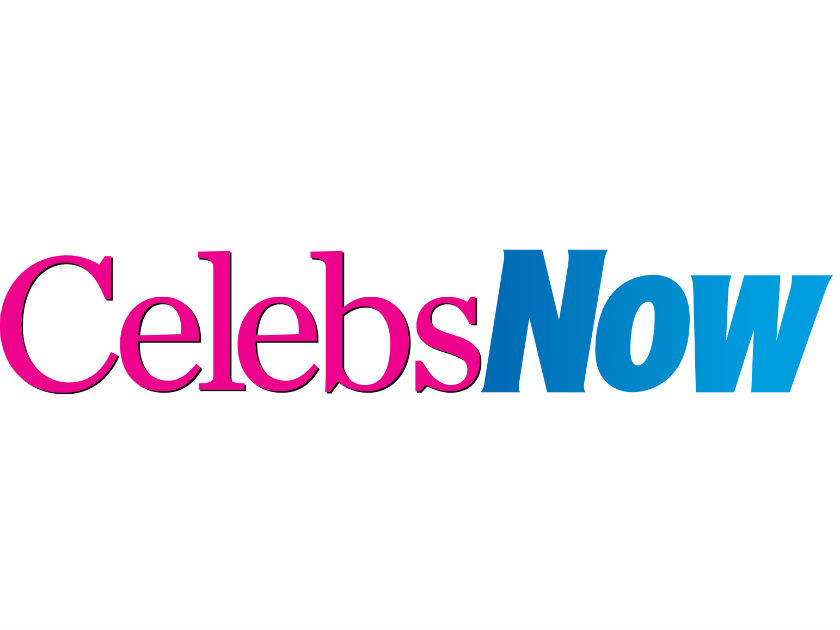 The Mean Tweets segment saw an all-star list of stars read out harsh tweets about themselves.
This particularly savage Tweet read out by the ever emotionless Ryan Gosling was out personal favourite – just look at that perfect bone structure and those kind eyes.
8.) When Chrissy Teigan fell asleep
OK so it's not exactly a gif but Chrissy Teigan proved she was all of us when she was caught napping on hubby, John Legend's shoulder during Casey Affleck's Best Actor acceptance speech. C'mon it was four hours long, guys.
9.) And of course… When Warren Beatty read the wrong envelope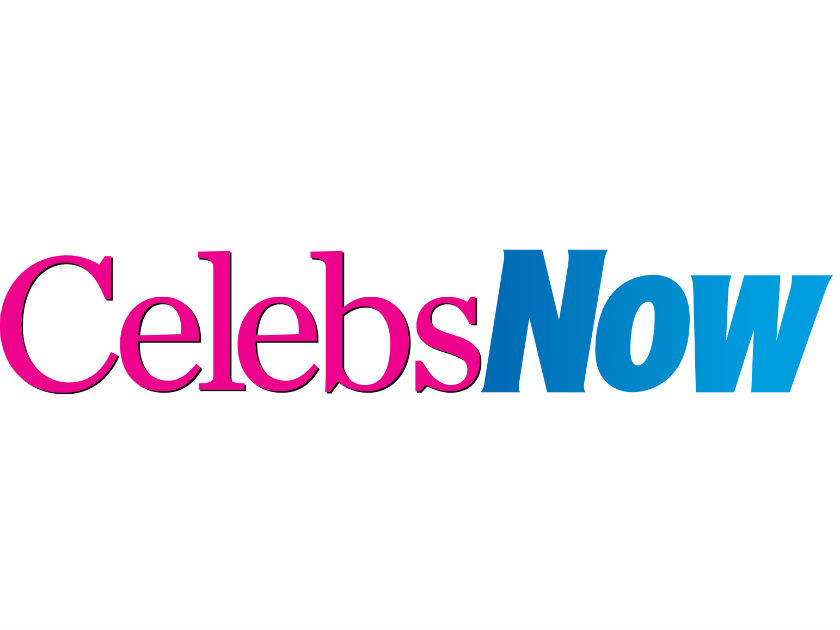 It's probably going to take us all year to get over the most awkward four minutes of our lives after La La Land were mistakenly awarded the prestigious gong for Best Picture.
As the cast and crew took to the microphone to thank everyone from their parents to the Academy – poor Warren Beatty then had to explain he'd been given the wrong envelope and that Moonlight had actually won the award.
OH it was so bad.