The footballer is set to become a dad again
After weeks of speculation Cristiano Ronaldo has confirmed that his girlfriend Georgina Rodriguez is pregnant with his fourth child!
The footballer let the cat out of the bag when he was quizzed by Spanish news outlet El Mondo this week about whether he was 'happy' to have another baby on the way and replied: 'Yes, very much.'
Cristiano Ronaldo shares adorable photo of new baby twins
Cristiano, 32, will certainly have his hands full as the news comes just weeks after he revealed that he'd welcomed baby twins, thought to have been born to a surrogate in the US earlier in June. Their names are believed to be Mateo and Eva.
The Real Madrid star is also father to son Cristiano Ronaldo Jr, who was born in 2010 and who Cristiano has full custody of. The identity of his mother has never been revealed and the sports star previously said he would 'never' tell the rest of the world what the situation was.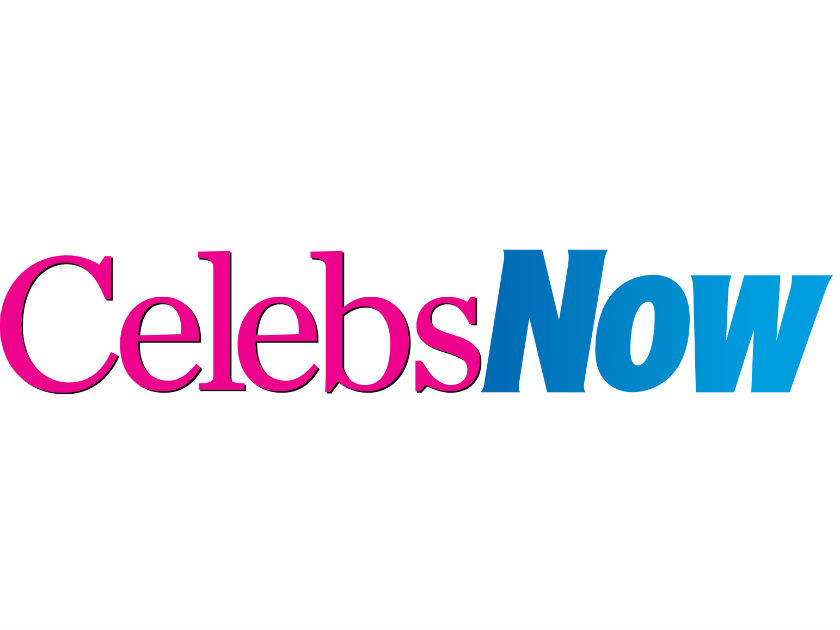 Confirmation of Georgina's pregnancy comes after lots of speculation that she might be expecting which kicked off in May when the couple posed for an Instagram photo with Cristiano's hand resting on his girlfriend's tummy.
They got tongues wagging even more last week when Georgina posed alongside members of Cristiano's family for a picture in a swimming pool and appeared to sport quite a sizeable bump as she cradled one of the new baby twins.
Neither commented on the rumours though, with Cristiano simply captioning the photo: 'Big family with love ❤❤❤❤❤❤❤❤❤❤'
Cristiano and Georgina, 22, started dating last year, having apparently hit it off at a Dolce & Gabbana party in the VIP section.
They went public with their romance in November when they were spotted on a date at Disneyland and Georgina then made an official appearance with her man in January at the FIFA Football Awards in Zurich.
Sending HUGE congratulations to Cristiano and Georgina on their happy news!