Footie hunk said to be smitten with Olivia Saunders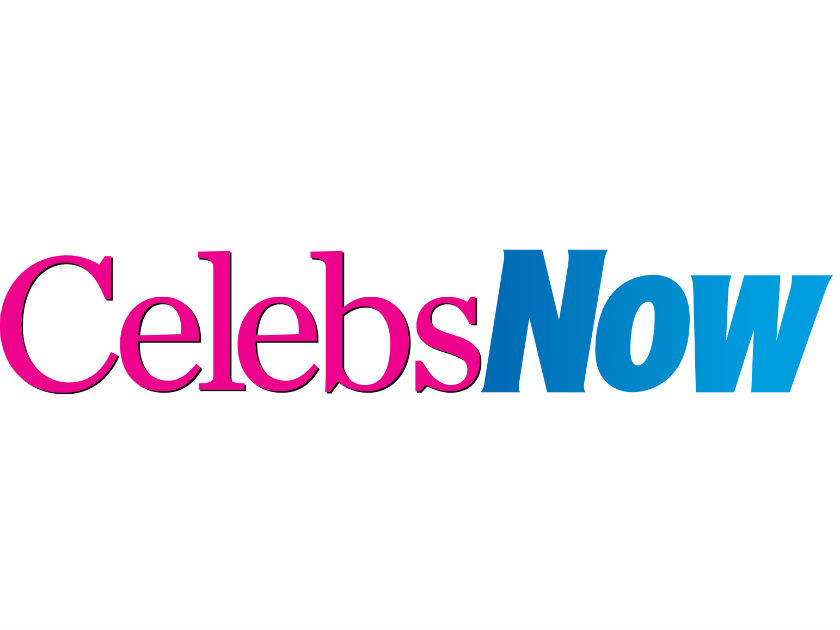 Cristiano Ronaldo has sparked up a romance with a student at the University Of Manchester.
The footie hunk's been on a string of dates with Olivia Saunders, 18, after they met at a nightclub.
'Liv's a stunning girl and he couldn't keep his eyes off her,' a source tells The Sun.
'Ronaldo may have all the money and status, but he'd be lucky to land a girl like Liv.
'She's ambitious, intelligent, beautiful — not your typical WAG type.
'She's fiercely independent and she wouldn't want anyone's money.
'But if it works out with him, then all the better. She's pretty excited about it all.'

Cristiano, 24, has previously dated Portuguese TV presenter Merche Romero, actress Gemma Atkinson, 24, and Spanish model Nereida Gallardo, 25.

Olivia, who is taking a BA in Management And Leisure, declined to comment.
SEE PICS Cristiano Ronaldo's new girlfriend Olivia Saunders here>>
SEE GALLERY Cristiano Ronaldo – through the years>>
SEE GALLERY Cristiano Ronaldo and Nereida Gallardo's romantic holiday>>