Football star says he's been getting broody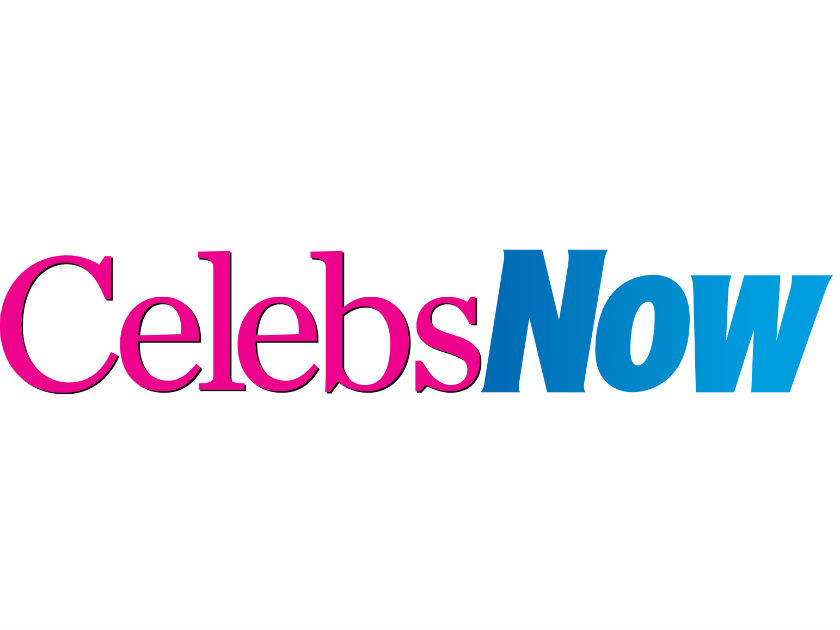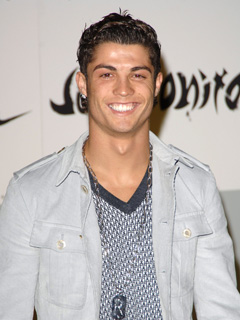 Man United's Cristiano Ronaldo has revealed that he'd like to have a baby before he gets married – and says he really fancies being a dad.
The 22-year-old – who is rumoured to be dating Eurovision singer Luciana Abreu – says that while he's not planning to start his own family just yet, it's something he often thinks about.
'The idea of the responsibility frightens me but also excites me,' he tells Hello!, 'when I am with the children in the family I get broody.'
Cristiano enjoys stepping into a Father Christmas suit each December to deliver kids' prezzies.
'Every year I dress up as Santa Claus in full costume,' he says. 'It is a family tradition. The younger children have no idea…it is magical.'
The soccer star hopes that his future son will want to follow the same profession as his father.
'I would be very proud if my child became a footballer and had similar characteristics to me,' he admits.
'I dream about that day but, for now, I do not want to go beyond the limit of dream.'
Alison Adey