The Beckham's are enjoying the Halloween festivities!
Our very favourite celebrity family have been getting into the spirit of Halloween – with the Beckham's updating followers of their celebrations online.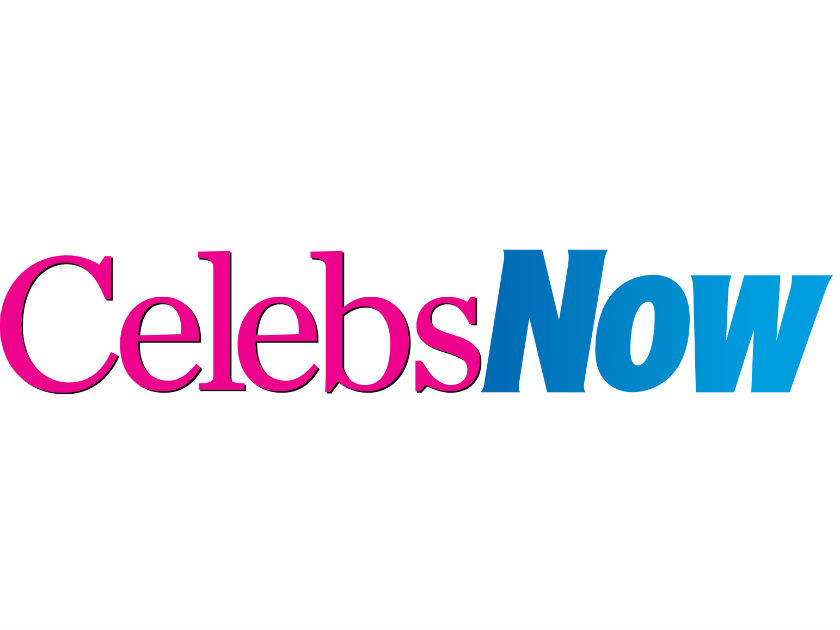 David and Victoria Beckham are currently enjoying some winter sun, holidaying in Australia with their brood.
More: Victoria Beckham shares more rare photos from family day out with David in Australia – and they're adorable!
Having shared plenty of updates from Down Under, today is no different – with the family revealing their Halloween plans.
In fact, 13-year-old Cruz has even debuted a pretty unexpected Halloween transformation on social media!
Unveiling the new look onto his Instagram story, the youngest Beckham son posed for a selfie as he balanced a bright pink curly wig on his head.
'Who's ready for Halloween,' he captioned the funny snap.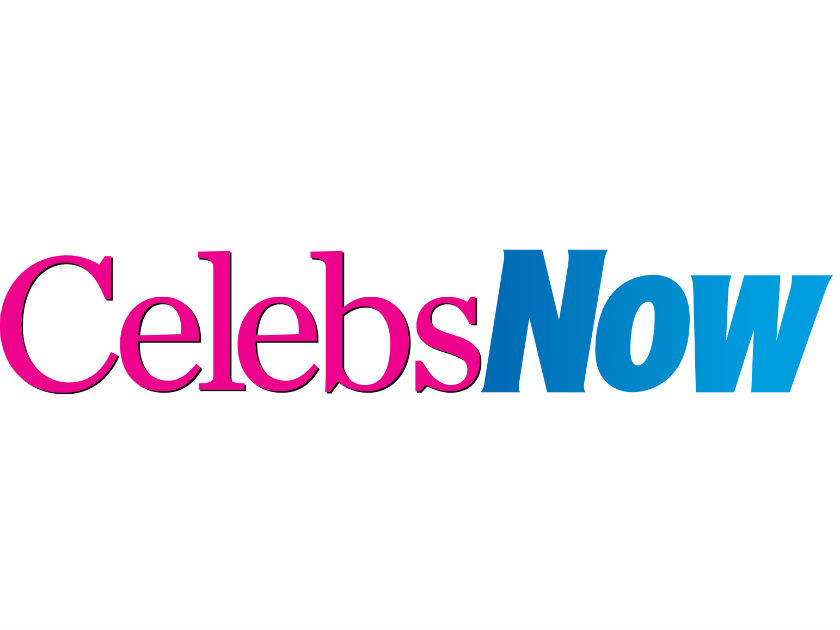 Victoria, 44, revealed she'd also got involved in the celebrations – sharing her own series of snaps as the family carved pumpkins.
Beginning a cat design, VB shared a snap of her own pumpkin – revealing the family were 'getting ready' for the spooky day.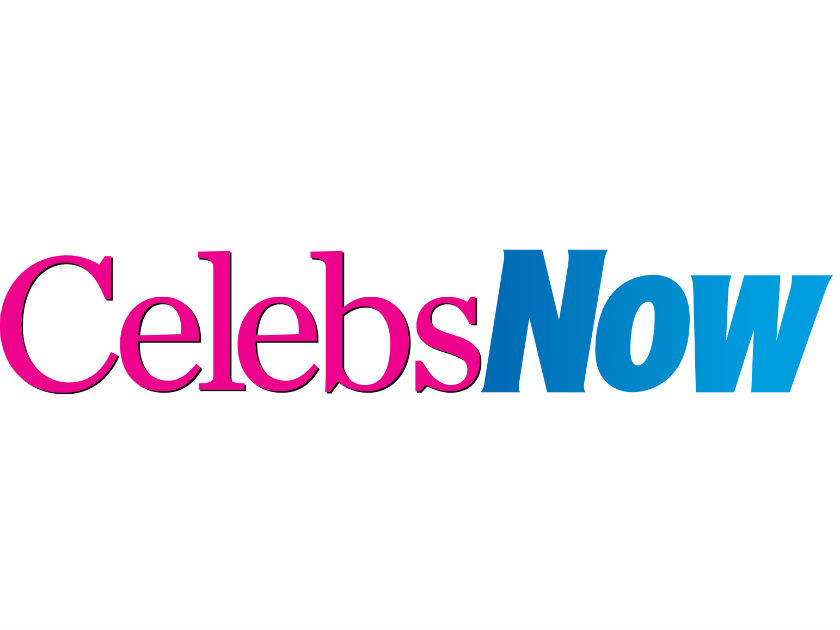 Victoria also reminded followers that we are 'never too old to carve pumpkins '- posting a snap of Romeo posing with his masterpiece.
Whilst Romeo opted out of rocking his own pink wig, the 16-year-old appeared to enjoy the seasonal activities.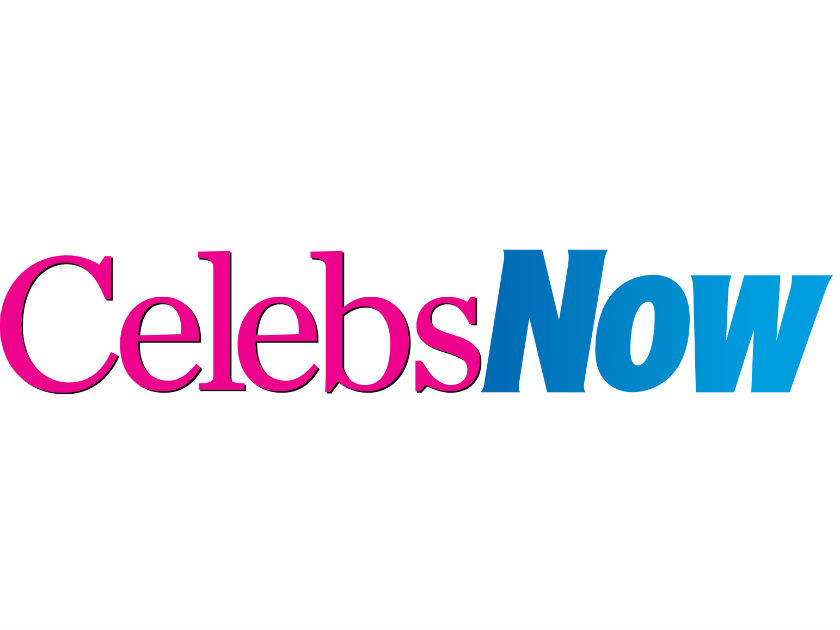 Cruz also tried his luck at pumpkin carvery, revealing a bewitching design to his mum.
Taking off his pink wig for the activities, VB gave her son some seasonal devil horns – sticking the fun emoji on top of his head.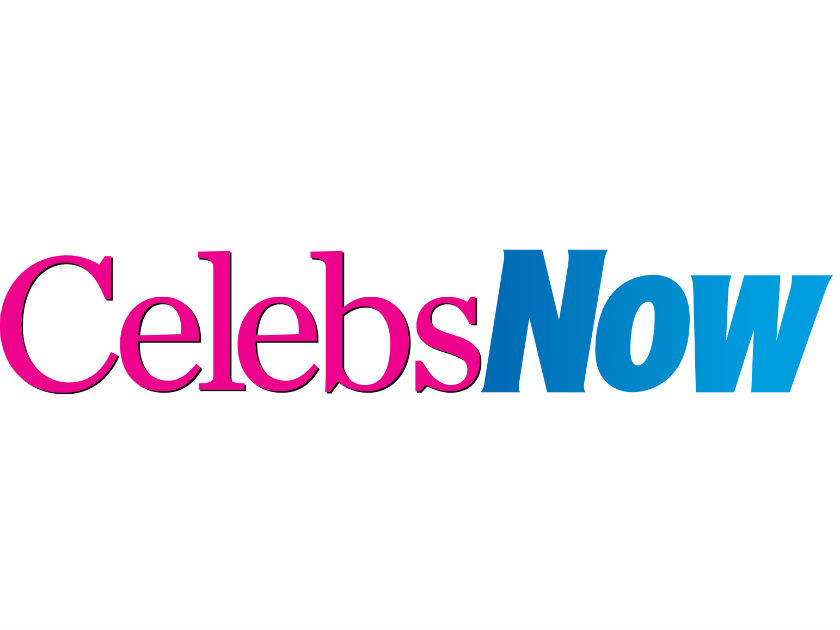 The family have been enjoying some quality time together whilst in Oz – participating in a range of outdoor activities including abseiling and climbing the Sydney Harbour Bridge.
Whilst attending the Invictus Games, 43-year-old David told the ABC their stay in Australia had been 'incredible'.
'To bring the family over, to make them experience something like this is pretty incredible,' he said.
'It's the icing on the cake for them to be here with their dad and their mum for a week.'