Swimming lessons, making pancakes, fun holidays - Peter really dotes on his kids
You can't deny that Peter Andre is a totally devoted father.
In fact, after rounding up THESE adorable snaps of the singer with kids Junior, Princess and Amelia, we think he must be a contender for the most doting showbiz dad ever.
Just look at this doting picture of Pete teaching Amelia how to swim – adorbs or what?! This calls for a trip down memory lane to look at the star's cutest daddy moments.
Peter Andre has been hot for 20 years – see the pics!
From the day Pete, 42, welcomed son Junior with his ex-wife Katie Price in 2005, he clearly adored being a family man.
And after the pair's daughter Princess Tiaamii arrived in 2007, Pete revealed that they were 'over the moon' and 'really happy and proud.' Nawww.
Peter split from Katie in 2009 but found happiness again with second wife Emily MacDonagh, who he has young girl Amelia with.
Before Amelia's birth in January 2014, Pete had said it was a 'beautiful, beautiful joy to have a baby' and that he was 'so blessed'.
So he was obviously completely ecstatic when he eventually greeted his youngest child.
Thanks to the invention of Twitter, we got to share Pete's happiness this time. YAY! We were soon treated to plenty of pics of the pressies Amelia had received.
He also spoke about his newborn's personality, saying she was 'placid and wonderful'.
And that March, he finally shared a photo of Amelia. It saw Emily cradling her bubba on a sofa as Pete, Junior and Princess sat around them.
Can we just point out HOW blimmin' sweet this picture is?! Junior has his arms around Pete's neck while Princess sucks her thumb and leans up against Emily. Ca-uuute.
Although Pete is careful to hide Amelia's face online, he's since managed to make our hearts melt numerous times with the gorgeous images he's uploaded of her.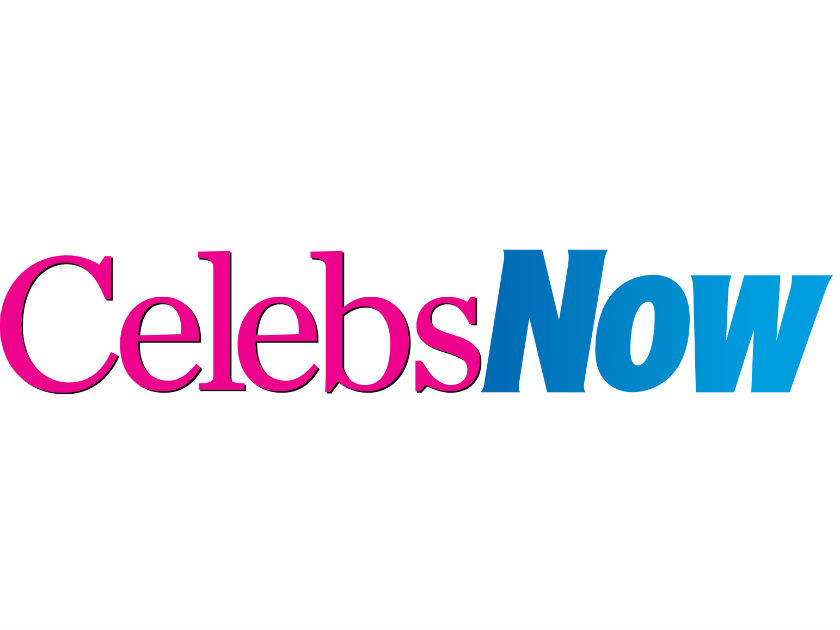 Don't worry, Pete hasn't forgotten about Princess – nicknamed Bista – and Junior. He's posted just as many Kodak moments of him and his eldest kids hanging out together.
So go on, take a look at our beaut pictures. We're pretty sure they'll prove to you that Peter is the best dad EVER to Junior, Princess and Amelia.
Anna Duff