Could Peter and Emily's son be destined for the stars?
Peter Andre and wife Emily are certainly a talented pair, so it was pretty obvious the were going to have smart, sassy kids.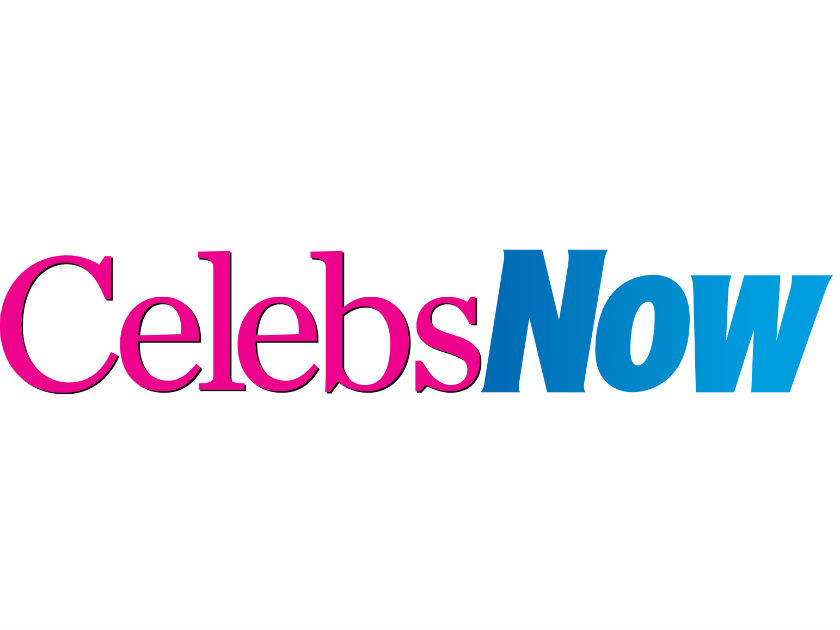 But when it comes to son Theo, he's only one-year-old, but already seems to destined to walk in daddy-Peter's foot steps and go into music. HOW CUTE!
Peter and Emily recently confessed little-Theo already has rhythm, loves to dance and has been learning how to play the blues with his Uncle Chris…
Talking about Theo's toe-tapping talents, proud Dad Peter said: '[Theo] has become obsessed with music and I can't quite believe his rhythm.
'As soon as Theo hears music, he's absolutely mesmerised – more so than all the other children. I play music all the time in the studio at home and he's always trying to get hold of the microphone.'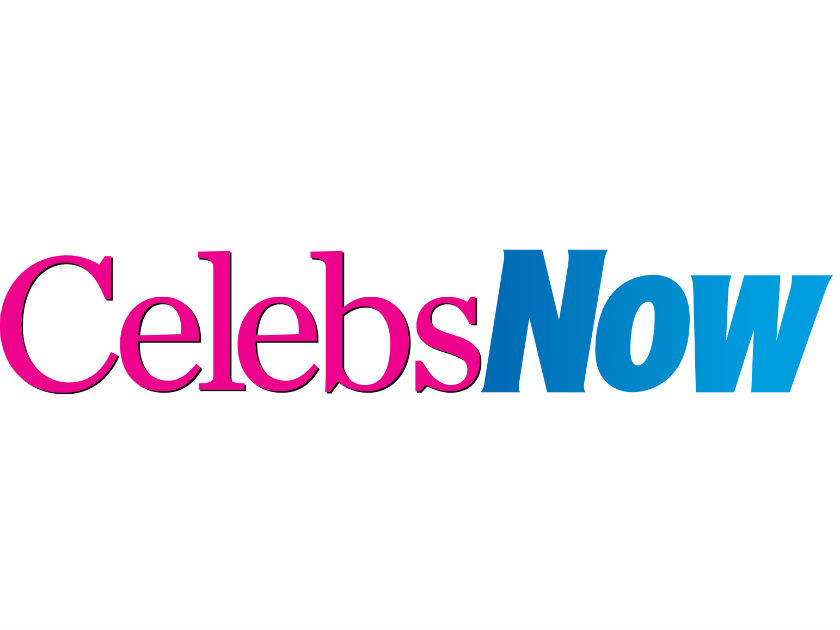 But it's not just Pete, 45, who is as proud as punch. Theo's mamma, Emily has also been singing his praises too.
'Before Pete went to America, his brother Chris came over from Cyprus to stay with us,' Emily told OK!
'He played some songs for Theo on his guitar which was really sweet. Theo loves music and is always dancing – he almost goes into a trance! Maybe Theo will follow in Pete's musical footsteps!'
Aww, we can see it now, Theo and Pete doing a little Christmas duet together, Pete as Santa, Theo as an elf… it's almost too much!
WAIT WHAT? PETER ANDRE REUNITES WITH EX FOR COSY SELFIE 
Of course, Theo may not be the only Andre to hit the big time. Earlier this month, Peter's ex wife Katie Price revealed their son Junior, 12, was launching his very first clothing line!
Junior is also pretty talented when it comes to music too. Check him out singing his dad's big hit Mysterious Girl…
So will Junior and Theo be competing to be number one in 2025?
Watch this space!