Little Saara was such a cutie!
Saara Aalto has wowed X Factor fans with her powerhouse vocals, quirky outfits and all-round fierceness throughout this year's competition.
But the Finnish singer hasn't always been the accomplished brunette star we know her as today.
In fact once upon a time Saara, 29, was just a cute little blonde girl with dreams of musical stardom.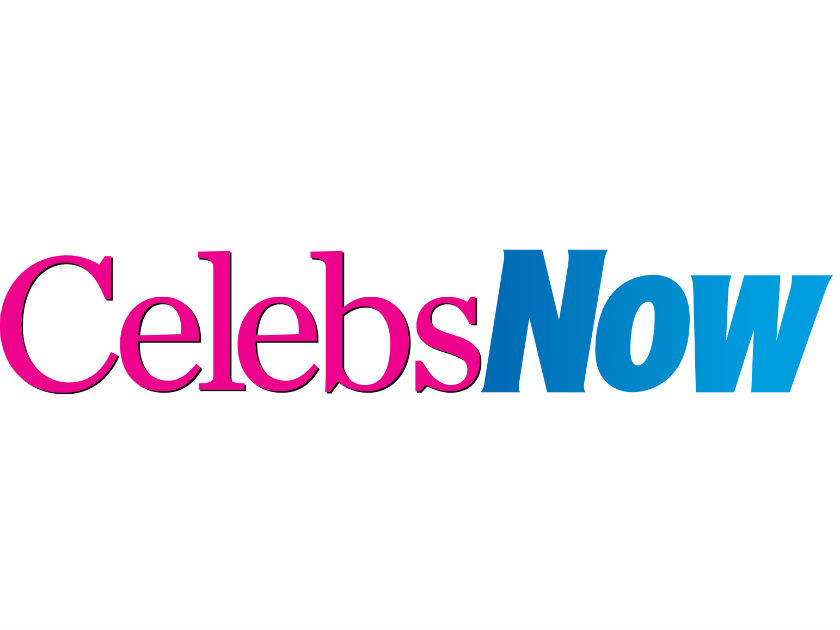 We've uncovered THE cutest photos of the finalist from way before she was famous and they prove just how far she's come from her humble beginnings in Finland.
Here's a one-year-old Saara posing with her lookalike mum…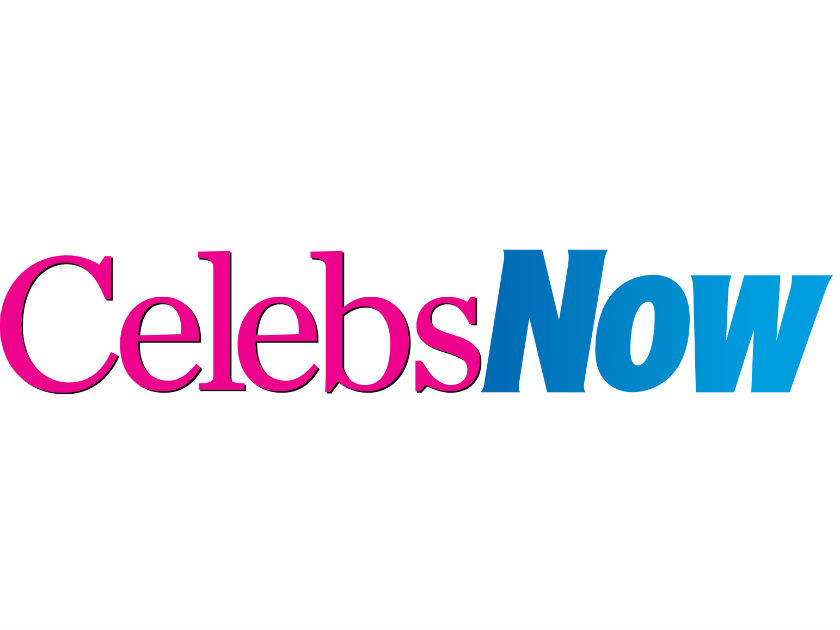 Wasn't she a cutie?! And check out how adorable she is in THIS snap.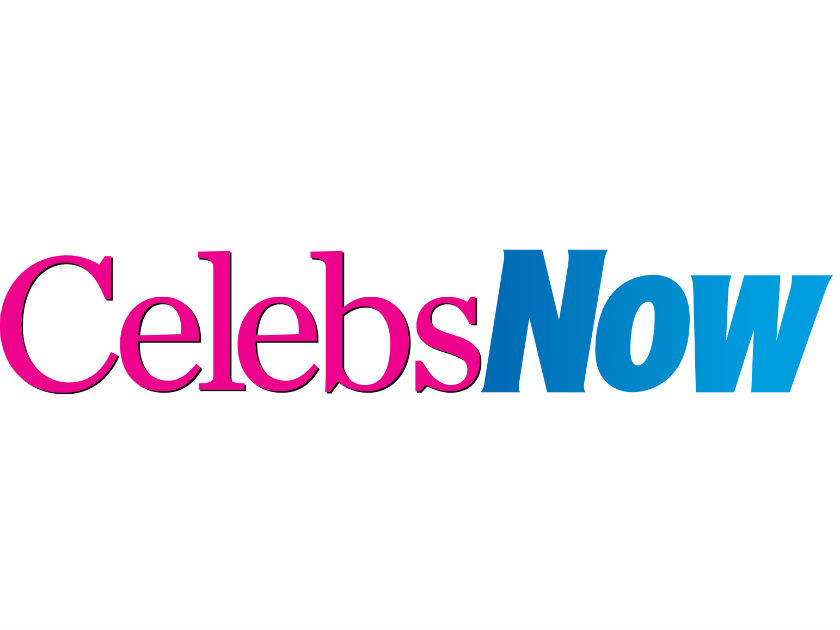 Awww, look at that little blonde bowl cut! Was holding a straw like that some very early preparation for taking the mike on the X Factor stage?
Well Saara was certainly musical from a young age. The songstress posted this retro shot with her father on Instagram earlier this year and wrote: 'This is how I grew up. I started singing and playing the piano when I was 1,5 years old.
'I made up my own songs all the time. Music has always been my life And it always will be, no matter what will happen!'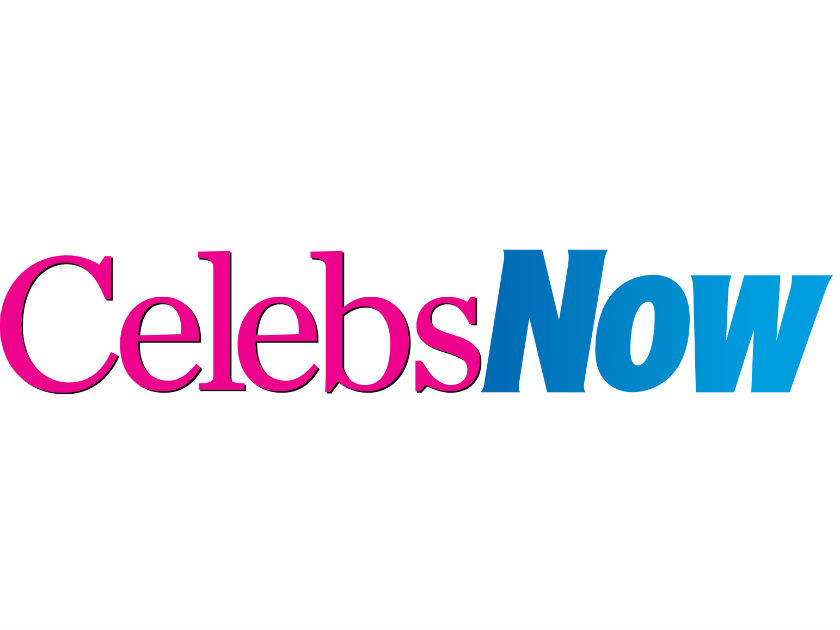 Here's further evidence of that – little Saara playing the piano with a rather stern-looking observer watching on.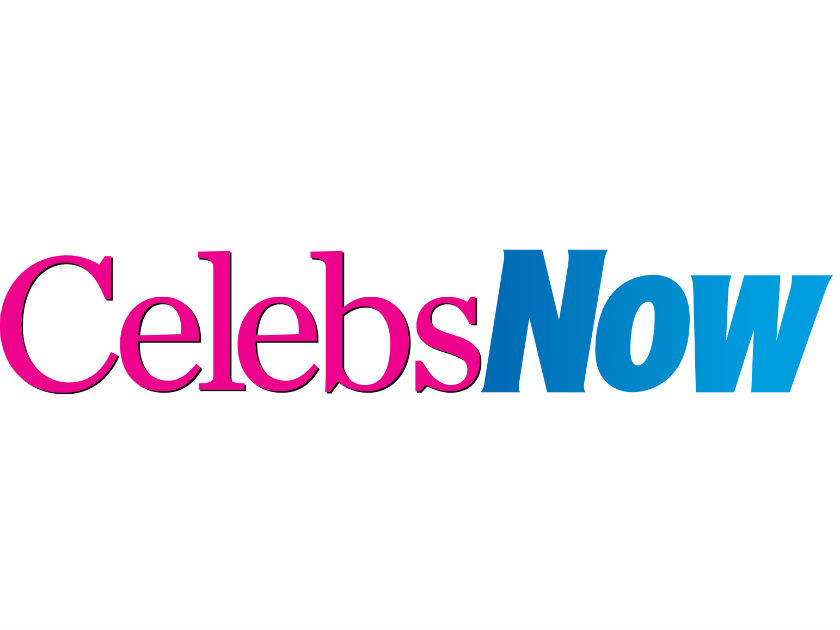 'Started writing songs when I was 5 years old and grew up playing the piano,' she explained.
'It's the most natural way for me to perform and I'm so glad they finally let me play AND everybody loved it last night'
Oh, and as if that wasn't enough, she was total hair goals as a litte'un too. Look at those sleek long blonde locks!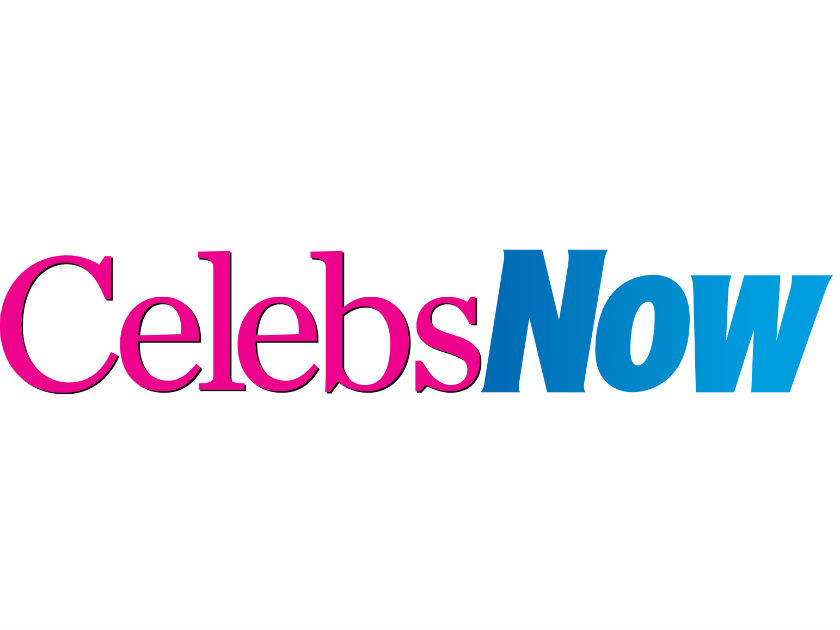 So as well as this being a super-cute trip down memory lane, it's also definite proof that Saara has had the X Factor for quite some time…