The Beckhams had a family day out in Los Angeles - and it was the youngest who stole the show on Instagram
Harper Beckham is, without question, one of the greatest celebrity children around – and she's just getting cuter.
The six year old was out on a family outing to The Museum of Ice Cream in Los Angeles, which looks like the greatest museum of all time, really.
Cruz tweeted the cute picture of his siblings at the Museum with a grinning Harper holding up a giant pink ice lolly stealing the show.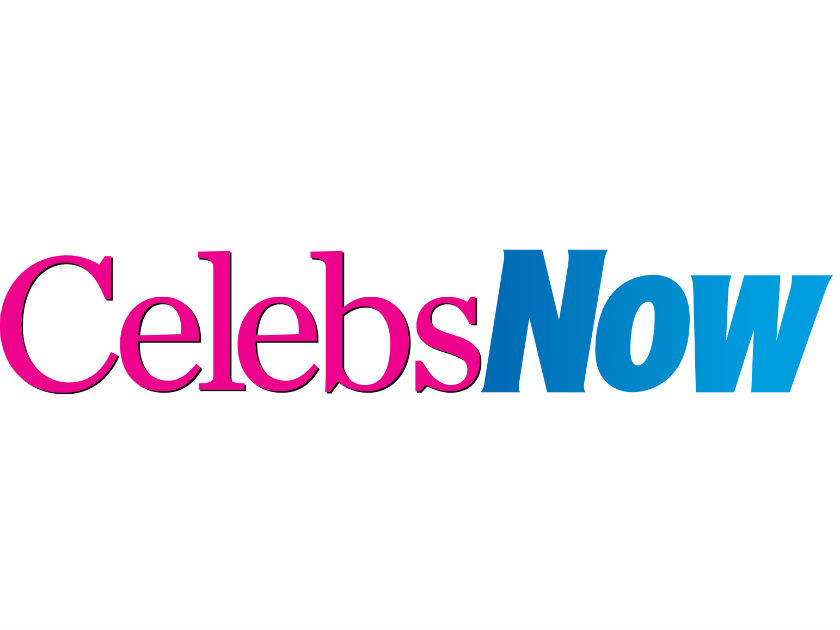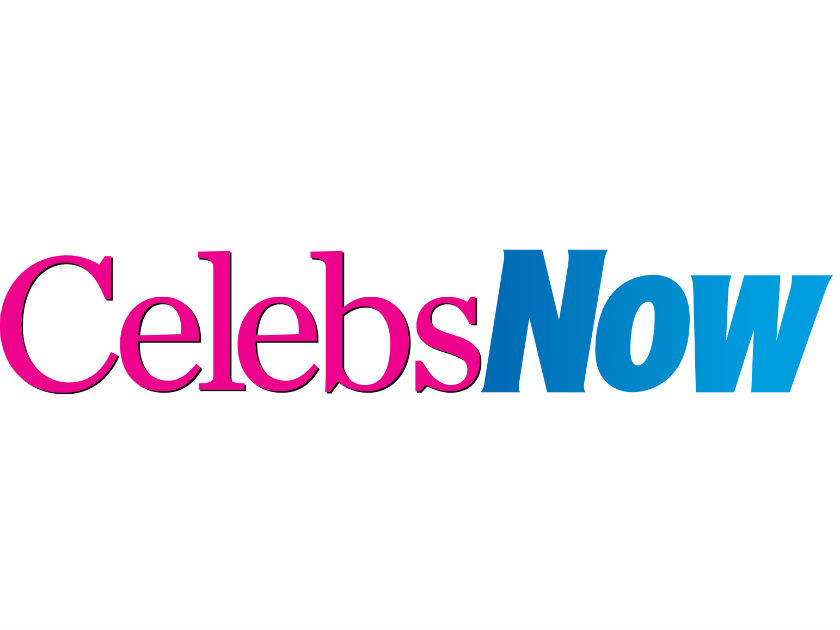 Fans fawned over the pic, blown away by Harper's grin.
"Look at her cheeky smile!" wrote one, while another added, "Harper's smile is so freakin cute."
The family were enjoying a day out at what is currently the hottest place to be in LA. It's described as "the place where ideas are transformed into real life experiences, a place where flavours are mysteries, toppings are toys and sprinkles make the world a better place."
AKA the happiest location on earth, right? And the most Instagrammable too.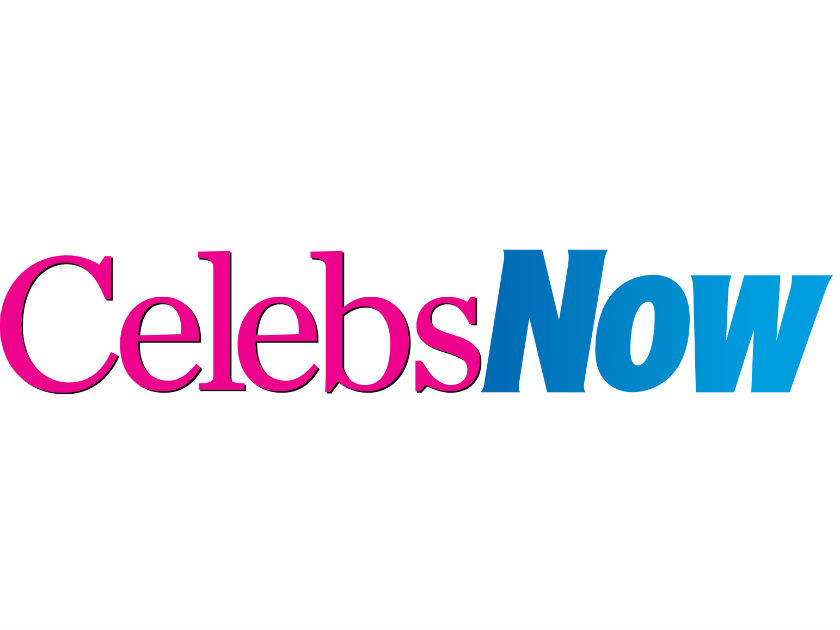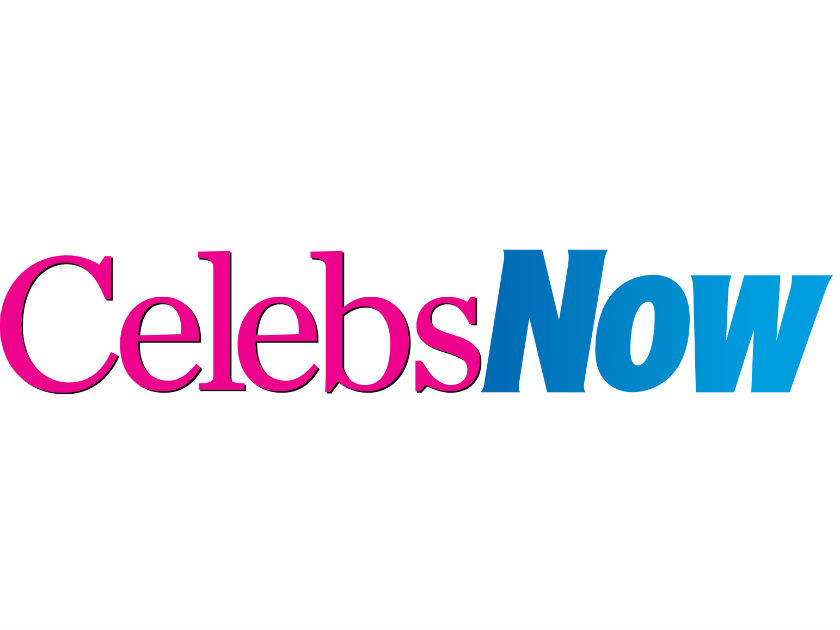 READ: David Beckham is building daughter Harper a Disney castle and it's SO cute!
Romeo happily snapped away at the museum, and posted pics of him and his family to social media. If you're going to spend the afternoon in a sea of giant sprinkles, why wouldn't you fill up your camera roll to capacity?
Romeo Instagrammed several shots at venue: a shot of him with mum Victoria in a pink room, him in a sea of giant hundreds and thousands and inside a banana-filled and scented room. Literal life goals.
The Beckhams are just the latest celebs to visit the museum, as Beyonce, Jay Z and Blue Ivy have all enjoyed the sweetie madness, as have the Kardashians.
And we want to go now too. Booking a flight as we type…