YAAAAAY! But there's only one thing fans want to see...
After years of secrecy, Liam Payne has FINALLY joined the 21st century by getting a public Snapchat – and made a whole lot of people (including everyone in the Now office) extremely happy at the same time.
But while we're dying to see pics of newborn son Bear, we're also praying for some sneak-peaks from his new album and maybe even a few candid shots of his life as a new dad with girlfriend, Cheryl.
Because we've definitely missed Chez on our screens.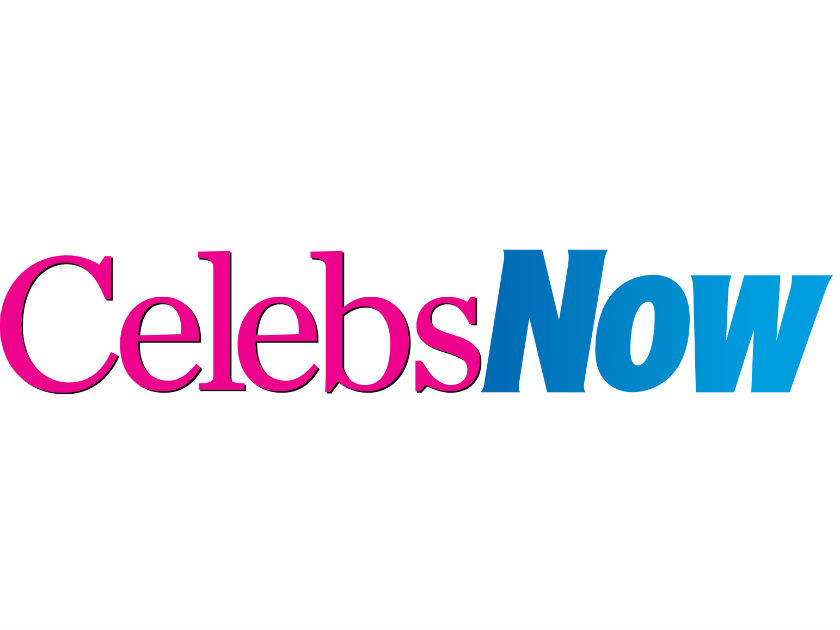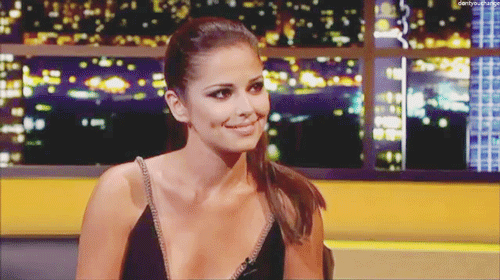 Taking to Twitter with the good – heck, amazing news that he's going to be giving us constant Chiam updates, Liam shared the code for his new profile, allowing his 23.9million excited followers to add away to their hearts content.
Read: All the Latest Celebrity News  
It's surprising the 23-year-old didn't break the whole app with the number of adds we imagine he got…
And it didn't take long for the One Direction star to share his first ever Snap (it's not like we'd been refreshing the page all day), and it's seriously adorable!
More: Liam Payne's best mate Andy Samuels got him the cutest thing to celebrate baby Bear
Captioning the pic 'Time to dog out', the singer had a load of fun with everyone's favourite canine filter and even got a few emojis involved. And Liam was clearly impressed with his creativity as the dad-of-one then posted the same pic on Instagram.
And obviously everybody freaked out…
One excited follower wrote: 'HIS SNAPCHAT YAAASS' and another agreed: 'FINALLYYY'.
While a third added: 'So happy you have a Snapchat, what a blessing!'
Despite the cute shot, some fans were left disappointed that a certain little man wasn't in the frame, as one follower demanded: 'Dear @LiamPayne, go post some pics with Chezza and Bear. Go! Go! Go!' while another added: 'I want to see baby Bear Payne!'  We feel you…
More: Niall Horan opens up about Liam Payne and Cheryl's baby Bear – and the cute presents he's bought him!
Although everybody's pleased that Liam treated us to his SC name, Girls Aloud star Cheryl is still yet to make her own profile public.
In December last year, the 33-year-old revealed she was a secret Snapchatter after she shared a selfie with the reindeer antler filter – y'know the one that can only be found on the social platform.
Which sent her fans a little bit crazy at the thought of Chez enjoying the app without us!
Although judging by her secrecy over the last few months, it seems as if we'll all have to make peace with not knowing – at least we've got Liam onboard…