The family are celebrating Cruz's big day
David Beckham has attempted to put THAT emails scandal behind him with a gushing birthday message for son Cruz.
The former footballer's third son with wife Victoria Beckham turns 12 today (Monday 20th February) and David couldn't help but gush when he shared a tribute to him via Instagram.
Victoria and David Beckham: Is it all over after emails scandal?
'Happy Birthday to the cheekiest member of our family,' the 41-year-old wrote alongside a photo of him and Cruz together.
'He may be the cheekiest but this little man has the biggest heart and sweetest nature and any dad would be Proud to have that in his son….'
The dad-of-four also shared an insight into the birthday boy's personality and fondness for staying up late.
'At 12 years old he brings a smile and joy into the house from the moment he opens his eyes till the moment he falls asleep which normally means 8:30pm ( but we all know that means 9:30 right CRUZ,' he joked. 'Anyway Happy birthday little man x love you'
Soon David's other half Victoria, 42, followed suit and posted a touching message of her own for Cruz.
'Happy birthday beautiful boy x We are all so proud and love u so much,' the fashion designer posted. 'Can't believe you are 12 years old today!!!! Lots of love and kisses x @cruzbeckham @davidbeckham @brooklynbeckham'
She went on to nostalgically share a retro photo of Cruz with older brothers Brooklyn and Romeo when they were younger – long before their little sister Harper was born – and added: 'Happy birthday Cruz!! We all love u so much x @brooklynbeckham @cruzbeckham and Romeo'
Fans thought the famous family's birthday messages for Cruz were pretty adorable.
'*heart melts*,' one commented, whilst another said of David's tribute: 'Such a sweet dad,sweet family and sweet life..'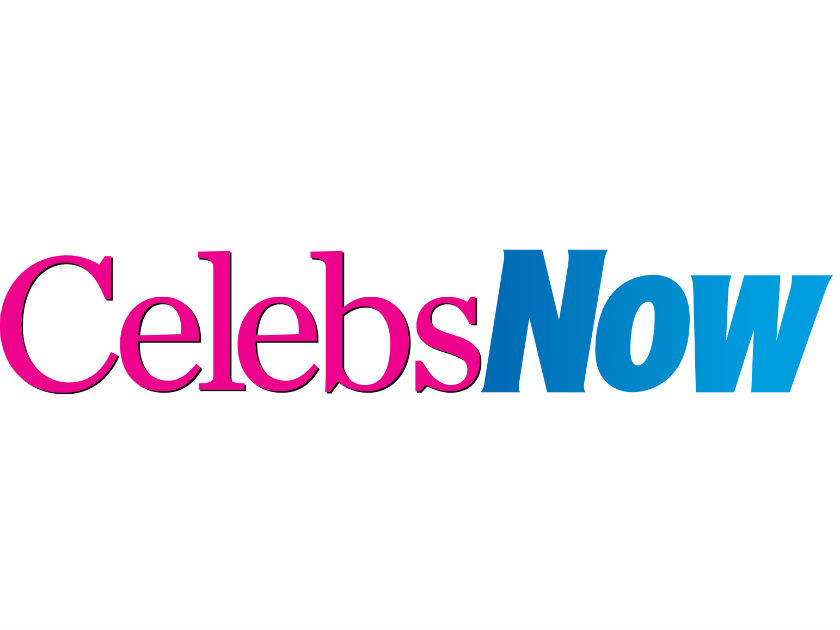 The celebration comes as the fam continue to put a brave face on things following those leaked emails earlier this month.
Becks came under fire when it was revealed that he'd allegedly branded the honours committee 'c***s' for not awarding him a knighthood in the private correspondence, though his spokesperson says the content has been 'hacked and doctored' to give a 'deliberately inaccurate picture'.