Heartbroken after her beloved father Emilio passed away, lonely Cameron now feels that her life is empty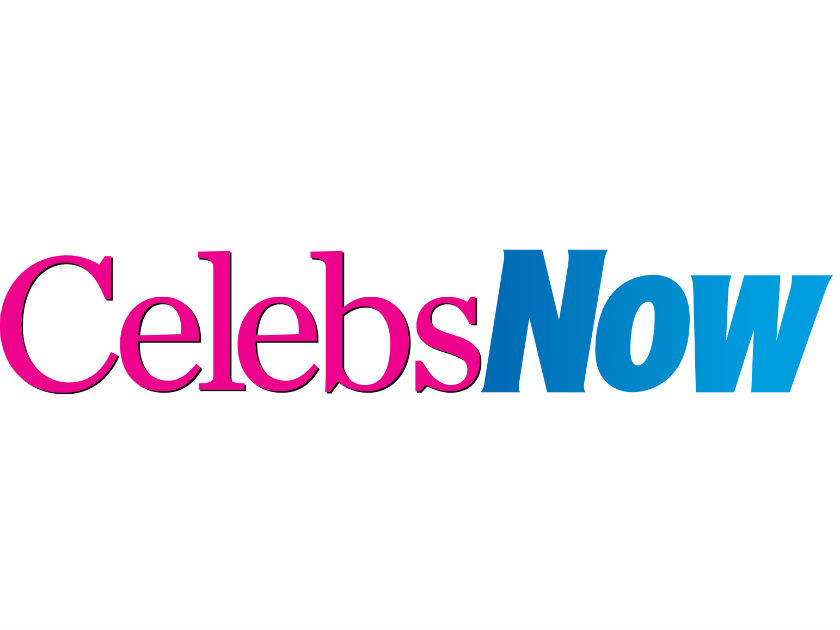 Devastated Cameron Diaz's life has been shattered by the shock death of her dad Emilio.
She pulled out of the London premiere of her latest film What Happens In Vegas to go to Emilio's funeral, and production on her current film Her Sister's Keeper halted when he died 2 weeks ago at the age of 58.
Friends doubt Cameron will ever get over losing her father, whom she called her 'best buddy'.
'I was never a daddy's girl. Dad's son, more like,' she's explained.
'She was his favourite and he convinced her that she could do anything,' says a friend. 'It's because of him that she's so fearless – she loves surfing and extreme sports.'
Unable to proceed with publicity plans for her new movie, Cameron, 35, dealt with her raw grief by throwing herself into planning Emilio's funeral, held at the family home in California's Seal Beach.
She called it A Celebration Of Life and told everyone to wear bright clothes. Instead of flowers she asked mourners to donate to two of Emilio's favourite marine conservation charities.
It was the best way she could think of to remember Emilio, whom she once described as 'the funniest man, who has the greatest and twisted sense of humour.'
One mourner said: 'Lots of people were wearing Hawaiian shirts. It looked more like a party.'
'It's hard for her to imagine life without her dad and even harder to deal with these feelings of despair and grief which are totally out of character,' says another pal. 'She mustn't try to deal with this alone.'
See the full story in Now magazine – out now!