Model still sweet on her old flame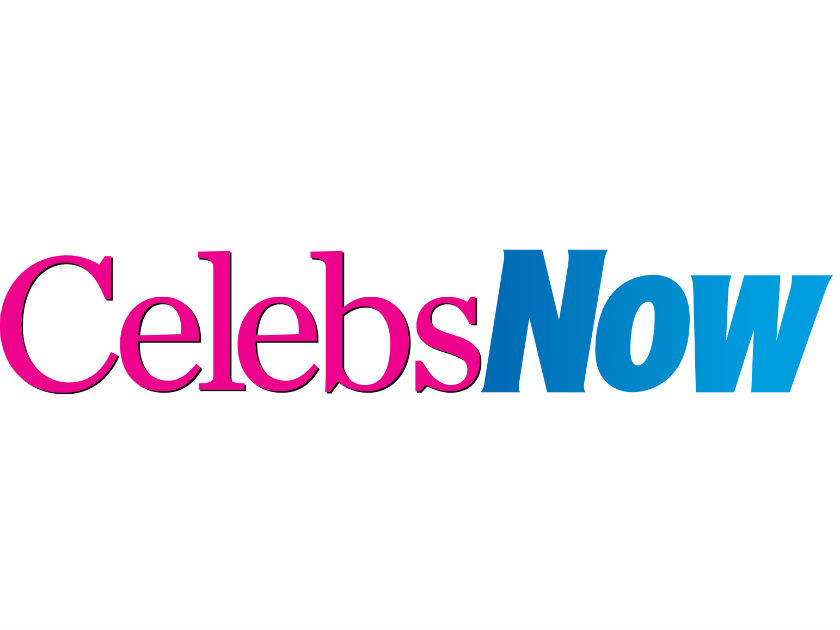 Daisy Lowe says she pines for her ex boyfriend, even though she's been spending time with music producer Mark Ronson.

'I've been seeing Mark while I've been in America. He's a lovely, down-to-earth guy. I like hanging out with him,' she insists. But the 19-year-old model can't get Blondelle singer Will Cameron, 21, out of her mind.

'I'm a sucker for romance. I still hold on to the fact that, one day, once I've got my career thing done, I can meet up with Will again,' she tells Style magazine.

'I'd love to have his children. I've been a crying wreck since we split up. I've never loved anybody as much as him.'
Daisy is the daughter of Pearl Lowe and Gavin Rossdale who is now married to Gwen Stefani.

Claudi Tanner